Dec 10, 2019
When we think of the major business locations in the United States, many of them are in colder climates: Chicago, New York, Boston. Nothing against those cities, but wouldn't it be nice to make deals in the warm sun? With this vision in mind, this week's posting is about the newest Miami jobs for business school graduates.
Continue reading…
Nov 7, 2019


Deloitte and Ernst & Young (EY) are considered two of the "Big Four" accounting firms. Along with KPMG and PwC, the Big Four naturally attracts top MBA talent looking to put their degrees to use in a variety of tax, accounting, and consulting services.
Continue reading…
Oct 23, 2019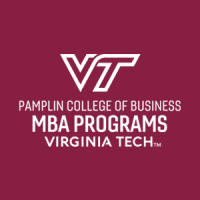 This online information session will explore Virginia Tech's three different MBA program options: Evening, Executive, and Professional. We will discuss how all of our programs have been designed for working professionals and you will learn more about the courses, format, and admissions requirements for each program option.
Oct 22, 2019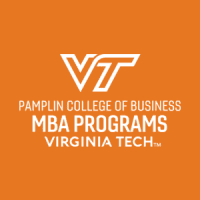 This information session will explore Virginia Tech's Evening MBA program option — a flexible, top-ranked, part-time program built for working professionals. We will discuss how the Evening MBA has been designed to provide maximum flexibility, as well as the courses, format, and admissions requirements.
Oct 17, 2019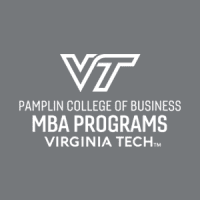 Virginia Tech's Executive MBA program option merges experiential learning modules, leadership development, and the vast Virginia Tech alumni network to elevate your career to the next level.
During this information session, we will discuss the program curriculum, tuition and financial aid, application information, and more.
Oct 15, 2019

The state of Florida, recently described as an "economic powerhouse" by Business Insider, is a hotspot for businesses large and small. With the third largest population in the country, and the fourth largest economy, MBAs are wise to explore their options in the Sunshine State.
Continue reading…