Oct 24, 2019

Indianapolis is a great place to live in the U.S. It frequently appears on "Best Places to Live" lists, ranking 38th according to the U.S. News & World Report. Forbes ranks Indianapolis 30th on its "Best Places for Business and Careers" list and 80th in "Job Growth."  
Continue reading…
Oct 23, 2019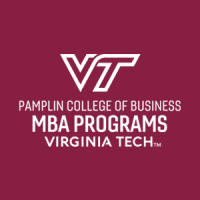 This online information session will explore Virginia Tech's three different MBA program options: Evening, Executive, and Professional. We will discuss how all of our programs have been designed for working professionals and you will learn more about the courses, format, and admissions requirements for each program option.
Oct 22, 2019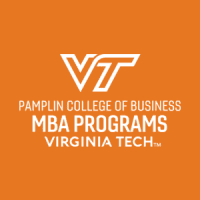 This information session will explore Virginia Tech's Evening MBA program option — a flexible, top-ranked, part-time program built for working professionals. We will discuss how the Evening MBA has been designed to provide maximum flexibility, as well as the courses, format, and admissions requirements.
Oct 21, 2019

Minneapolis serves as an example of one of the most accessible modern American cities—thriving with culture and urbanity but still aware of its roots as the center of America's heartland. It's also home to 22 corporate headquarters, and has a winning combination of low housing costs and higher than average wages.
Continue reading…
Oct 21, 2019


Join the world's largest MBA tour in Austin!
An MBA is a distinction in the workplace and a designation in the world of business. However, more importantly, it's a confidence booster, a way of thinking analytically and critically, and a training ground for making better personal and professional decisions.
This event will answer all of your MBA-related questions through presentations, networking opportunities, and valuable interactions with recruiters from 30+ top business schools.
In addition, you'll also receive the following for free: a professional LinkedIn Headshot, your resume reviewed, access to a pool of scholarships worth $7M and much more.
All of this is FREE of charge for those attending, so register today! Space is limited.
Oct 17, 2019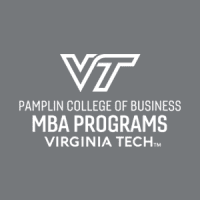 Virginia Tech's Executive MBA program option merges experiential learning modules, leadership development, and the vast Virginia Tech alumni network to elevate your career to the next level.
During this information session, we will discuss the program curriculum, tuition and financial aid, application information, and more.