Oct 9, 2019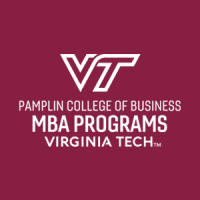 This online information session will explore Virginia Tech's three different MBA program options: Evening, Executive, and Professional. We will discuss how all of our programs have been designed for working professionals and you will learn more about the courses, format, and admissions requirements for each program option.
Oct 7, 2019

When it comes to the consulting industry, there are three top dogs: McKinsey, Bain, and Boston Consulting Group (BCG). These three elite firms offer a unique blend of prestige, expertise, and history, which make them highly sought-after employers, particularly for MBA grads. But since they're all part of the same exclusive club, how do you know where to accept a job offer: Bain or BCG or McKinsey?
Continue reading…
Oct 4, 2019

Healthcare in Canada is a booming business. In 2018, total health expenditure was expected to reach $6,839 per person or $253.5 billion total—11 percent of Canada's GDP. So, it should be no surprise that healthcare careers are surging.
Continue reading…
Oct 4, 2019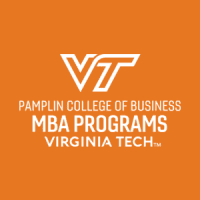 This information session will explore Virginia Tech's Professional MBA program option — a cohort-based part-time program built for working professionals — and how it has been designed to minimize impact on our students personal and professional lives through once-per-month class weekends and a hybrid format. We'll discuss program curriculum, tuition and financial aid, application information, and more.