Rutgers Appoints First Director of New Center for Real Estate Studies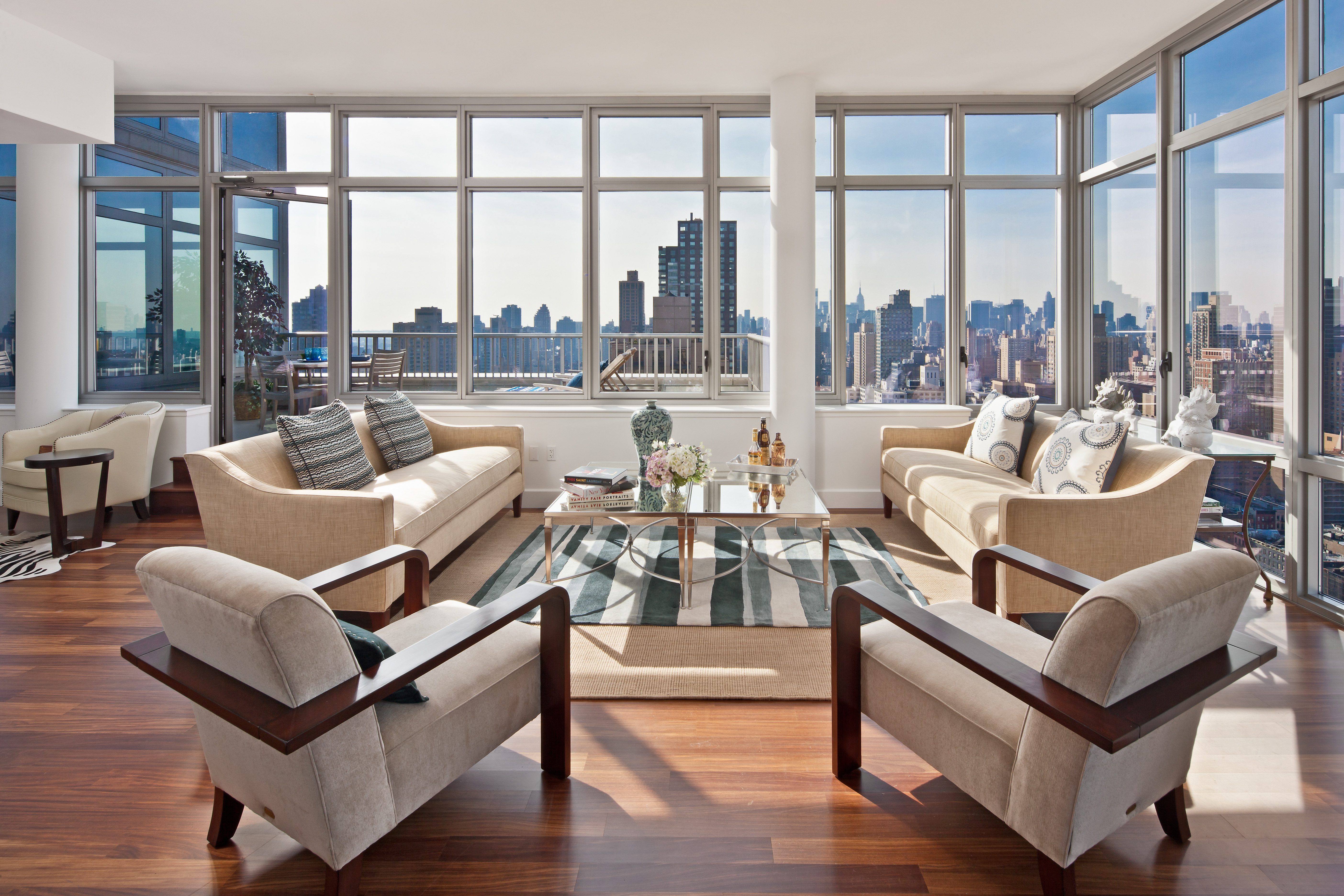 Rutgers Business School, Newark and New Brunswick recently announced that it has chosen a former real estate and banking executive, Ronald Shapiro, to become the first director of the school's new Center for Real Estate Studies. This fall, Shapiro will oversee the center's community initiatives, its addition of real estate courses to the MBA curriculum, and its lecture series featuring industry experts. Shapiro's efforts will be about building industry networking infrastructure while also developing the foundation for a strong real estate curriculum at Rutgers.
As he steps into this new directorship, one of Shapiro's chief responsibilities will be connecting Rutgers MBA students and graduates with the greater New York area real estate industry. He plans to form a CRES Board of Advisors right away to direct the center's growth strategically and to create immediate relationships between business school students and board members. He also plans to have Rutgers MBA students serve as consultants for downtown Newark real estate ventures.
Shapiro comes to Rutgers from Union Center National Bank, where he served as Senior Vice President. Before Union Center, Shapiro worked as a banking executive at Spencer Savings Bank, Wells Fargo and Prudential Financial. He previously taught real estate finance at Monmouth University's Kislak Real Estate Institute and New York University's School of Continuing Education, and served as Board of Governor for the Mortgage Bankers Association of New Jersey.
The Center for Real Estate Studies came to fruition earlier this year after New Jersey-based real estate businessman Paul V. Profeta donated $1.5M to the School to endow a real estate chair and revive the real estate curriculum. Profeta's donation was matched by an anonymous $1.5M donation and, since receiving the new funding, Rutgers has been actively working toward incorporating real estate back into its MBA program. Shapiro's appointment is a big step towards integrating Rutgers MBA students and graduates into the bustling world of New York City real estate.
About the Author