Columbia Alumnus Donates $4 Million for Scholarship, Manhattanville Classroom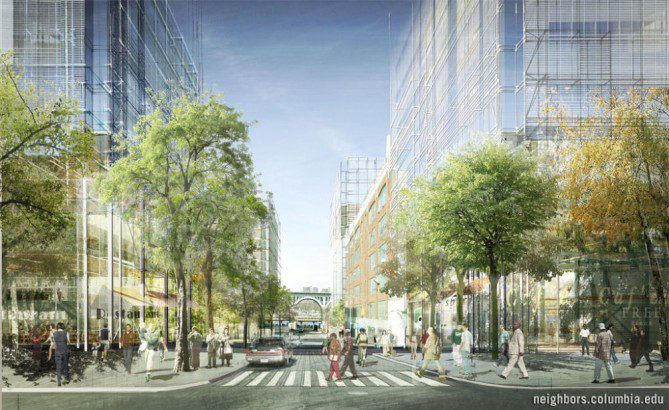 Dong-Bin Shin, Chairman of the Lotte Group and a 1981 MBA graduate of Columbia Business School, has donated $4 million to Columbia to establish a scholarship in his name. Shin explained that his educational experience at Columbia and Columbia's extensive alumni network had given him an advantage in his business career, and that he wanted other students to have the chance to gain a quality business education.
The Lotte Group is made up of more than 70 companies in a variety of different industries, including entertainment, petrochemicals, financial services, real estate development, manufacturing, retail, and candy and ice cream. The group is based in Japan and South Korea.
Shin's donation will also fund a classroom in the business school of Columbia's Manhattanville campus called the Dong-Bin Shin '81 and Lotte Classroom. This news comes after the recent announcement that two alumni, Arthur Samberg and Mario Gabelli pledged $40 million dollars to help with the construction of the Manhattanville Campus. Samberg, Gabelli, and Shin all sit on Columbia's Board of Overseers. At the latest count, Columbia had raised approximately $500 million for the new campus.
Columbia's Manhattanville campus will be located on a 17-acre site in West Harlem a mile from Columbia's iconic Morningside Heights campus. The new campus will feature 6.8 million square feet of space for research, teaching, support services, and parking. Manhattanville will include a new business school campus which will provide more space than the two buildings on the Morningside Heights campus that house 2,300 graduate students and 300 faculty members. The new campus is expected to open in 2018.
About the Author