Newly Named Lazaridis School of Business & Economics Announced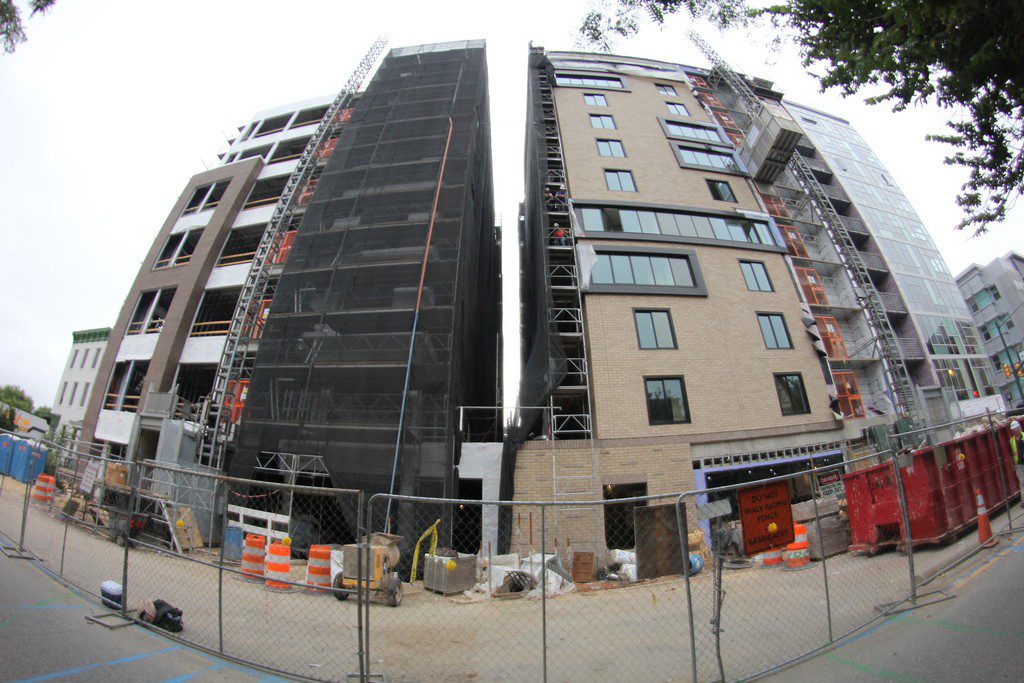 Wilfrid Laurier University announced the new name for its renowned School of Business & Economics: Lazaridis School of Business & Economics. The school is named in honor of technology entrepreneur and philanthropist Mike Lazaridis. The naming of Lazaridis School of Business & Economics marks the 50th anniversary of the business and economics school and the opening of the $103-million state-of-the-art facility in 2016.
Mike Lazaridis is internationally known for creating the groundbreaking BlackBerry smartphone, and building BlackBerry into an $18-billon global business. He provided a $20-million donation to the Lazaridis School and a $15-million contribution to the Ontario government. His donation will help the Lazaridis School become a global center for research and teaching related to the leadership of technology companies.
The dean of the Lazaridis School, Micheal Kelly, had this to say in a recent press release, "I can't imagine a better name for a school of business and economics than the one that we are adding today. It's a name that is recognized nationally and internationally; it's a name that is associated with vision, innovation, and excellent."
The new Lazaridis School will be housed in a $103-million landmark building on University Avenue in Waterloo. Currently, called the Global Innovation Exchange, the new facility will be renamed Lazaridis Hall upon completion.
Mike Lazaridis is pleased to work with Wilfrid Laurier University. In a press release, he said, "I chose to invest in Laurier because I thought that they were uniquely positioned to transform the way that technology business managers are trained and developed."
Graduates of the newly minted Lazaridis School of Business & Economics include the CEOs of Bank of Montreal, Jaguar Land Rover Canada, PepisCo Foods Canada, and AIG Insurance. The Laurier MBA program was AACSB accredited in 2004, and the Toronto MBA program is part-time and offers an accelerated MBA, an alternate weekend MBA, as well as an MBA/CPA and MBA/MFin program.
To learn more about the Laurier MBA program visit the school website.
About the Author