Rotman Updates Its MBA Application & Announces Deadlines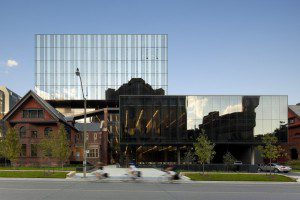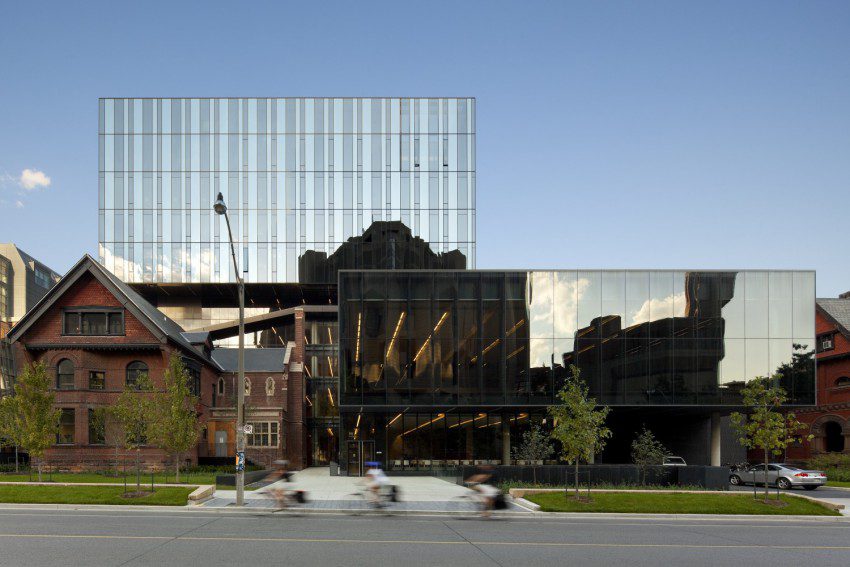 The Rotman School of Management at the University of Toronto is now officially accepting MBA applications for the Fall 2016 program year. To better accommodate applicants, there are five separate deadlines, each with their own decision deadline:
Round 1: October 19, 2015 (Decision by December 18, 2015)
Round 2: January 11, 2016 (Decision by February 26, 2016)
Round 3: February 29, 2016 (Decision by April 15, 2016)
Round 4: April 18, 2016 (Decision by May 20, 2016)
Round 5: May 30, 2106 (Decision by June 24, 2016)
To further improve their MBA application process, Rotman also introduced a new timed written response question to compliment their two video questions. Niki Da Silva, the Director of Recruitment & Admissions, had this to say, "We identified a need to find a tool to better assess the regular business communication skills and 'voice' of our applicants."
The timed written response question is open-ended and provides Rotman with the invaluable opportunity to see the more casual and real-time style that potential MBA applicants will use in their future interactions. The goal of the new question is for the admissions' committee to better understand each MBA applicant's communication abilities.
The new timed response occurs within the application process. Soon after each applicant completes the two required video questions, a final question will be delivered via video with a single opportunity to write and submit a response. After context is provided for the video question, each applicant will have 10 minutes to reply.
In 2012, the Rotman School of Management MBA program was one of the first to introduce video questions to the application process. Since that time, many other MBA programs have followed their steps, but Rotman is still an innovation leader and one of the world's top 20 research universities.
To learn more about Rotman's full-time MBA program visit their website or read their blog.
About the Author