Linamar Donates $1 Million to Lazaridis School at Wilfrid Laurier University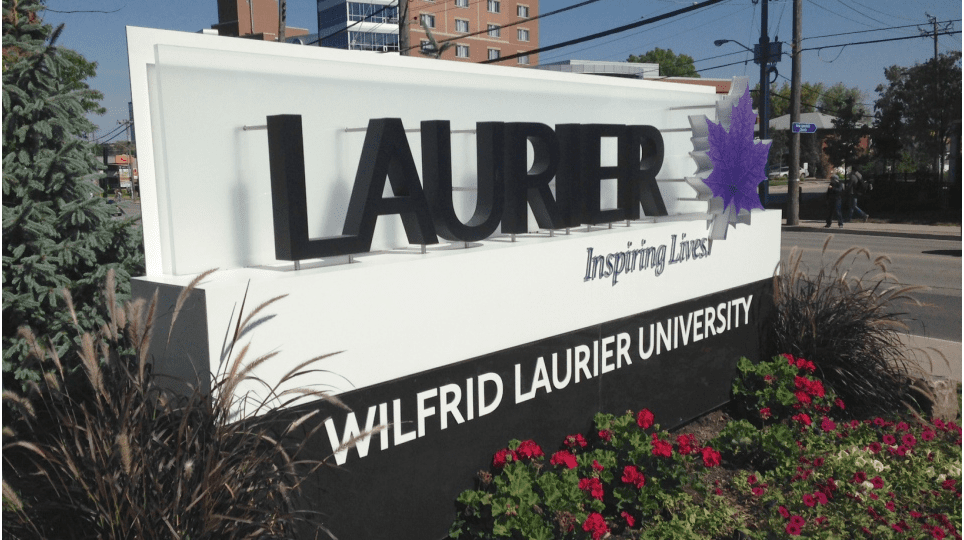 The Lazaridis School of Business & Economics at Wilfrid Laurier University will receive one million dollars from the Linamar Corporation. The donation is focused on supporting the accounting program, and will help establish the Linamar Centre for Accounting Education, according to a recent press release.
The Linamar Corporation is a global manufacturing company that crafts highly engineered products that power vehicles, motion, work, and lives. The corporation was founded by Frank Hasenfratz in 1964, and started as a one-man shop out of his family's basement. Today, it's worth $4.2 billion dollars and has over 19,500 employees and 48 locations around the world.
Linda Hasenfratz, the current CEO of Linamar and Frank's daughter, provided the donation to the Lazaridis School because she believes that accounting is essential to any company's global operations. In a press release she stated, "Our accounting managers are a key part of our team at Linamar. They provide invaluable analysis of our results and forecasts, identifying positive and negative trends to help us focus on areas for improvement and ways to mitigate risk."
The donation from Linamar was a part of Wilfrid Laurier University's Building Canada's Best Business School fundraising campaign. The campaign was started to support scholarships, retain and recruit top-level faculty, complete the new $103-million Lazaridis Hall, and strengthen the Pioneering program.
In the press release the dean of the Lazaridis School, Micheál Kelly said, "Linamar's support will service to attract and support top accounting faculty and students." The Bachelor of Arts in Economics and Accounting at Wilfrid Laurier University prepares students to not just understand accounting, but to also understand business and government at a macro level. The program consists of 20 credits and is a CPA-accredited Accounting Program.
The Lazaridis School of Business and Economics is one of the most prestigious and selective schools in Canada, according to their website. They are AACSB accredited, placing them in the top 5% of more than 13,000 business programs worldwide. They have more than 6,000 full-time and part-time undergraduate and graduate students.
About the Author