Top MBA Recruiters: Johnson and Johnson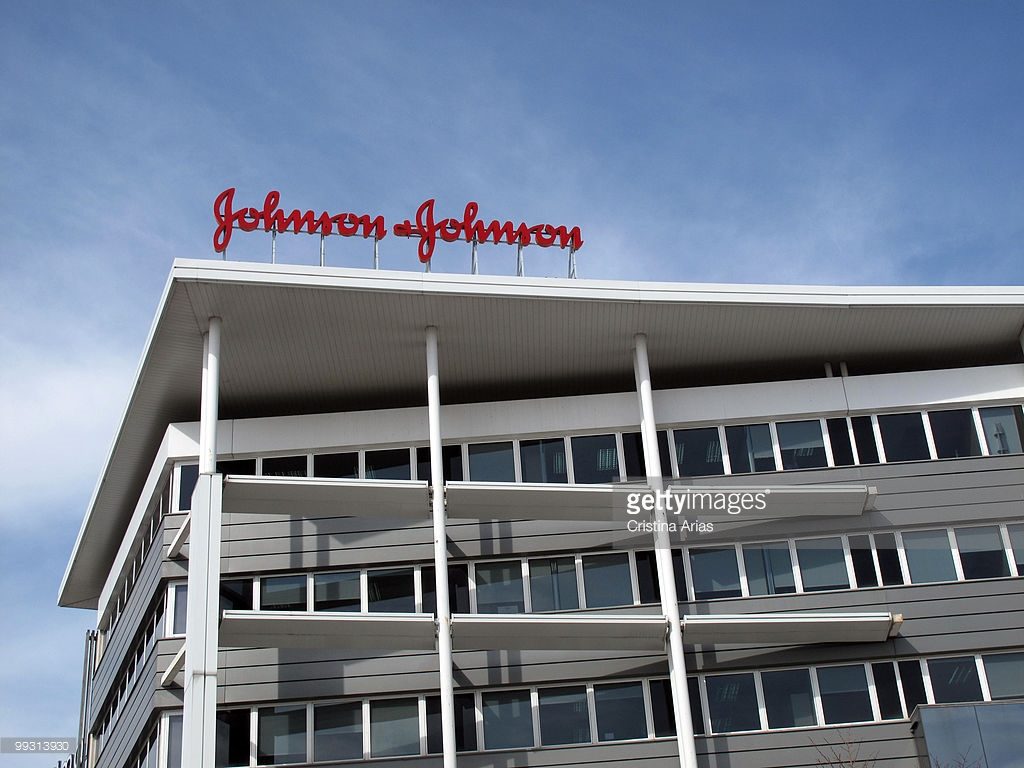 One of the largest and most recognizable names in international pharmaceutical and consumer health products, Johnson & Johnson is also one of the biggest MBA recruiters in the country.
A long-time member of the Fortune 500, Johnson & Johnson is headquartered in New Brunswick, New Jersey, right around the corner from Rutgers University. The corporation includes about 250 subsidiary companies with operations in 60 countries and products sold in over 175 countries. According to the company's annual report, Johnson & Johnson had worldwide sales of $70.1 billion in 2015.
Johnson & Johnson's most recognizable brands include: Band-Aid, Tylenol medications, Johnson's baby products, Neutrogena skin and beauty products, Clean & Clear facial wash and Acuvue contact lenses.
While the company has had its share of problems in the form of quality-related product recalls that have hurt its once pristine reputation, CNN Money reports that Johnson & Johnson remains a top destination for MBA talent, with 6.86 percent of MBA students wanting to work there.
Frank Rodriguez, director of university recruiting at Johnson & Johnson, told CNN,
"We look for those who can identify new insights and trends and translate [them] into products and solutions."
Rodriguez also added that "soft skills" and the ability to work well with others are essential. The company also prioritizes offering opportunities for veterans—an initiative sparked by CEO Alex Gorsky, who spent six years in the U.S. military.
"We look at veterans in general as a source of talent," Rodriguez said, "and at the MBA level we value the skill sets that they bring."
How can you get a foot in the door? According to CNN, Johnson & Johnson grooms its MBA talent through various Leadership Development Programs. These programs run for two years and prepare recent grads for management roles in areas like finance, procurement and human resources.
According to Johnson & Johnson, the Finance MBA Leadership Development Program (FLDP) is a two-year program enabling development of foundational business acumen, technical skills and knowledge about J&J companies. It includes rotational assignments that expose participants to a broad range of finance roles and business models.
The FLDP requires an MBA degree with relevant finance and accounting course work; a strong record of academic and professional performance; three to seven years of business experience; demonstrated leadership ability and strong interpersonal skills and permanent U.S. work authorization.
Meanwhile, the Procurement Leadership Development Program (PLDP) is a two-year non-rotational program that engages participants in procurement solutions that enable growth within Johnson & Johnson. According to the company, a model of "Experience, Exposure and Immersion engages participants in value-add roles—providing a unique and broad perspective while gaining competencies and important commercial skills that will be required for tomorrow's leaders."
PLDP requires an MBA/MS/MSc degree; minimum three years full-time business experience prior to joining the program; strong influencing and collaboration skills; strategic thinking and analytical skills; demonstrated results and leadership ability permanent work authorization for the country or countries of interest.
Lastly, the Experienced Human Resources Leadership Development Program (E- HRLDP) allows for MBA degree holders to help fuel Johnson & Johnson's global HR leader pipeline. E-HRLDP is a full-time rotational program that is driven by a curriculum that includes capability building, coaching & mentoring, business deep dives, intimate leadership roundtables and much more.
Where does Johnson & Johnson look for its talent? When collecting information for Bloomberg Businessweek's 'Best 2012 Business School' ranking, the media organization asked schools which employers hired the most MBA graduates and how many they hired. That information allowed Bloomberg to identify the "go-to" schools for the biggest employers in each industry, including Johnson & Johnson.
Bloomberg found that Johnson & Johnson hired 83 MBA grads from in 2012, making it the 13th biggest MBA employer and the number one employer in the healthcare industry. Some schools, however, did not provide complete information on top MBA employers and were not included in this list, including Harvard Business School, NYU's Stern School of Business and London Business School.
Of the schools included in Bloomberg's research, the tops three schools were the Arizona State's Carey School of Business (five students), SDA Bocconi (six) and Rutgers Business School (four).
About the Author