Finding Your MBA Career At Capital One

If Samuel L. Jackson and Jennifer Garner can't convince you, let it be known that the cat's out of the bag on Capital One as a fantastic place for MBA graduates to hang their hats.
The McLean, Virginia financial services titan topped a number of recent Forbes lists, including the 17th Best Company to Work For, number 48 on People Companies That Care 2017, 5th on Best Workplaces in Financial Services & Insurance 2017, 37th on Best Workplaces for Working Parents 2016, 28th on Best Workplaces in Financial Services & Insurance 2016 and 16 on Best Workplaces for Diversity 2016.
According to the Forbes profile, Capital One's 43,000 worldwide employees are over-the-moon about the company's innovative trajectory where "diversity of thought and person is encouraged." In an interview with Richmond.com about its company culture, Senior VP of Human Resources and Chief Diversity Officer for Capital One Lane Hopkins declared, "One of the hallmarks of our culture is that we genuinely care about our associates and their success and well-being."
The profile breaks down a typical Capital One benefits package, which includes "up to $5,000 annually for employees' college coursework, backing for affordable housing, financial literacy, small business development and workforce training."
Hopkins adds, "[Capital One] has worked to build an inclusive, open environment designed to help associates be their best selves. We succeed as a company when our associates feel heard, valued and respected."
We took the liberty of exploring all nine potential paths available to MBA graduates at Capital One that offer distinct frameworks to develop specialized skills: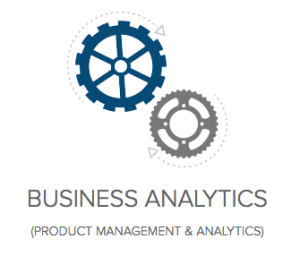 Product Management & Analytics:
Product Management and Analytics associates are on the frontline of Capital One's mission to "transform people's relationship with money." PM&A graduates of Capital One's 2-year Analyst Development Program have gone on to become senior leaders within the company.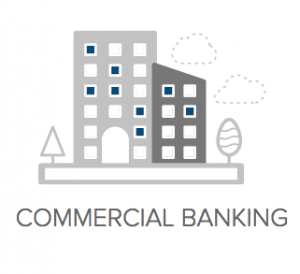 Commercial Banking:
Commercial Bank Rotation Analysts are trained to develop "innovative, holistic solutions and driving digital initiatives that are changing the face of our industry." CRP Analysts learn to solve complex problems with "hands-on training, client management experience, senior mentorship and executive exposure" that directly affect Capital One's $60 billion loan portfolio.
Data Analyst:
Capital One's Analyst Development Program was designed for MBAs "motivated to develop a deep understanding of data, programming, business insights and technical skills" at the "intersection of technology and business strategy." Data Analysts solve "complex data challenges that enable insights into customer behavior and operational performance," including: "Using data mining techniques to identify fraud rings; Testing the effectiveness of our marketing channels; Building the data foundation for Capital One's digital agenda; Optimizing bank ATM placement through advanced data exploration; Seamlessly integrating data from multiple sources and platforms to generate customer insight; Diving into new data sources to enhance models; and Researching web activities to drive enhancements to customer engagement sites."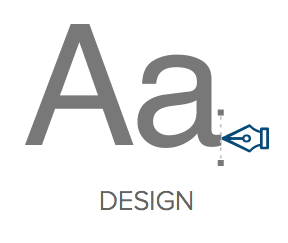 Design:
Capital One's 1-year Design Development Program is ideal for people with a natural aptitude for taking crafting simple, user-friendly solutions from complex products, from "making a website responsive to designing new features for our ever-evolving mobile app." The design team helps "identify opportunities for change, advocate for the needs of our customers, and lead design from empathy to iteration to deliver human-centered solutions to over 65 million customers."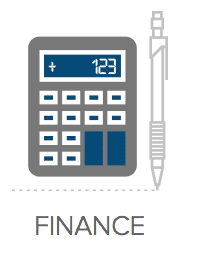 Finance:
Capital One's 2-year Finance program grooms corporate finance experts to analyze "consumer and commercial banking metrics and performance; prepare financial forecasts; develop reports; learn the external financial reporting process; prepare management and U.S. GAAP reports and documentation; perform audits, test controls and identify efficiencies."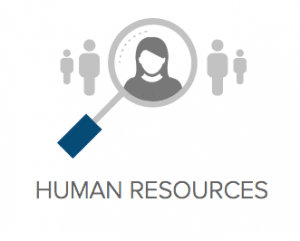 Human Resources:
Capital One's HR squad is essential to "facilitating success and shaping the future at the company." HR is naturally collaborative, working with all departments to "employ top talent, maximize associate development, and foster a welcoming workplace culture." There are five potential roles for HR members: Associate Development, Compensation, HR Consulting, HR Operations and Recruiting.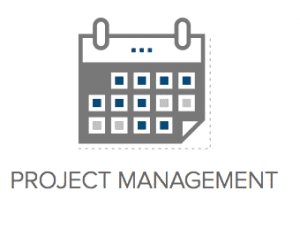 Project Management:
Project Managers assume "chief responsibility for processes, teams, schedules, communication plans, budgets and resources," as they learn to "lead a cross-functional team, ensuring our systems and associates are ready and our processes are sound." PMs have recently led the following Capital One initiatives: "Enhancing mobile and digital capabilities for our online presence; Streamlining acquisition and integration processes; Effective launch and marketing for new products."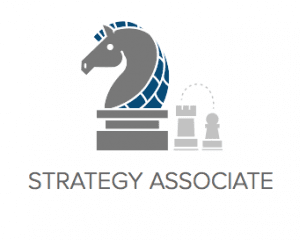 Strategy Associate:
Strategy Associates work in small teams side-by-side with senior executives to tackle strategic issues, from "data-intensive customer segmentation to human-centered design strategy," over the course of three-four month periods.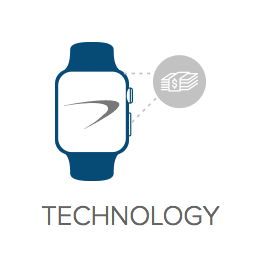 Technology:
Capital One's 2-year Technology Development Program enables members to thrive in a "developer-friendly, data-driven environment, and have face-to-face mentoring opportunities with our technology leaders" in one of three potential roles: Software, Data and Cyber Security Engineering.
About the Author