Hot MBA Jobs: Becoming a Compliance Officer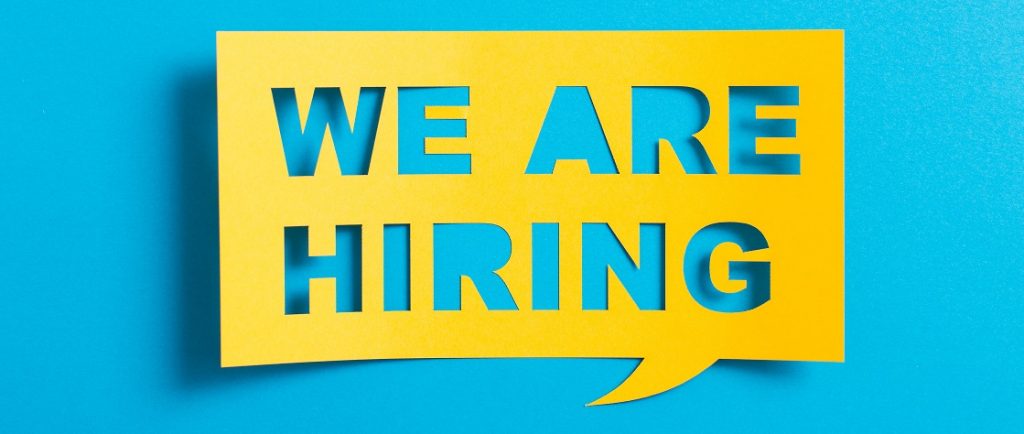 For MBA's looking for a challenging job that is integral to a company's survival, the role of compliance officer may be a good fit. U.S. News lists this job as one of their five hot jobs for MBA graduates. Compliance officers have the option of working in a range of fields, including healthcare, law, communication and finance. According to efinancial careers, the most successful compliance officers have coveted skills like, "intellectual curiosity, the ability to interpret information quickly, attention to detail, good communication skills and strong project management skills." If you have these skills, as well as significant experience in a particular industry, you may want to pursue a career in compliance.
Compliance Officer Responsibilities
A compliance officer works to ensure that the company's practices meet its industry's national and international laws and regulations. The compliance officer helps businesses avoid taking risks that could result in costly lawsuits or embarrassing public controversies.
According to the International Compliance Association, the compliance officer is responsible for the following:
Monitoring company's compliance with external rules and regulations.
Monitoring company's compliance with internal systems that help achieve compliance with external rules
Essentially, a compliance officer pinpoints and manages administrative risks to the business. An effective compliance officer imposes and/or maintains an internal system to assess and manages external risks. The Internal Compliance Association specifies that it is the compliance officer's job to, "provide an in-house compliance service that effectively supports business areas in their duty to comply with relevant laws and regulations and internal procedures." They identify five main functions of the compliance department:
Identify and advise on the risks to an organization
Prevent fallout from these risks by imposing and enforcing a system to manage them
Oversee these controls and provide feedback on their efficiency
Provide resolution to current compliance issues
Advise the business on risks, rules and controls
Salary and Job Prospects
The U.S. Bureau of Labor Statistics  asserts that a compliance officer's yearly salary can range from $36,970 to $101,206. The higher end of this range is generally reserved for those with more relevant education and work experience. Working with a larger company can lead to a variety of fringe benefits that are not available to compliance officers working on a consulting or contract basis.
Do you need an MBA to be a compliance officer?
Though it is not technically required in order to work in compliance management, an MBA may be beneficial, as some businesses do require that their higher level employees have this degree. Certain employers may require a law degree. Since compliance officers must be intimately familiar with the regulations in their particular field, industry experience is highly-valued by employers. In addition to needing work experience in their field, compliance officers should have a degree in finance, accounting, economics, management or law.
There are also a variety of compliance-specific certifications prospective compliance officers can obtain, such as the Investment Adviser Certified Compliance Professional credential, which is offered through the National Regulatory Services Office, for those pursuing compliance careers in financial services and the investment industry. Since a compliance officer's pay can range so drastically, holding an advanced degree like an MBA may be helpful in negotiating a higher salary. According to Investopedia, a master's degree "can help to set an individual apart from the countless other candidates that have bachelor's degrees.
Though business schools that offer specific compliance degrees are uncommon, since compliance tends to be field-specific, Fox School of Business and Management at Temple University offers an M.S. in Corporate Compliance and Ethics. Since compliance officers are hugely in-demand in the healthcare industry, it might also be worthwhile to consider schools with excellent healthcare MBAs, such as the Wharton School, which offers a comprehensive healthcare management specialization.
About the Author