Toronto Playoff Success Is Good For Business, and More – Toronto News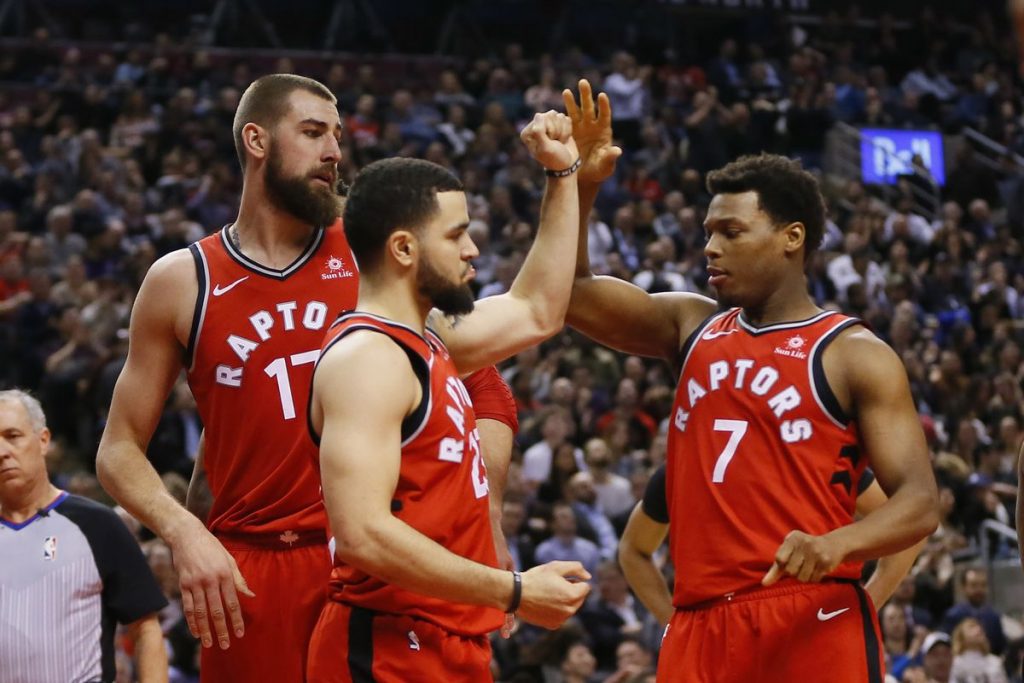 With the NBA and NHL playoffs about to begin, Schulich School of Business sports marketing professor Nitish Bissonauth talked about the underlying financial positives of repeated playoff appearances. Which is pretty good news for the Toronto Raptors and Maple Leafs.
Watch the video below, via CityNews Toronto.
David Main, the general manager at the Toronto Lawn Tennis Club, has held senior management positions at various Ontario golf and tennis clubs for the past 10 years. He credits his MBA education from Western University Canada's Ivey Business School with giving him the tools he needed to thrive in this field. Due to Main's use of his MBA education to pursue a career in the golf and tennis industry, The Globe And Mail featured him in its most recent addition to a series on graduates utilizing their MBAs in non-traditional fields.
"Mr. Main says he started his MBA at 34 and was part of a small group of students at Wilfrid Laurier University in Waterloo, Ont., who were about 10 years older than the rest of the class. He felt comfortable enough in the room – and more comfortable than the year prior, when he took a few undergrad business classes to brush up on basic concepts alongside 18 and 19-year-olds—until he said what he did for a living."
"'I was the oddball,' he admits. 'We're going around the room and introducing ourselves. And there were people in finance at TD [Toronto-Dominion Bank], working at KPMG, working with PriceWaterhouseCoopers, and I was like, 'I'm a golf professional.'"
Read more about David Main's trajectory here.
Richard Florida, the Rotman School of Management professor and director of cities, along with Benjamin Schneider, recently wrote with CityLab about how the housing crisis has moved beyond a regional issue into a truly global one.
"The global housing crisis reflects a fundamental paradox of contemporary capitalism. Cities around the world are more economically powerful and essential than ever. This creates tremendous demand for their land, leading to escalating housing costs and competition.

Meanwhile, housing has been financialized and turned into an investment vehicle, which has caused an oversupply of luxury housing and a lack of affordable housing in many cities across the world. The global housing crisis is defined by a chronic shortage of housing for the least advantaged, and in many cases, for the working and middle classes as well."
The two also noted that the perceptions of the world's most expensive cities to live is a bit misguided. "The world's most unaffordable housing markets are not New York, London, and Los Angeles, or even San Francisco, but Hong Kong, Sydney, Vancouver, and Melbourne," they write. "London, Toronto, and Brisbane are also high up the list. Housing is also terribly unaffordable in Tokyo, Singapore, Shanghai, Beijing, Moscow, Paris, Stockholm, Amsterdam, Geneva, Rome, Milan, and Barcelona, according to other studies."
You can read more from Florida and Schneider here.
About the Author