Rotman Prof Talks MeToo Movement, and More – Toronto News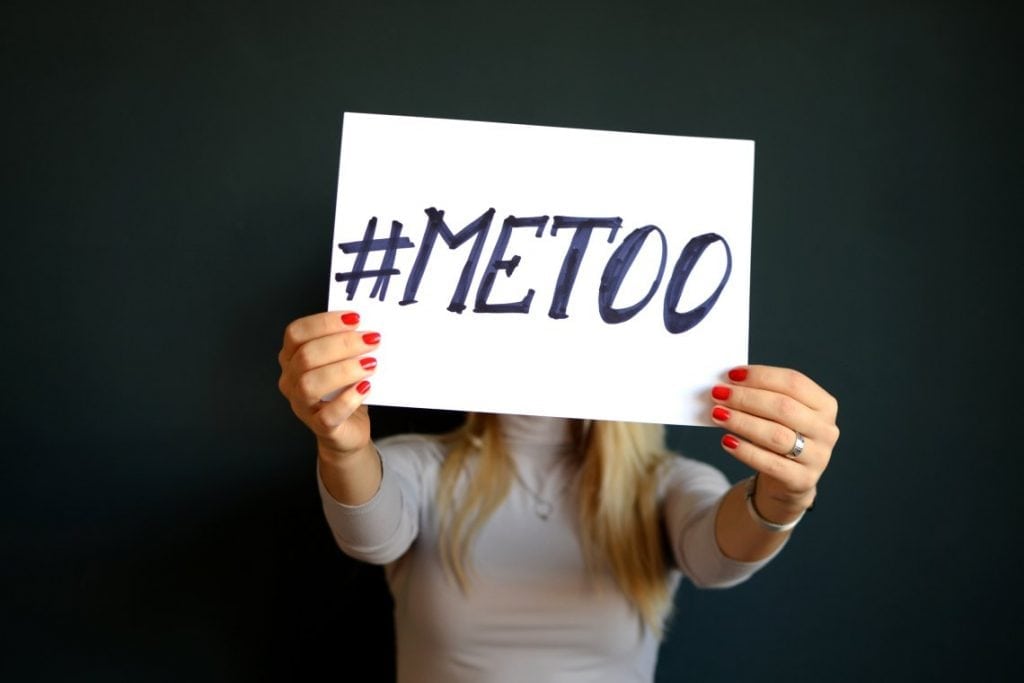 Professors and alumni from Toronto's top business schools have been making headlines this week. See what they've been up to below.
---
The MeToo movement began as a way to shed light on the pervasiveness of sexual assault and harassment following the allegations against Hollywood power-producer Harvey Weinstein. Ideally, the MeToo movement would lead to more accountability for people in positions of power, and consequently, better boundaries in working and personal relationships. Unfortunately, progress often comes with backlash, which may be the case in Canada's business world.
Instead of increased education about harassment and consent, many workplaces have taken to diminishing their liability via actions that hinder women. Because of this, some men in upper-level positions shy away from mentoring women or being in more intimate situations with them (e.g. a client dinner, or a business trip). However, Sarah Kaplan, professor at the University of Toronto's Rotman School of Management, feels strongly that focusing on the backlash of the movement is counterproductive to the cause. In Canada's National Observer, Kaplan says:
"It is just one more way that even an effort to lead to more liberation and equality has been co-opted. It is as if people don't understand what they shouldn't be doing. As long as you don't grab someone or proposition them, you can take someone to lunch … It is completely obvious how to be professional."
You can read more about the reaction to the MeToo movement here.
Braden Handley, a Ryerson University's Ted Rogers School of Management Entrepreneurship graduate, co-founded Inkbox with his brother Tyler in 2015. Since then, the business has recently accrued $10 million CAD in funding. Inkbox offers semi-permanent tattoos made with organic materials, that last around two weeks.
"Ryerson helped me get into work mode immediately," Handley tells his alma mater in a recent interview. "You were taught how to be an employee … We were given a lot of assignments that were real work assignments." The company employs 60 people, who contributing to the distribution of 60,000 tattoos per month.
"Chase your dreams, but your dreams have to align with your natural abilities as well. Everyone has predispositions and skills."
Get more familiar with Handley's journey here.
Assent Compliance's new list of the "Top 100 Corporate Social Responsibility Leaders" has arrived. The ranking analyzes those whose "efforts contribute to improvements throughout global supply chains, helping individuals and companies make a positive difference."
The list includes notable people like Laura Chapman Rubbo, who helped create the human rights policy for Disney.
Dirk Matten, Professor at York University's Schulich School of Business, lands 44th on the list. Matten, who holds the Hewlett-Packard Chair in Corporate Social Responsibility, serves as Schulich's Associate Dean of Research.
Discover the full list here.
About the Author