York Schulich Alum Designs for Meghan Markle, and More – Toronto News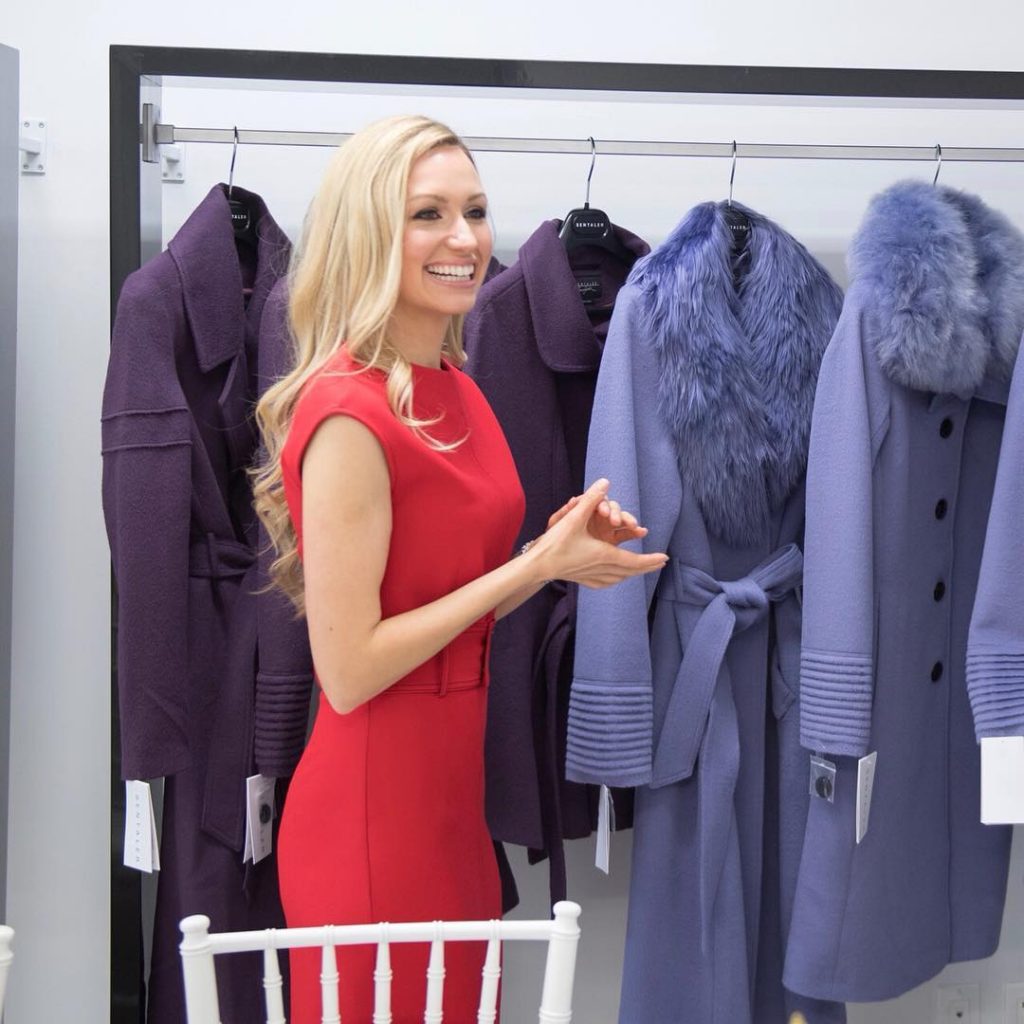 Representatives from Toronto's top business schools have been making the news this week. See what they've been up to below.
---
Bojana Sentaler, graduate of York University's Schulich School of Business, has attained enviable success in fashion design after both Kate Middleton and Meghan Markle were seen wearing coats from her collection. After years in the corporate world, Sentaler moved in a different direction, and decided to pursue her passion for design. Her business acumen was not wasted in her new field, as Sentaler quickly identified a need in Canada for outerwear that balanced elegance and warmth. She filled this need using alpaca fabric, which she discovered on a trip to Peru. In a recent interview, Sentaler said:
"There are some truly brilliant designers here in Canada, that deserve to be recognized on a global platform. But first our consumers need to support Canadian by proudly wearing Canadian, and our industry as a whole needs to support and recognize Canadian potential."
Learn more about Sentaler's journey here.
Traditionally, self-employed people in Canada have encountered more difficulty getting mortgages, making it much more complicated for them to purchase a home. However, the Canada Mortgage and Housing Corp. (CMHC) has made changes that will increase the flexibility of mortgage grants. Lenders can now use factors such as predictable earnings and previous training and education to justify giving a mortgage to someone who is self-employed.
Cynthia Holmes, Chair of the Real Estate Management Department at Ryerson University's Ted Rogers School of Management, was optimistic about the changes, particularly insofar as they might help younger professionals lay down roots more quickly.
"This change could especially help young self-employed people access a mortgage more quickly, which supports innovation and entrepreneurship," Holmes says to CBC News.
Learn more about the CMHC's changes here.
A forthcoming study has demonstrated that long hours and stressful work have long-term negative impact on employees. The study ("Implications of work effort and discretion for employee wellbeing and career-related outcomes") demonstrated that running employees ragged could have long term effects on their health and success.
According to the study, which was authored by Argyro Avgoustaki and Hans Frankfort, working more hours at a higher intensity does not enhance career prospects down the line. Efforts to protect the health of employees have generally emphasized shorter hours, but the study shows that controlling the intensity of the workload may actually be more important. Other researchers in the field have shown support for this perspective.
Erin Reid, associate professor at McMaster University's DeGroote School of Business, co-authored an article with Lakshmi Ramarajan, assistant professor at Harvard Business School, for the Harvard Business Review. According to the article, "Valuing work time over work product—which motivates people to deceive others about how many hours they're clocking—is an easy trap to fall into, especially for professionals, whose knowledge-based work is difficult to evaluate."
Read more about the new research here.
About the Author