Top MBA Recruiters – ESPN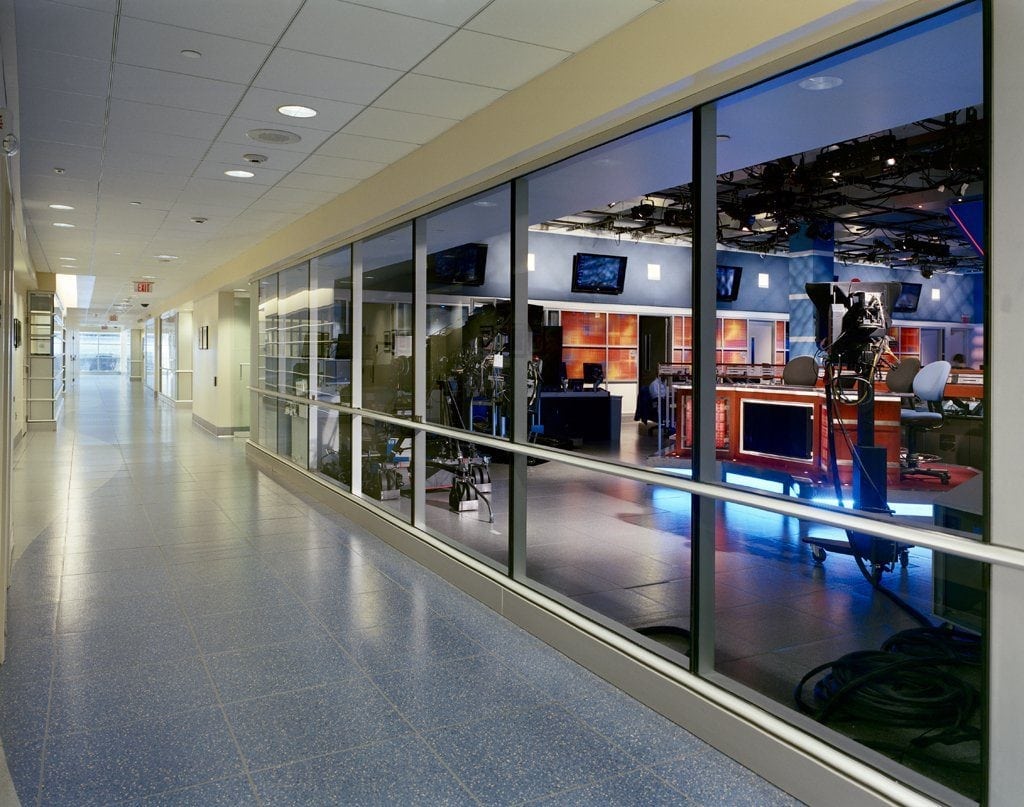 When researching MBA programs, the inevitable questions will arise;  what will I do with my degree? What will potential employers recognize about my background aside from grades and standardized test scores? Will my extracurricular resume benefit me in the future? The pursuit of a sports management MBA may help to answer these questions. As sports transforms into a multi-billion dollar industry, b-school students are well-positioned to pursue these emerging careers. The George Washington University Business School, Degroote School of Business at McMaster University, and UCLA Anderson School of Management are several of many nationwide programs offering a sports management MBA. And there may be no bigger sports destination, than Bristol, CT landmark ESPN.
Founded in 1979 as the country's first sports focused network, ESPN prides itself on its 'trailblazing' reputation. In 1983, the network expanded to distribute its programming internationally, and since then has become the standard in sports coverage across the world. Currently, the network is owned by the Walt Disney Company.
ESPN offers multiple opportunities in Sales and Marketing, Tech, and Cross-Platform Media and Content. Along with Bristol, the network has offices in New York and Los Angeles as well.
Financial analysts may find numerous opportunities with ESPN, including two recent openings, one at the senior level. These positions operate within the advertising sales department, and report to the Senior Finance Manager. Analysts are responsible for reporting, forecasting and planning for all aspects of digital ad sales.
---
---
A deep understanding of industry trends is necessary for this role, as is the ability to partner with the research team, department peers and managers on strategic projects.
Another recent opening that may hold appeal for MBAs is that of Product Manager, Global Sales Analytics. A high level of interaction with affiliates and advertising partners is necessary in this position, as is collaboration across multiple in-house teams.
The Product Manager works closely with the tech team in presenting needs for data and information necessary for success of the brand. Product implementation is also paramount to this role, so the successful candidate must be adept at training and development.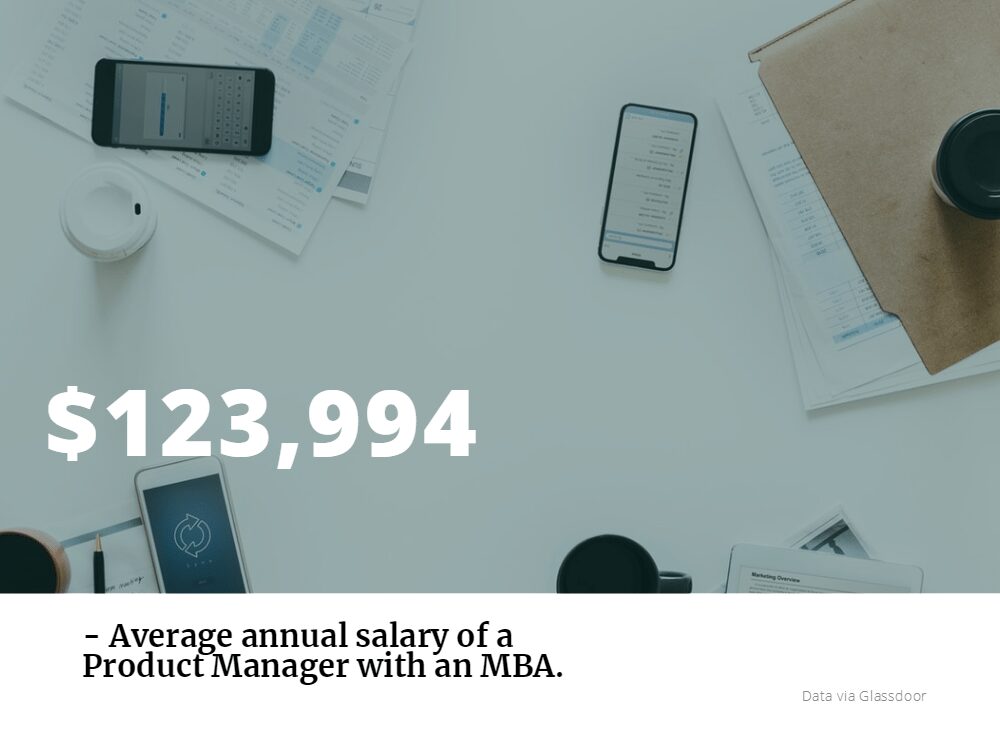 ESPN also recently offered account and data platform product management positions, both of which draw heavily upon skills acquired with an MBA. The account manager leads television ad sales, from booking to analysis of advertiser and consumer behavior. Relationships with advertisers is a vital aspect of the job, as the account manager ensures that ad orders are managed and executed according to deadlines.
The Data Platform Product Manager role focuses on executing ad products across all of ESPN's media outlets. The Data Platform Product Manager analyzes audience behavior and works across teams to target ad campaigns appropriately. This individual also communicates market and client needs in order to design effective products. Other responsibilities include revenue management and planning.
'Working at ESPN is unlike anything else', to quote the network's website. Whether focused on finance, advertising, or technology, an MBA is a valuable tool for advancement at the company.
About the Author