New MBA Jobs: CitiGroup, Cisco, IDEO and More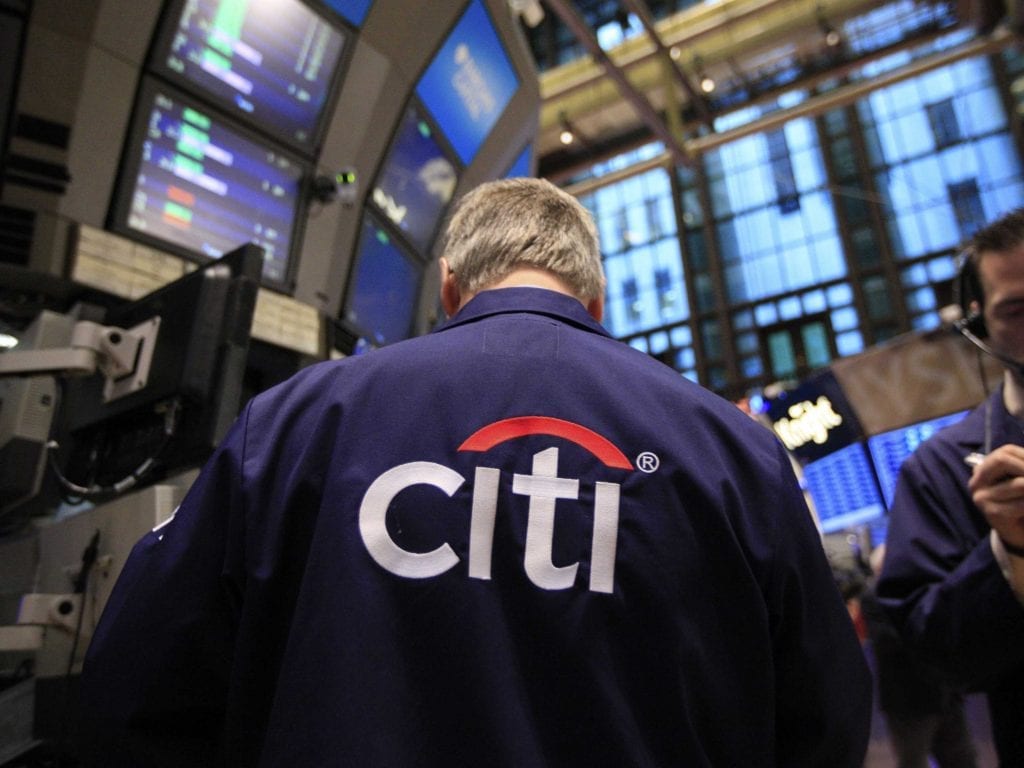 New and exciting MBA jobs are posted to the careers pages of great companies every week. Here's a rundown of some of the latest and greatest opportunities for MBAs at corporate offices around the United States:
Anti-Money Laundering Initiatives and Control Manager – CitiGroup
We'll start with an exciting new job in an attractive landing spot. Citigroup is hiring an Anti-Money Laundering (ALM) Initiatives and Control Manager at its Miami office. New hires are expected to manage AML process and control contacts, as well as own the design, implementation, management, and monitoring of AML related processes. An advanced degree, such as an MBA, is preferred, as is 7-10 years of management experience in consumer financial institutions and any of the following AML certifications: FIBA, CAMS or an equivalent.
Activities of the AML Initiatives and Control Manager include:
Managing tasks and responsibilities associated with the planning, directing, coordination of AML projects and initiatives
Coordinating with other In-Business AML, Operational Risk and Control and AML Compliance Risk Management partners
Organizing and monitoring action plans and timeline for tasks and activities
Developing and implementing a robust and effective control framework
You can find the CitiGroup's careers page to see more jobs.
Program Manager – Cisco
Cisco is hiring new Program Manager at its San Jose office. The position is for recent graduates or MBA students in their final year MBA studies with a tech undergrad degree in Engineering, Computer Science, Electrical, Mechanical or Industrial Engineering. The new hire will lead and direct various programs that tie project results to business goals, resulting in better market positioning.
Responsibilities of Cisco Program Managers include:
Building and delivering program status presentations
Spearheading teams and individuals towards project timelines
Identifying and resolve project issues and institute appropriate next steps
Supporting identification of social & business improvement opportunities
See this job, and many more, at the Cisco careers page.
Director of Data Science – IDEO
IDEO has an open Director of Data Science position at its Palo Alto office. The company is looking for candidates with data science, machine learning, artificial intelligence skills who will lead the growth of IDEA's Design for Augmented Intelligence (D4AI) offering and develop, manage and execute a business development strategy that recognizes the range of D4AI opportunities in the market.
Role and responsibilities of the Director of Data Science include:
Having conversations with prospective clients and scope project proposals
Investing in D4AI capabilities and IDEO data scientists
Sharing data science techniques and approaches with other designers
Building, maintaining, and sharing a strong internal and external network
Visit IDEO's careers page to see more job openings.
Consultant – LEK Consulting
As you'd expect, the most common entry level job for MBAs at LEK Consulting is the position of Consultant. These employees supervise analyses, develop solutions, and deliver them to clients. New hires are recruited straight out of business school to break down and analyze the client's strategic issues, developing recommendations and communicating those recommendations.
According the the firm, Consultant responsibilities include:
Collaborating with Partners and Managers to outline key business issues
Structuring analyses and approaches to answer these critical questions
Managing the team's day-to-day activities
Ensuring the team is on track to accurately solve the problem and deliver an answer
See more jobs like this at LEK Consulting careers page.
Credit and Valuation Analyst – Guggenheim Partners, LLC
Guggenheim Partners is hiring a Credit and Valuation (CRE) Analyst to join the company's Santa Monica office. According to a job listing on the firm's website, the new hire will be responsible for performing credit review on structured transactions on-going valuation analysis on hard to value financial instruments. The position is MBA preferred and ideal candidates should have at least 2-5 years of prior credit analysis or valuation experience within buy-side investment manager, investment bank, issuers or accounting firm.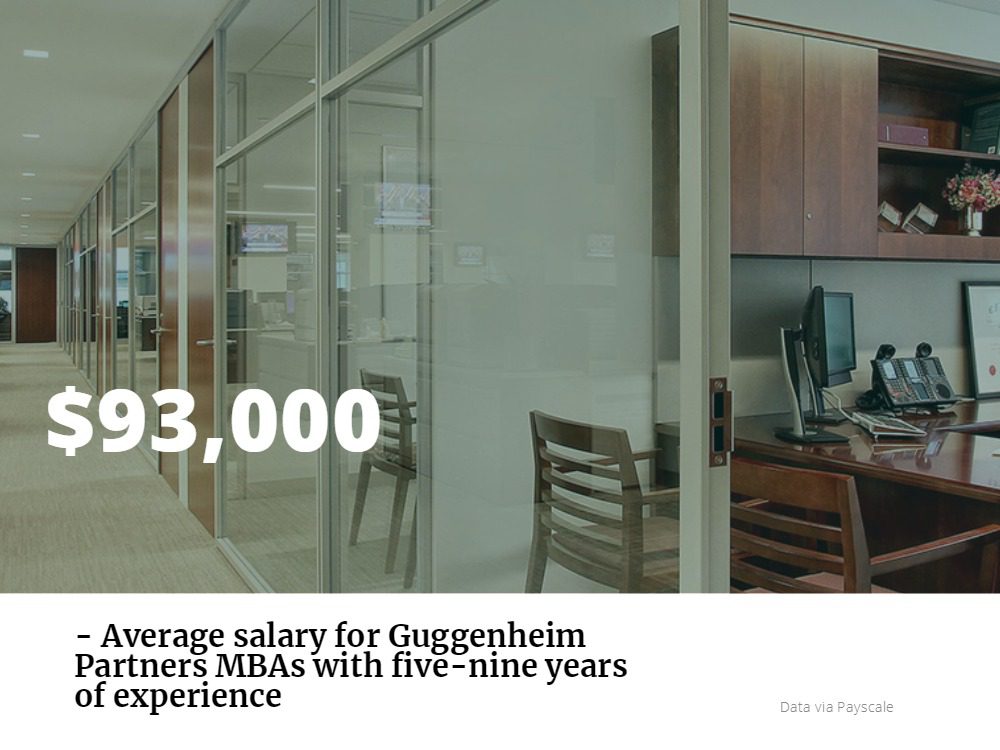 Job responsibilities of the Credit and Valuation Analyst include:
Designing, developing and implementing framework to validate existing valuation models
Assisting in the completion of validation analysis on a monthly and quarterly basis
Ensuring valuation results and assumptions are reasonable
Assisting in the credit reviews on certain structured transactions and private placements
Guggenheim Partners posts this job, and many others, on its careers page.
About the Author