Surprising Political Divides, and More – Toronto News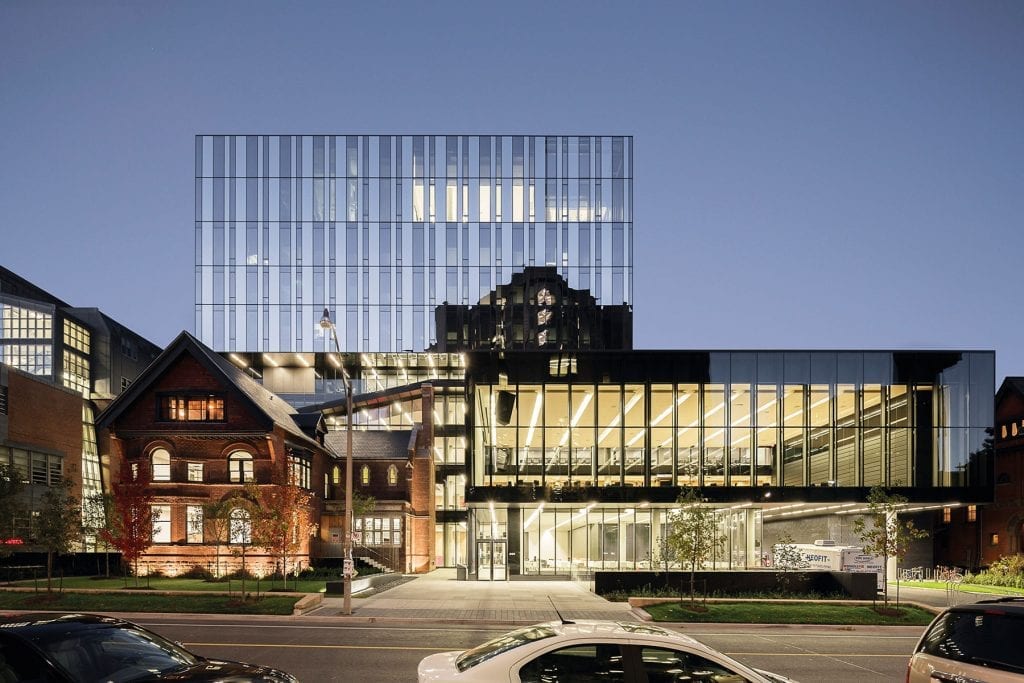 Toronto's finest business schools have seen some exciting developments this week, including new research from Rotman on the U.S. political divide. Check out some of this week's highlights below.
---
Richard Florida, Professor at University of Toronto's Rotman School of Management and co-founder and editor of CityLab, recently wrote a piece for the publication that detailed how lifestyle and transit decisions impact America's political divisions. The article references research performed by Florida and urban studies alum and instructor Patrick Adler. Adler's research found that congressional districts with higher levels of homeownership were more likely to support Trump, as opposed to renters.
The political divide research also found that districts where the majority of people drive to work alone were more likely to vote for Trump, and areas where commutes were mostly via mass transit were likely to oppose his agenda. Perhaps surprisingly, commute and homeownership correlated as heavily with political stance as race and more so than education.
You can read more about Florida and Adler's political divide research here.
John F. Wood, Western University Canada Ivey Business School 1964 graduate, has donated $7 million to his alma amter. The gift will go toward establishing the John F. Wood Centre for Innovation in Business Learning.
On the announcement, Mark Vandenbosch, Dean of the Ivey Business School, says:
"John's extraordinarily generous gift will benefit students at Ivey and throughout management education for generations to come."
For over 30 years, Wood served as president and CEO of W.C. Wood Company Limited, one of the largest manufacturers of freezers, dehumidifiers, and refrigerators in North America. Now, he has utilized the payoff from his years of work to give back to future generations of business students.
According to the London Free Press, Wood's donation "will also be used to develop new courses and teaching programs, expand Ivey's educational outreach to secondary school students, provide permanent administrative support for the centre, and establish a global symposium on innovation in business learning."
You can read more about the donation here.
This was the first year of the McMaster University Engineering School and the DeGroote School of Business joined to offer an innovation minor. McMaster faculty teamed up with The Forge, a Hamilton startup incubator, to develop the curriculum for the minor.
"The innovation minor is a nexus where academics meet startup culture," says Monika Yazdanian, Director of The Forge. The minor has far exceeded enrollment expectations, due in part to the breadth of networking opportunities and hands-on learning embedded in the curriculum. Courses rely heavily on guest lecturers and, in their third and fourth years, students even get the opportunity to develop their own startup.
Learn more about McMaster's innovation minor here.
About the Author