New MBA Jobs: NBC Universal, LinkedIn, Time Warner, and More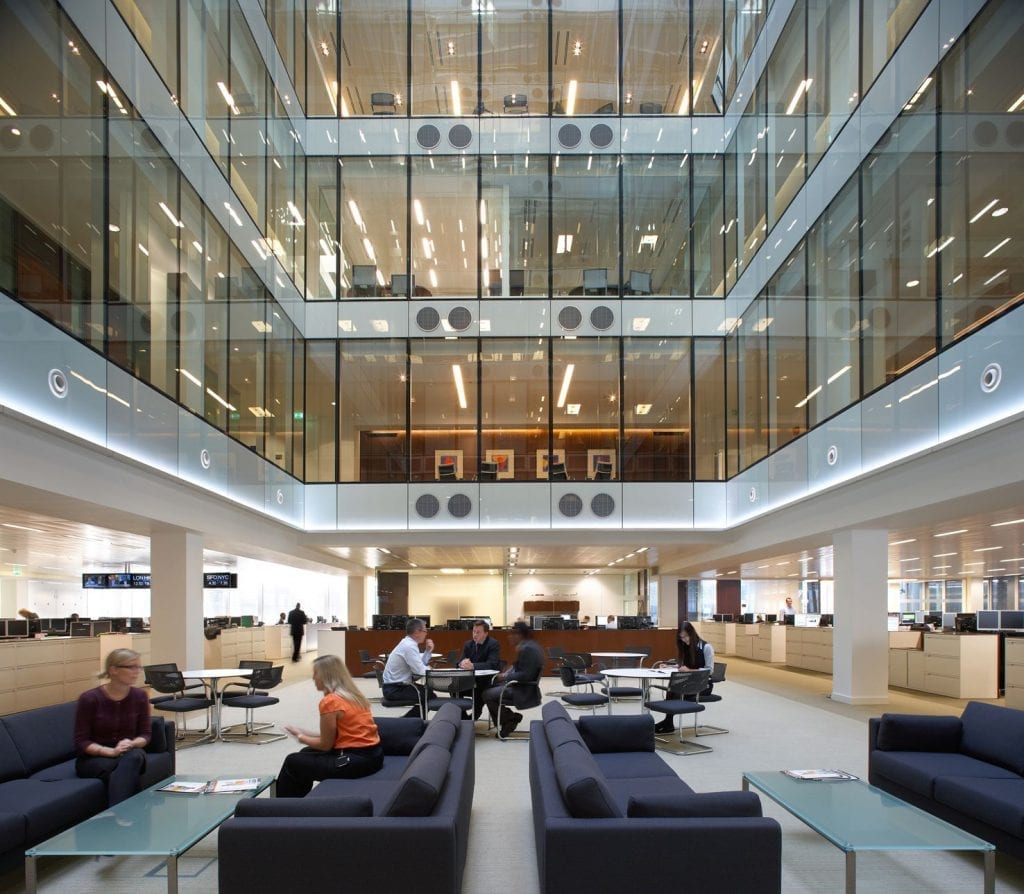 There's always exciting new MBA jobs out there for students finishing up their programs, as well for recent graduates looking to leverage their new degree for a management position at a great company. Check out some of this week's hottest new MBA jobs below:
Accounting Director – NBC Universal
NBC Universal is look for an Accounting Director to join its Brand Development Controllership team in Universal City, CA. This director will be responsible for creating and driving accounting processes, policies, controls, systems, and reporting across Brand Development. The position is MBA preferred
Activities of the Accounting Director include:
Overseeing financial reporting, accounting policies, functional processes, controls, and compliance
Managing the close process and balance sheet review
Assessing significant arrangements, non-standard material transactions, and new lines of business
Evaluating systems to enhance efficiency, compliance, and reporting capabilities
You can find the NBA Universal careers page to see more jobs.
Senior Program Manager, Sales Productivity – LinkedIn
LinkedIn is hiring new Senior Program Manager of Sales Productivity at its San Francisco office. The new hire will be a key member of the Sales Productivity team and be responsible for driving initiatives. Four-plus years of experience in technology internet industries or in management consulting is required, as is four-plus years of experience in program management. The position is MBA preferred.
Responsibilities of the Program Manager include:
Identifying, developing and managing high priority initiatives that drive continued sales success across our lines of business
Working closely with cross-functional leaders to ensure programs are properly scoped, resourced, and on time
Identifying and mitigating risks, resolving blockers, tracking performance
Communicating project status updates to key stakeholders, including senior leadership
See this job, and many more, at the LinkedIn careers page.
---
---
Senior Financial Analyst – Time Warner
Time Warner has a Senior Financial Analyst position open in its Atlanta Georgia offices. These offices are home to Turner, a division of Time Warner that runs television stations like CNN, HLN, TCM, TNT, TBS, Adult Swim, Cartoon Network, and Turner Sports. The Senior Financial Analyst will be responsible for developing financial models to project future profits and losses and cash flows.
Other responsibilities of the Senior Financial Analyst include:
Assessing potential new initiatives to evaluate fit with overall company strategy
Consolidating data on industry trends
Participating in the budget process and development of long-range plans
Summarizing results for different stakeholders and assisting with other tasks as directed by supervisor
Visit the Time Warner careers page to see more job openings.
Operations MBA Summer Internship – L'Oreal
The most common way for MBAs to get hired at L'Oreal is through the company's Operations MBA Summer Internship. The 11-week summer internship focuses on the supply chain aspect of cosmetic giant's business, and gives MBAs the opportunity to play an active part in day in and day out operations. Offices currently looking for 2019 and 2020 interns include Berkeley Heights, NJ; Clark, NJ; New York, NY.
Components of the Operations MBA Summer Internship include:
Project management
Volunteer activities
Early consideration for a full-time opportunity upon graduation.
Exposure to senior management
See more jobs like this at the L'Oreal careers page.
MBA Analyst Program – BlackRock
BlackRock's Analyst Program is for MBAs in their final year of study with less than 18 months full-time work experience. Over the course of the two year program. Analysts focus on long-term sustainability for clients. The BlackRock Analyst Program is a great way for an MBA to get a foot in the door at BlackRock, and start climbing the career ladder.
Along with their daily duties as Analysts, MBAs will receive role-specific training and participate in diverse professional development activities. MBAs will also meet with senior leaders and market experts and learn more about business fundamentals, BlackRock's culture, strategic priorities, and leadership principles. BlackRock posts more opportunities for MBAs on it Campus Recruitment page.
About the Author