Real Humans of the York University Schulich School of Business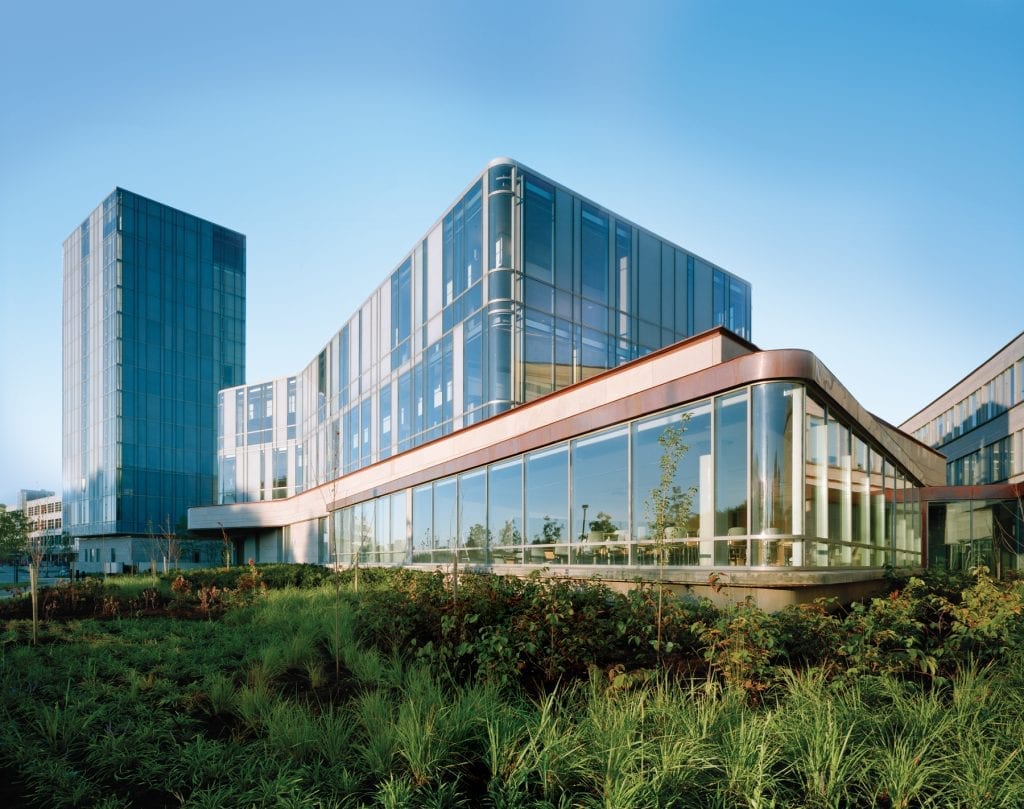 A half century after the opening of the York University Faculty of Administrative Studies (FAS), the York Schulich School of Business in Toronto continues to shape the Canadian MBA landscape.
The business school, which was officially renamed in 1995 after a receiving sizable donation from esteemed Montreal philanthropist and entrepreneur Seymour Schulich, has earned a substantial track record of firsts in Canada, including: the country's first MBA Arts & Media Administration specialization; MBA/LLB; Nonprofit Management and Leadership Program; International MBA; Financial Services Program; Financial Engineering specialization; and the first multi-national EMBA program with the Northwestern University Kellogg School of Management.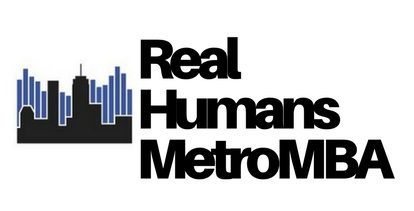 Of course, the history of a school may paint an overall setting, but it hardly tells the story of a current, individual student in the program. York Schulich MBAs stand out among many of Toronto's stellar business schools, typically enrolling with a GMAT score of 660 and five years of professional work experience. As well, the York Schulich international community is well-represented, at 32 percent of the overall MBA class.
According to recent employment statistics provided by the school, Schulich MBAs typically earn about $91,500 CAD per year after earning their degree. In addition, about 89 percent of graduates earn employment just three months after graduating. Most grads earn roles in finance (23 percent), with marketing/sales (20 percent) and operations (18 percent) following closely.
To get a better feel for what life is really like for current York Schulich MBAs, we talked to a handful of students, including the manager of a long-standing luxury jewelry store, a theater major and performer, and a commercial lawyer looking for a brand new career challenge. Read on to see their stories and what the future may hold for life after an MBA.
About the Author