Diving Into Canada's Best Healthcare MBA Programs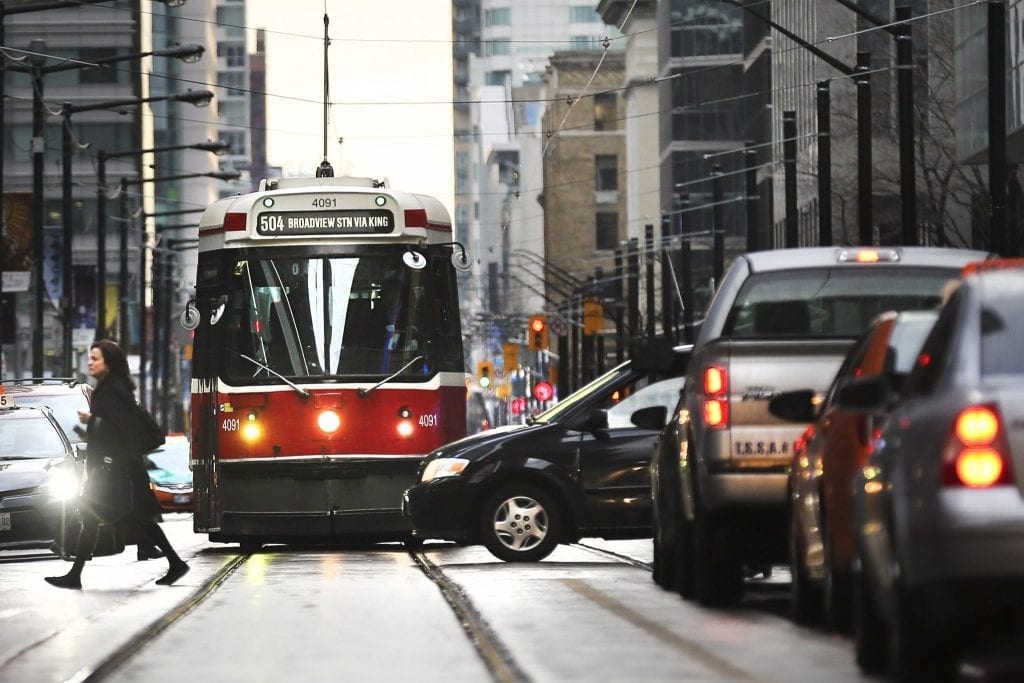 While a straightforward MBA will no doubt grant you all of the opportunities that you've anticipated—a great salary, a strong resume, and a wide range of job options—a specialized degree is also wise to consider.
With presence in both the public and private sectors, the healthcare industry is in constant need of professionals with a strong sense of how to manage its growth and structure. Following is a look at some of the leading programs in Canada that have healthcare-related specializations.
The Best Canadian Healthcare MBA Programs


York University's Schulich School of Business in Toronto offers a specialization in the Health Industry Management Program (HIMP). The HIMP specialization advances students toward earning their standing as a Canadian Health Executive (CHE), which is the industry standard for healthcare management professionals. Included in the requirements for the HIMP MBA are a minimum of nine elective credits; a three credit course in strategy, entrepreneurship, or the economics of healthcare; plus at least three credits in graduate level health courses.

The University of Toronto's Rotman School's Global Executive MBA for Healthcare and Life Sciences is geared toward mid and senior-level professionals looking to advance in the industry. The typical Rotman Healthcare and Life Sciences MBA candidate has eight or more years of professional experience in the field. The 18-month program is comprised of 23 courses combining classroom learning with on-site projects. Fourteen of these are core classes, and nine focus on sector specifics.

Athabasca University School of Business' MBA in Healthcare Management is offered in collaboration with the Canadian College of Health Leaders. Like the Schulich MBA, earns students the CHE designation. After phase one of the MBA, students may apply for CCHL membership. Applicants must meet one of several Qualifications: a bachelor's degree; three years of management experience; one of the accepted professional designations and five years of managerial experience, or a total of eight years of managerial experience.

The University of Alberta School of Business Healthcare Management MBA is comprised of two portions. The first is focused upon foundational business concepts and practices, and the second on the specifics of the healthcare field. Students can choose from such courses as Managing Organizational Change, Healthcare Operations Management, Healthcare Finance, and CEO/Board Relationship Management.
Students can combine classroom learning with experiential courses and case competitions, along with membership in student organizations such as Net Impact. Graduates of UA's Healthcare Management MBA program are employed both in the private sector and for government entities such as the City of Edmonton and the Government of Alberta.
About the Author