Career Focus: Recruitment at Bristol-Myers Squibb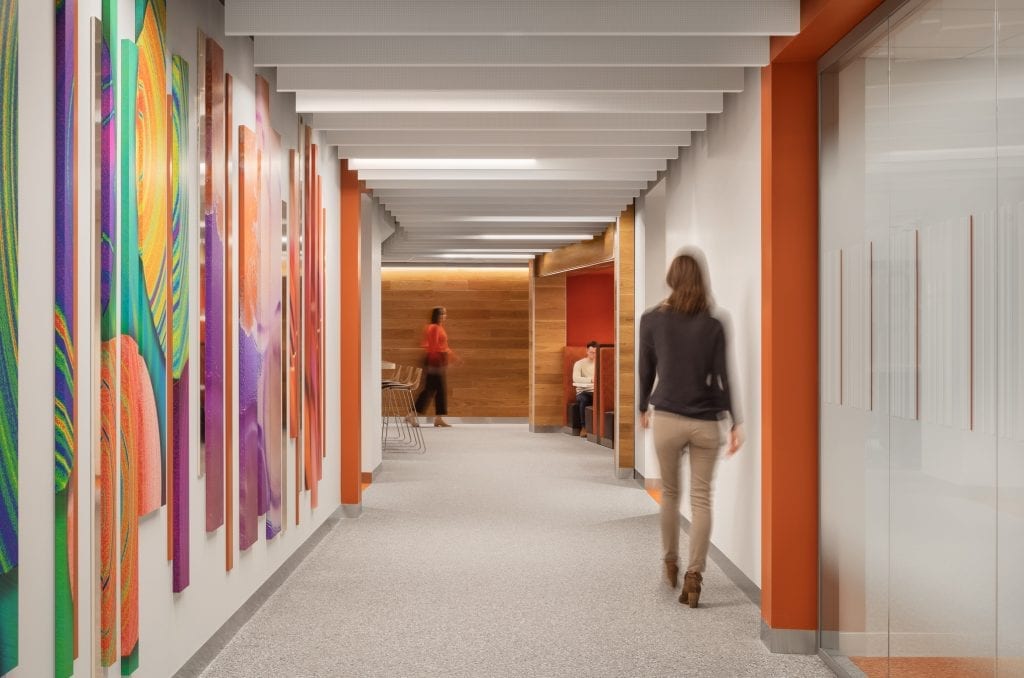 Pharmaceuticals—whether it's the research & development side of the industry, or the IT, supply chain, marketing, HR or accounting end of things—is an industry that needs responsible leadership as it continues to transform. Fortunately for MBAs, there are a number of programs specializing in pharma and healthcare, with a diversity of openings.
Bristol-Myers Squibb is well known for its university recruitment and co-op/internship programs.  With headquarters in New York City, and facilities across the country, BMS places students from some of the country's leading universities within its ranks. The following is a rundown of Bristol-Myers Squibb's university recruitment programs.
Recruitment at Bristol-Myers Squibb
According to its website, Bristol-Myers Squibb help develop "skills and education [that] can help patients prevail over serious diseases," while offering them vital skills in professional development.
The Commercial Leadership Development Program (CLDP) for MBAs, for instance, trains MBAs over a three year period who wish to specialize in marketing and sales. With four separate nine-month rotations, the CLDP immerses students in the commercial aspects of pharma such as: business insights and analytics; commercialization; and international marketing (which features an overseas assignment).
CLDPs gain valuable mentorship and a set of skills that can be immediately applied in the workplace. Students in this program are in current pursuit of an MBA and set to graduate in spring. They also have three or more years of previous work experience.
Additionally, for MBAs with a finance concentration, Bristol-Myers offers an Associate Development program. This track gives students exposure to senior management with immersion in corporate finance, R&D finance, global manufacturing, planning, and analysis.
Bristol-Myers Squibb Development Programs
To qualify for the Associate Development Program, students must be proficient in Excel modeling skills. They should possess four-to-six years of demonstrated strength in communication, analysis, and interpersonal skills. Like the CLDP, students in the Associate Development Program should currently be in an MBA program with graduation in the winter or spring.
Global Product Development and Supply Associates Program (GPS) for MBAs combines exposure to both manufacturing and corporate settings with training in supply chain, operations, and product strategy. Designed for graduate business students with a science and/or engineering program, the GPS program features four six to nine month rotations. As GPS encompasses a worldwide scope, associates must be able to relocate. Those with a year of experience in industrial engineering, manufacturing operations, supply chain, or process engineering and improvement are encouraged to apply, as are those with dual language proficiency.
Also of interest to MBA students is BMS' Human Resource Leadership Development Program (HRLDP). Boasting a "handcrafted" experience for candidates, the program aims to develop future leaders who hope to establish a strong foundation on which to build their careers. Strong interpersonal skills, a desire to form authentic business relationships, curiosity and an ability to derive insight from data and analytics are all listed as requirements for the program. Prior experience is preferred but not required. HRLDP members complete three 8-12 month rotations.
For MBAs with an IT specialty, BMS' IT Rotational Development Program (ITRDP) offers students experience in research and development, commercial IT, enterprise functions, and other areas vital to the efficient operation of BMS' technology. ITRDP members interact frequently with senior management and receive multiple opportunities for travel and industry specific events. Program recruits have received their MBA or dual MBA within the past two years, and possess a minimum of four years of work experience.
The Research & Development Program offers experience in such areas as R&D strategy and analytics, resource management, business operations, biopharma project management, and portfolio and asset strategy. The program is two years long and it consists of four six month rotations. The employee becomes part of a team made of members from across business and operations functions across the company. Those with experience in general management, and/or business analysis, and consulting are encouraged to apply, and MBAs must have received their degrees before the start of the program.
For more information on the Bristol-Myers Squibb development programs for graduate students, you can check out the company's official website.
About the Author