3 Essential MBA Essay Question Tips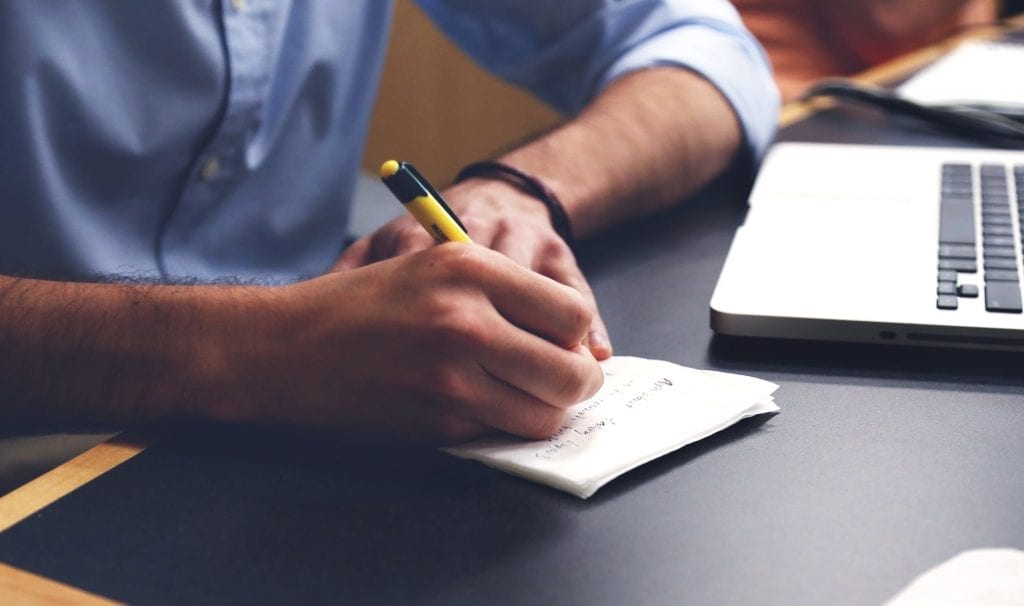 For many applicants, the MBA essay question is the single most terrifying and challenging part of the entire MBA application. More than your GMAT, GPA, or resume, the essay is extremely personal. The admissions committee uses it to get to know who you are, what you want, and how you'll fit. And that's a lot of pressure.
To succeed in your MBA essay, you have to know who you are well enough to paint a comprehensive picture that the admissions committee will keep reading until the last word. You want your story to be interesting, to answer the essay prompts, and to demonstrate "why you."
And though every school has different MBA essay prompts, three essential elements are always vital.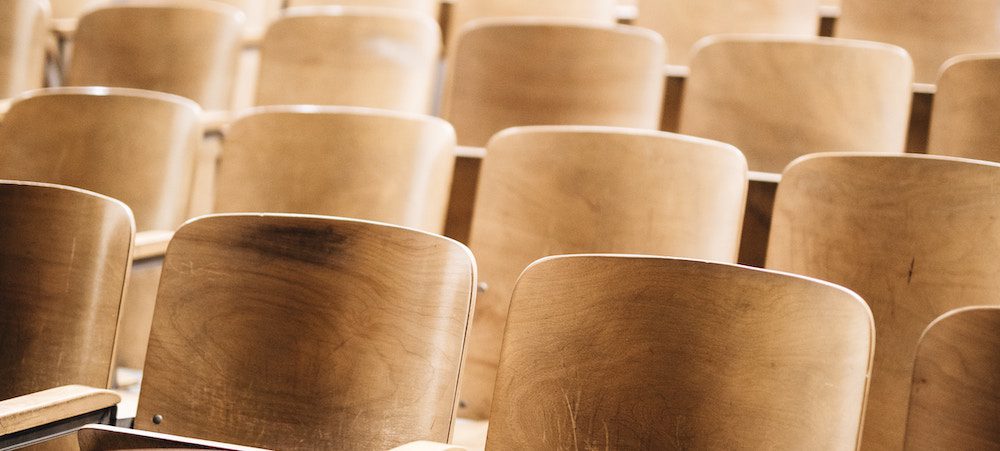 Always Bring it Back to the School
Even if you apply to four different schools with the same essay prompts, you cannot use the same essay just slightly modified for each program. Instead, you need to make sure that each MBA essay is written specifically for the school where it belongs.
As Wharton MBA grad Jordan Mock explains:
"Keep in mind that you are writing your essay for Wharton, not just any MBA program. It is pretty easy to tell if you spent a little time looking into why the school is the right fit, how you can leverage its resources, and how it will transform you as a business leader. Wharton is unique, and your essay should reflect that."
The key is to do your research about the MBA program before you ever start your essay. In this way, you'll know what it is about the school that attracted you to it. Then, you can explain precisely how the school and MBA program will help you achieve your goals. An excellent place to start is the school website, according to Luke Pena, the Admissions Director at Dartmouth Tuck.
"Review the website thoroughly so that you have a good understanding of the program," Pena explains in a blog. "If you can, talk to current students or recent alumni with interests similar to yours. Then think about how you will participate and contribute to the Tuck community."
Just remember to be authentic and not formulaic. You want to weave your research into your MBA essays organically and in such a way that the school becomes key to your story.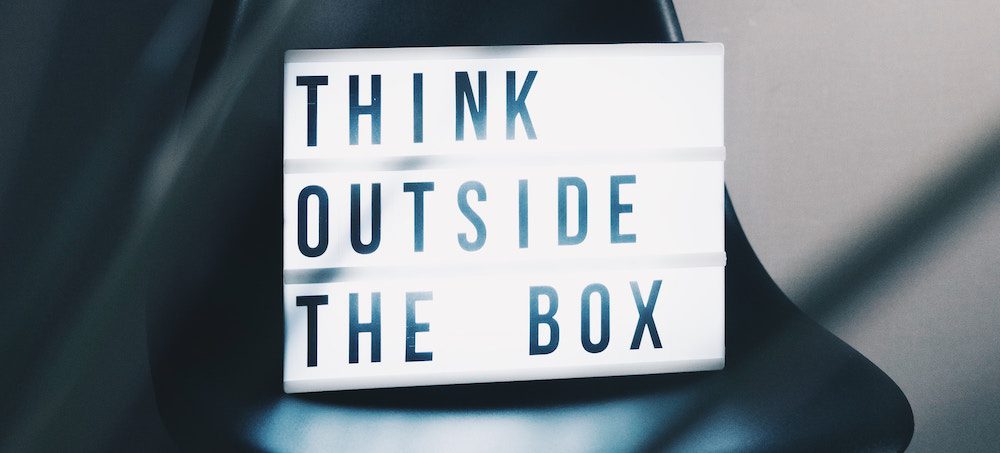 Think Outside of Your Resume
The essay is your chance to show the admissions committee who you are outside of the facts that anyone can learn from your LinkedIn profile, resume, or transcripts. If all you do is rehash what's already available throughout the rest of your application, you've missed the point of the essay.
As Stacey Kammerdiener, a senior full-time MBA admissions officer UT Austin McCombs, explains, "the admissions committee will already know a lot about your background through other parts of the application. While your professional life is important, this essay is your opportunity to share who you are outside of the bullet points on your resume."
Think of your essay as your chance to delve into the nitty-gritty details of who you are and what you want. Share the information that comes between the lines of your resume. For example, an MBA essay is the ideal time to talk about any breaks in your professional career, to describe how your professional experiences make you a great candidate, and to delve into your current and future goals.
Here's what INSEAD had to say:
"We need to be able to understand your professional responsibilities and experience as this is one of the most important assets you will be bringing into the classroom. To say, for example: 'I manage IT projects,' is not enough; instead, you need to try to describe the nature of your work using concrete and specific examples."
Don't be afraid to mention your passions, talk about your struggles, and describe your successes. The idea is to demonstrate the qualities on your resume in a more personal way. This is your chance to show that you're a leader with excellent communication and team skills, so do it.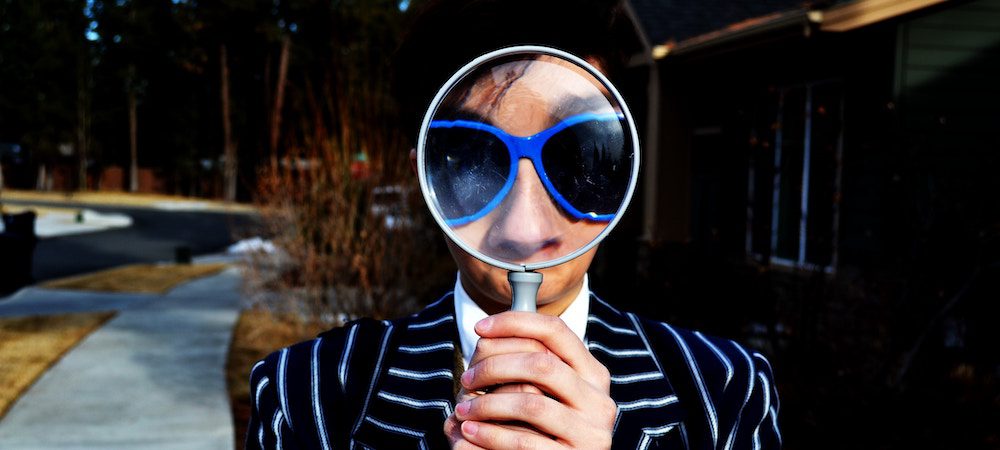 Focus on What Makes YOU Stand Out
Last but not least, remember that the admissions committee is going to read hundreds if not thousands of essays. That means things can get boring and old really quick. To avoid becoming just another statistic, your MBA essay needs to be personal and focus on what makes YOU a quality candidate. According to Soojin Kwon, the Managing Director of the Full-Time MBA Admissions and Program at Michigan Ross, the entire goal of the essay is to "get a sense of who you are, and the experiences that have shaped you."
So, don't be afraid to get personal in your MBA essays. This is your chance to shine and talk about your unique capabilities, experiences, personal values, and more. Give a big enough glimpse into your life that the admissions committee feels like they know how you'd respond and interact with the MBA program.
One way to stand out is to dive deep into your goals and plans. As Yale SOM Director of Admissions Laurel Grodman writes in a blog:
"Let us know what it is you set out to do and how you have gone about doing it. Whatever topic you choose, you should be specific and detailed in describing that approach."
By talking about what you want and how you plan to get it, you tell a story that is only pertinent to you. And if you can weave in your personal and professional experiences at the same time, all the better.
For more advice, check out our previous article offering writing tips for the career goals MBA essay.
About the Author