McMaster University Receives $15 Mil. Donation, and More – Toronto News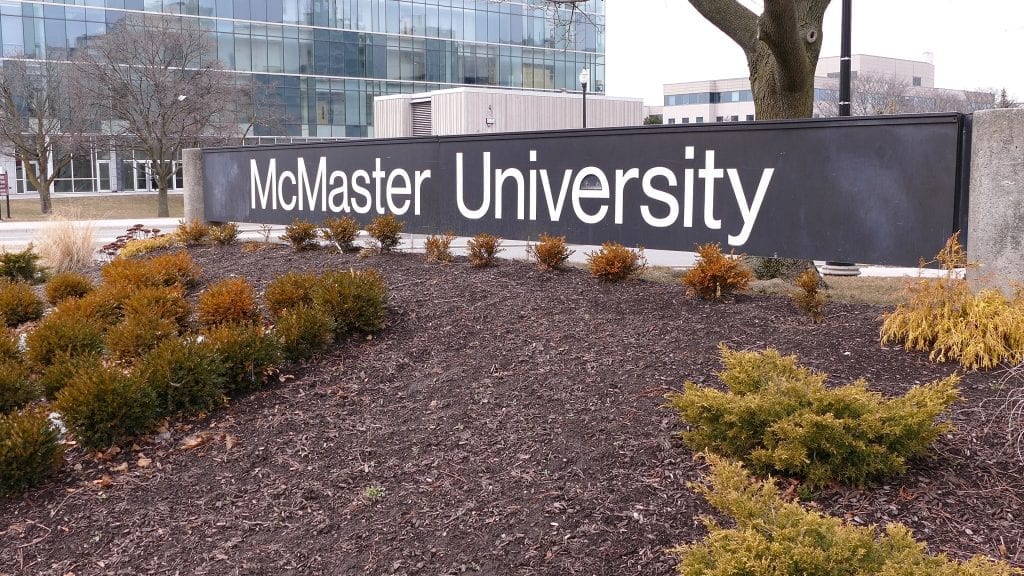 Toronto's business schools have had an active week, filled with exciting new developments. Below, we've laid out some of the highlights.
---
Paul McLean and his family have contributed $15 million CAD to McMaster University's DeGroote School of Business. Private donations will go toward revamping the school's undergraduate commerce program. McLean's gift will be added to the $50 million undergraduate business education building—scheduled to open in 2022.
McLean, who earned his undergraduate degree and MBA at McMaster, is the Chief Executive Officer of CWB Maxium Financial. He feels passionate that this donation will lead to a valuable and "potentially revolutionary" learning experience for those involved.
Len Waverman, Dean of the DeGroote School of Business, says:
"When you think about the way the world is changing, it is beyond hype; and with artificial intelligence, it does change the nature of work and the nature of the occupations students go into…everyone has similar ideas that our students have got to be creative, think outside of the box and be able to transform themselves."
You can learn more about the donation here.
The Financial Post recently highlighted the push from Doug Ford, the Ontario Premier, to build more homes in Toronto as a solution to housing shortages.
Toronto's housing prices have doubled in the past decade, and experts are debating the best solution to re-mediate. Demand measures are controversial, as they disproportionately affect younger buyers and buyers in lower socioeconomic brackets. Ford argues that supply measures would grow the markets in a stable and maintainable way.
The Financial Post spoke with Michael Fenn, a visiting fellow at the Lawrence National Centre at Western University Canada's Ivey Business School, on the rising costs. According to Fenn, "Keeping housing of a variety of types affordable and available is crucial to the economic success of the GTA and the country generally."
You can read more about the Toronto housing crisis here.
Recipients of Canada's Outstanding Principal Award were recently announced, and will be honored at a ceremony at the University of Toronto's Rotman School of Management on February 26, 2019.
Additionally, the honorees have the opportunity to attend a leadership training program at Rotman, wherein they will learn about management practices from experts in various fields. This year marks the 15th anniversary of The Learning Partnership's Outstanding Principal Award.
Debra D. Kerby, President and CEO of The Learning Partnership, says:
"From Rankin Inlet, NU to Vancouver, BC to Richmond PEI, we are honored to recognize principals from coast to coast to coast. Principals are so important to the success of our schools and our students. They ensure our schools are dynamic, engaging places to learn, and that student are inspired every single day. These principals are enabling students to thrive in an increasingly diverse and changing world. These 30 principals are all instrumental in connecting students, educators, families and the community together, and we recognize their indispensable contributions to helping Canada continue as a global leader in education."
The recipients were nominated by parents, faculty, and members of their community. They will join the National Academy of Canada's Outstanding Principals, which will afford them, "… networking, mentoring and professional development opportunities to enhance their leadership skills."
You can learn more about the awards here.
About the Author