The 5 Most Affordable Canadian MBA Programs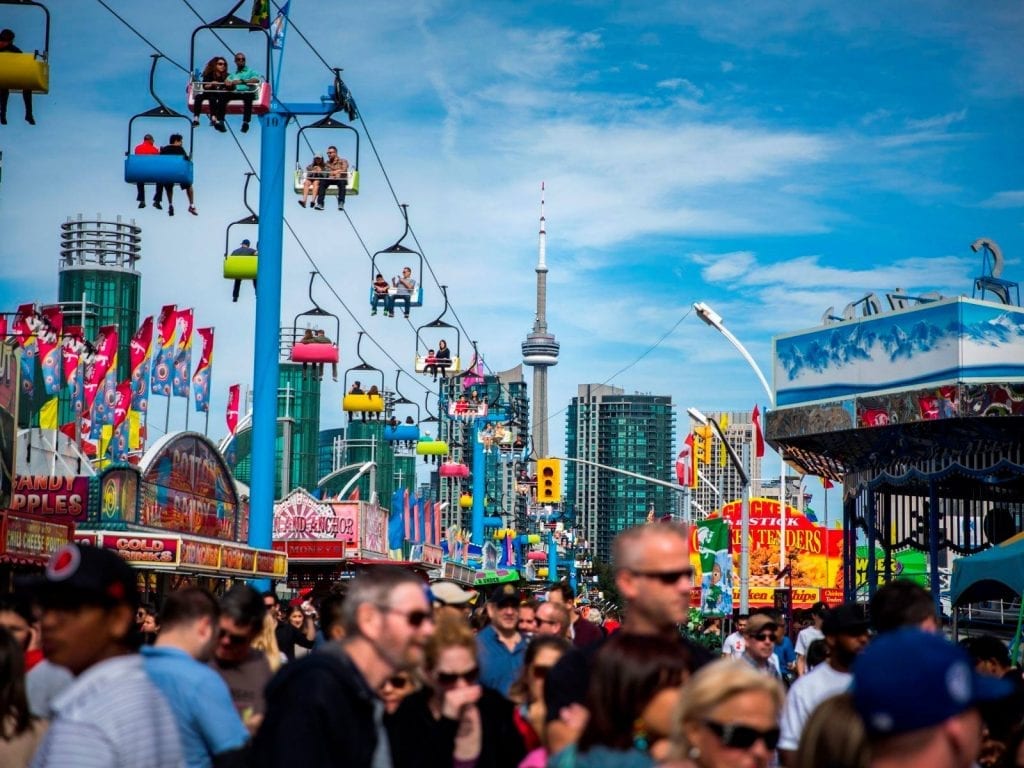 For many the MBA cost of entry might appear too high. One could certainly find more affordable alternatives, but it might not open the same doors that elite programs can. The choice is even more pronounced in Canada, which typically only cost a fraction that the elite U.S. schools offer.
We've taken it upon ourselves to profile five of the most affordable AACSB-accredited schools in Canada, which are testaments to the possibility that prospective b-schoolers can find a top-quality MBA program that won't break the bank.
The 5 Most Affordable Canadian MBA Programs

HEC Montreal, one of the best-regarded MBA programs in the world, is also extremely affordable. Students from Quebec pay $8,200 CAD in tuition and fees per year; French and French Belgian students also pay the same amount. Students from the other Canadian provinces pay $17,500 CAD, and international students pay $34,000 CAD.

Also located in Montreal, the John Molson School of Business at Concordia University is a highly-regarded institution that possesses multiple accreditations and high rankings from the likes of Bloomberg and other institutions. Like HEC, Molson also provides a very affordable education. Quebec students pay $5,900 CAD in tuition and fees. Students from the other Canadian provinces pay $13,300 CAD, and international students are charged $37,100 CAD.

The Sobey School of Business at Saint Mary's University in Halifax, Nova Scotia maintains multiple accreditations and is highly regarded by institutions such as Corporate Knights. For Canadian citizens and permanent residents, the total tuition and fees total just $29,546 CAD. For international students, tuition and fees total $41,635 CAD.

The highly-rated Ted Rogers School of Management at Ryerson University is located in the heart of Toronto, offering many professional opportunities to business school students. Canadian students pay $22,358.57 CAD in tuition and fees for their education. International students pay $35,818.86 in tuition and fees.

Located in the provincial capital of St. John's, the Memorial University of Newfoundland passes along the substantial subsidies it receives from the province along to its students. Students from Newfoundland and Labrador will pay $8,943.46 CAD in total tuition and fees. Students from the rest of Canada will pay $10,659.46 CAD, and international students will pay $12,891.46 CAD. These are some of the lowest tuition fees in the country.
These schools may increase tuition and fees in the future In addition, these are the base tuition rates, which assumes students complete all work on campus. International study-abroad programs raise the total amount of tuition and fees. These totals also do not include textbooks and living expenses (housing, food, clothing, Internet access, etc.). While some of these expenses are less than others, they all should be considered. Although cost should be a consideration, ensure that you choose a school that meets your needs and is in a location where you can thrive.
The five schools presented here all provide an excellent affordable Canadian MBA options. Ensure that you pick one that will help you achieve your career goal.
About the Author