New GMAC Report Gives New Warnings for Global Talent Search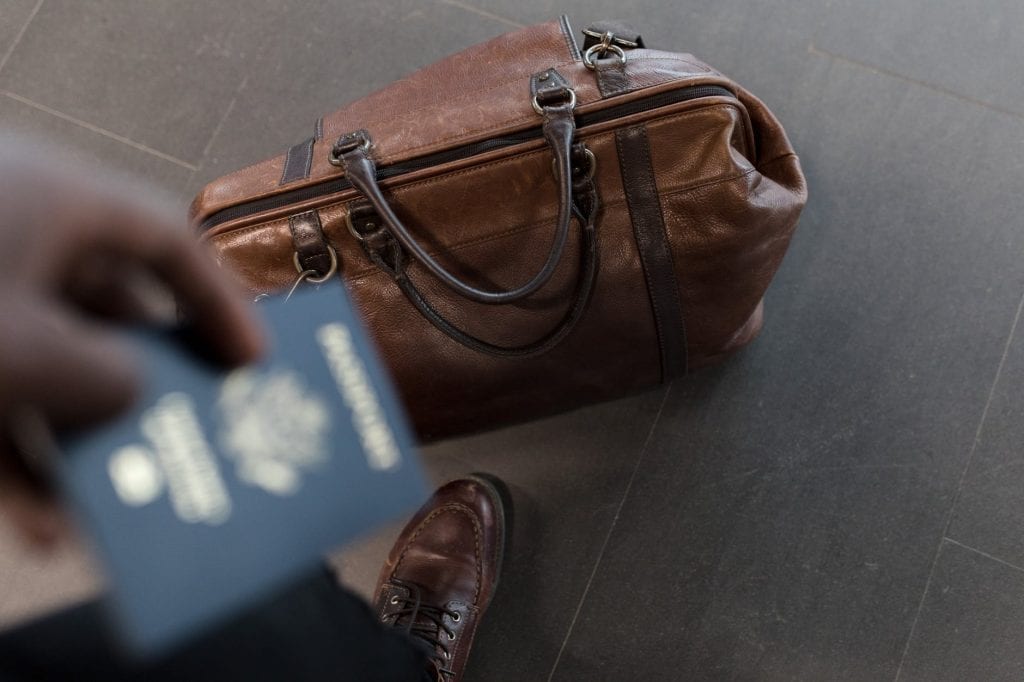 A rapidly changing global economy and prohibitive immigration laws are making the search for international talent difficult for U.S. business schools.
The 2019 Talent Mobility Report from the Graduate Manage Admissions Council (GMAC) finds that bringing in international talent to business schools helps create more careers, rather than displacing those for domestic workers, as some detractors may argue. Despite this, application volume is still down in several countries.
Statistically, the talent shift effects the United States the most. GMAC data indicates that when compared China, UK, Canada, and India, U.S. business schools are witnessing a noticeable decline for MBA for the third consecutive year.
Business schools in China saw the second largest scale of decline between the five countries examined at 36 percent. This comes only one year after application volume saw a 64 percent growth, shrinking to just 41 percent in 2019. International volume in the UK and Canada retained majority growth in 2019. However, the growth volume for both countries, and India, is also declining, albeit not on the scale seen in the U.S.
GMAC reports:
"Shifts in student mobility are boosting programs in Asia Pacific, Europe, and Canada, and hurting US programs. More Asia-Pacific candidates are opting to stay close to home, while the flow of international candidates to Europe and Canada continues to strengthen. Meanwhile, soft demand from abroad is fueling application declines at US programs."
The organization surmises that one of the largest factors in consistent U.S. application design is the changes to H-1B laws. The specific changes to these laws in recent years has capped the number of allotted H-1B holders to about half the amount seen a decade ago. "Following the expiration in 2004 of the 195,000 cap," the GMAC study notes, "the number of H-1B visas now annually available has diminished to an adjusted cap of 85,000. Issued on a first-come, first-served basis, every year the demand for H-1B visas outweighs the supply. For instance, in 2019 190,098 H-1B petitions were filed for 85,000 visas."
Business schools such as the Duke University Fuqua School of Business and the University of Rochester Simon Business School have begun offering specifically STEM-designated business management programs; even integrated it into its traditional MBA offerings, possibly in response to the H-1B stipulations. These innovations may be part of a longer strategy of keeping international talent in the States are part of the Optional Practical Training (OPT). OPT gives international F-1 holders 12 months of conditional employment before and/or after completing their respective degrees.
However, despite these changes, international applicants are still wary of coming to learn in the U.S.. Two-thirds of responders to the GMAC survey note that not being able to retain a job in the U.S. would prevent them from enrolling in the country's business schools. A majority of students surveyed from China and India also reported a degree of fear for their safety in the current U.S. political environment.
For more information from the GMAC 2019 Talent Mobility Report and new immigration laws, including data about business schools in China, India, Canada, and UK, click here.
About the Author