NYU Stern Announces New STEM-Designation for Full-Time MBA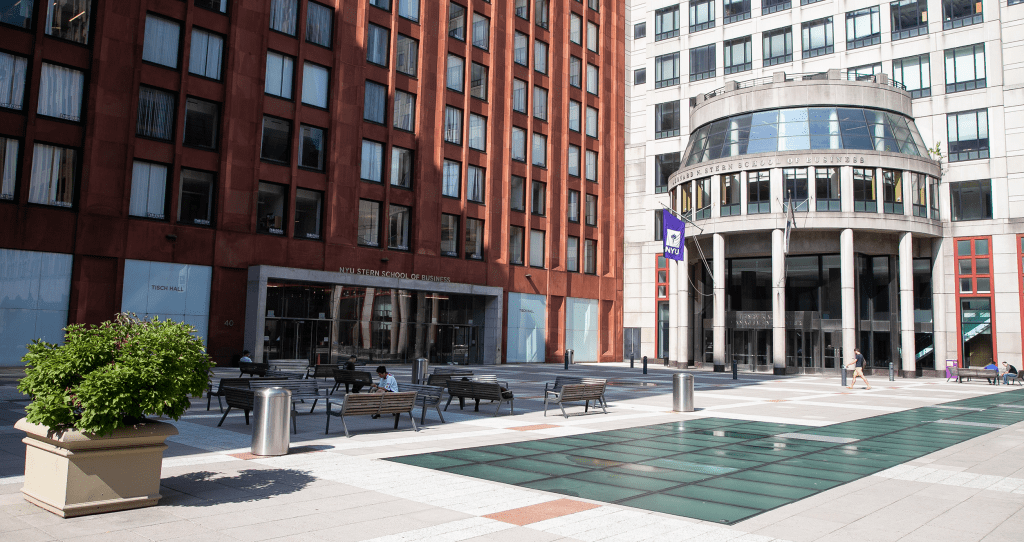 In early January 2020, the NYU Stern School of Business officially earned a coveted STEM-designation for its esteemed full-time MBA program, available for students at the start of the upcoming spring semester.
The premiere business school is the latest to join the ever-growing collection of MBA programs across the U.S. to add an official STEM-designation, following the Ross School of Business at the University of Michigan, which announced its STEM-designation just last week. The news comes less than one year since NYU Stern's one-year Andre Koo Technology and Entrepreneurship MBA earned its own STEM-designation.
A recent press release from the business school states, "This change, which reflects the integration of technology and analytics into the curriculum, will cover all students graduating in May 2020 or later, as well as (retroactively) May 2019 graduates who are currently on post-completion Optional Practical Training (OPT)."
Those interested in the school's OPT options should head over to the official Department of Homeland Security website.
About the Author