5 Questions with the Kellogg Executive MBA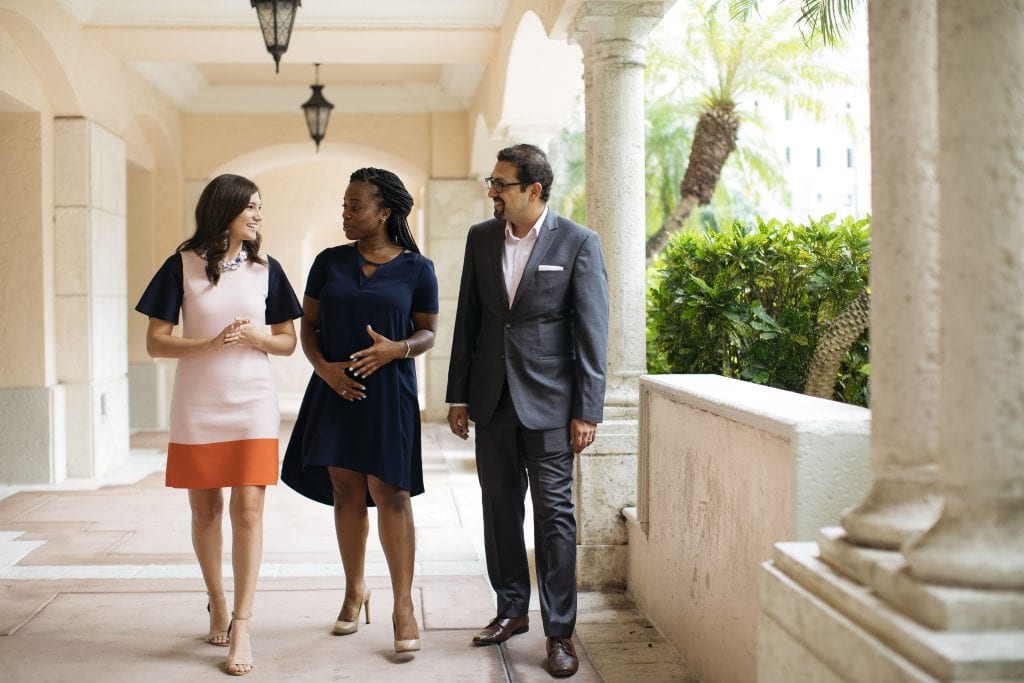 4) How does the Kellogg Executive MBA assist in finding job opportunities and how does your program enhance a student's profile as a job applicant?
At Kellogg, we shape the career discussions specifically for the executive audience. Our career and leadership coaches are business leaders fully dedicated to EMBA,  offering years of experience with executive professional development and mentoring. Students have access to targeted sessions with leadership coaches and unlimited access to expert one-on-one career coaching. Our employment outcomes show that this partnership, coupled with the skills and network developed in the program, help students and alumni reach their highest ambitions.
 
In fact, we place a heavy emphasis on networking as a path to leadership success. This approach is grounded in research from one of our professors, Brian Uzzi – he has found that building diverse networks is essential to long-term leadership success. Our EMBA global network presents a unique opportunity for students to continue building their own multi-cultural and diverse networks as they grow as leaders.
 
Students can always turn to their network of fellow students who are currently employed across a variety of fields and prominent companies. Once our students graduate, they enjoy a wide array of alumni benefits; as lifelong learners they can return to campus for complimentary course auditing, and we are piloting special alumni academic experiences which allow for their continued networking and intellectual growth. 
5) What is one insider tip you can provide prospective applicants about applying to this program?
There's no limit to what students can achieve at Kellogg, especially now. If we've learned anything about the world today, it's that industry change and marketplace disruption will continue to challenge the way we think and do business. Kellogg thrives in times that demand innovation. We are working hard at new and inventive ways to continue to deliver the Kellogg best-in-class experience, especially for our EMBA program.
 While we can't meet in person, Kellogg has created several virtual and on-demand virtual events to introduce prospective students to Kellogg and answer any application questions.
About the Author