Real Humans Alumni: Syracuse University, Whitman School of Management, On-campus MBA – Deedi Brown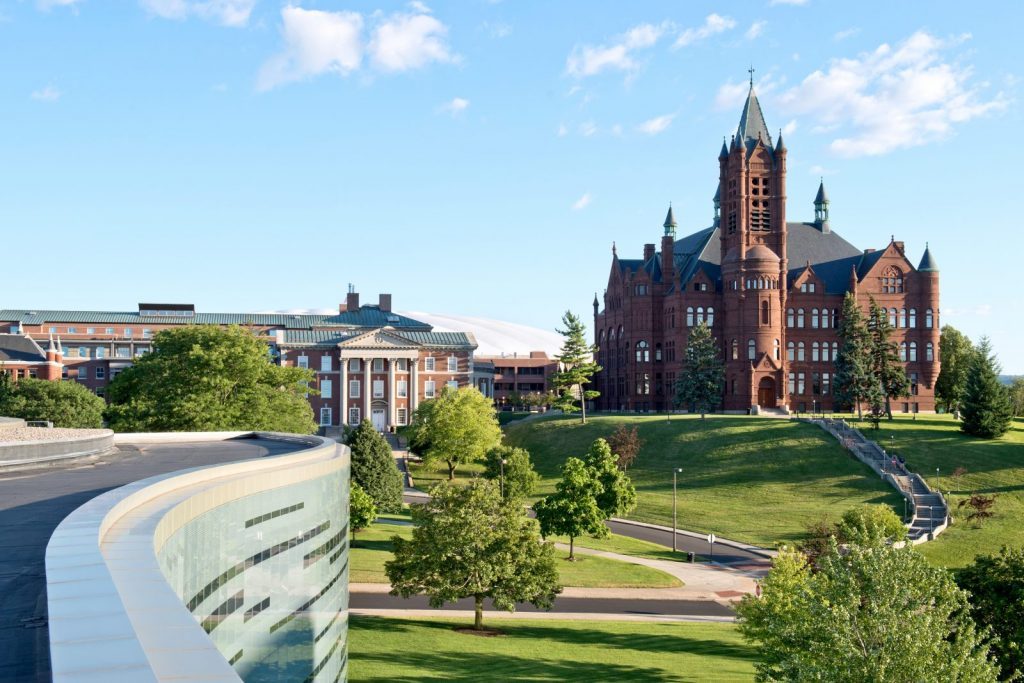 School and Program: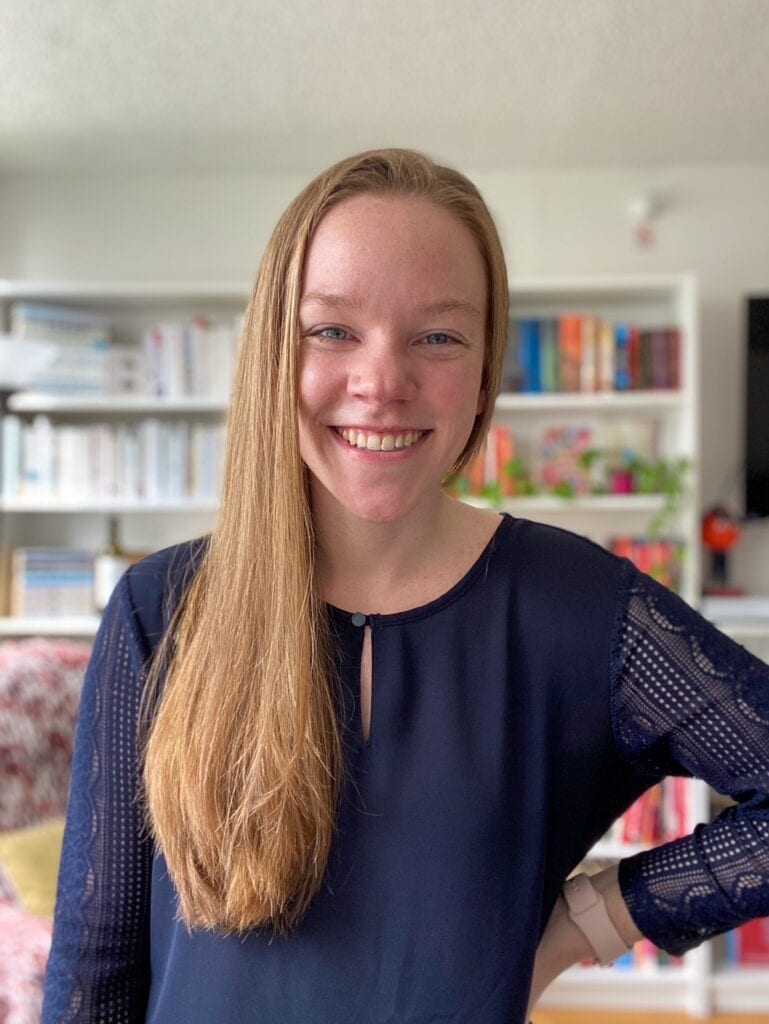 Syracuse Whitman On-Campus MBA
Hometown:
Cortland, New York
Undergraduate Institution and Major:
Binghamton University with a dual bachelor's in marketing and theatre.
Pre-MBA Work Experience:
I got my MBA right after completing my undergrad degree, although I had had several internships as well as on-campus leadership experience.
What were the factors that led to you pursuing graduate degree? Why business school?
I always knew that I was going to want a master's degree, and rather than starting to work full-time, then taking a break to go back to school, I figured I might as well finish school all in one shot. The MBA called to me because I knew that I had skills that could take me down a variety of different career paths, but I also had gaps between them. I wanted to continue to explore while filling the holes in my skillset, broadening my professional network, and getting on-hands experience in real-world situations.
What factored most prominently into your final choice of where to study? Why did you pick your school/program?
I grew up in the Syracuse area (and had attended quite a few SU basketball games in the Dome as a kid), so a part of me had always wanted to be a student there. But I also knew how much the university means to the broader community. I'd loved working with local businesses and nonprofits during my time at Binghamton, and so I was eager to attend another school with strong local ties. I was also drawn to the small, intimate feel of Whitman's MBA program nestled inside such a vast, resource-rich university.
How did the school/program that you chose contribute to your career progression? How did what you learnt in the program help you find your post-graduation job?
I absolutely found my way to the career I love during my time at Whitman — specifically through my involvement with student groups and classes that put me into contact with real, local businesses. It started during my time in the Whitman Consulting Club, helping business owners create Facebook pages and websites. That sparked my interest in digital marketing more broadly, and I sought out more classes and projects where I could develop those skills.
Today, I lead an educational content product at a fintech startup. My passion got me here, but so did my education — I wouldn't have had the vocabulary to start writing about finance and investing if I hadn't pursued an MBA, which exposed me to so much more than just digital marketing.
What was your favorite thing about the city/campus?
I loved the small, intimate feeling of the Whitman school nestled inside the large university that is Syracuse. And I loved how connected the school is to the local community, which made me feel engaged and provided me with so many real-world learning experiences.
Would you do anything differently if you could research and apply to business school over again?
No! I loved it and wouldn't change a thing.
What do you think is the biggest myth about business school?
The biggest myth is that all you learn how to do is write resumes and use Excel (although there definitely is a lot of that). Business school is about broadening your horizons, learning the skills you're lacking, and building a network of people who will support you throughout your career.
What is your advice for incoming students to the program? And how can they get the most from an MBA experience?
My advice is to take hard classes. We're all conditioned to care about our GPA above everything, but the truth of the matter is that the exact grades you get during your MBA program just aren't important. The important part is that you are learning things you didn't know before, filling in the gaps in your skillset, and becoming good at what you do. That literally just doesn't happen when you only take classes that you know you can get an A in.
Fun fact that didn't get included in your application:
I read 150 books last year.
About the Author