Ethical Leadership and the MBA

There are many benefits to pursuing a Master's in Business Administration (MBA). Whether you're looking to boost your career, obtain a higher salary, or genuinely want to learn more about business and operations, an MBA can make an impact on the way you view the world and business.
Schreiner University, located in Kerrville, TX, has taken a unique approach to their MBA – they prepare students to be ethical leaders.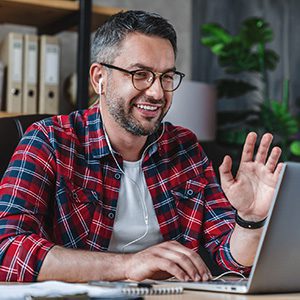 According to the World Economic Forum, moral leadership is in high demand "but in short supply" today, with the COVID-19 pandemic exacerbating this need. Their proposed solution? "[O]rganizations need moral leaders at the helm."
Moreover, the study referenced in the article shows that ethical leadership can improve performance in the workplace: 74% of respondents noted that their colleagues would do a better job if managers relied more on moral authority over formal power.
Schreiner's MBA curriculum focuses on ethical leadership and educates students to be critical thinkers and leaders with courses touching on behavior, data-driven and ethical decision-making, communication, and much more.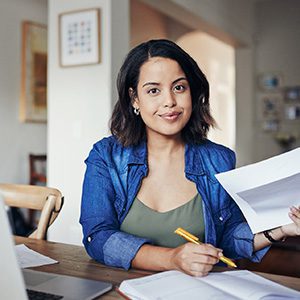 With six flexible start dates throughout the year, Schreiner University's MBA program is 100% online and can be completed in as little as one year.
The university is committed to affordability and tuition as low as $11,000* for the 36 credit hour program. Schreiner has also waived the GMAT and accepts applications throughout the year. To learn more about start dates, application requirements and more, visit schreiner.edu/master-of-business-administration/.
About the Author