Four benefits of an MBA degree for entrepreneurs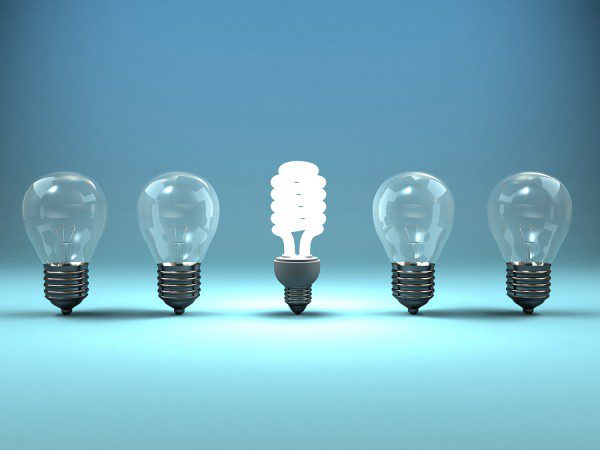 The MBA degree continues to be a great way for aspiring entrepreneurs to gain the business education, brand and network to succeed in their business ventures.   Here are four key benefits of an MBA Degree:
Gain a formal business education. Business schools are very good at providing a set of business strategies and tools that can help an aspiring entrepreneur to analyze, start and run a business.  For example, an entrepreneur often has to juggle multiple responsibilities simultaneously such as managing teams, conducting sales, designing products, and managing business finances.  MBA programs offer a great way for an aspiring business owner to gain the business skills needed to manage a business successfully.
Expand business network. MBA programs also help an entrepreneur gain access to a network of business school students and alumni that can be helpful for her career – such as when the entrepreneur is seeking introductions to potential customers, suppliers or capital sources.
Affiliate with a recognized brand. By graduating with an MBA degree, an entrepreneur also benefits from the brand and reputation of the business school.  This brand can be valuable for entrepreneurs as they interact with potential customers, suppliers and business partners.
Leverage the business school's location. Another factor for an entrepreneur to consider is the geographic location of the business school in relation to the entrepreneur's target industry.  For example, if an entrepreneur is seeking to start a venture in the media and entertainment industry in the US, she might favor a business school in Los Angeles or New York that has close ties to the industry.  Likewise, if the entrepreneur is interested in a tech career, she might consider business schools located near Seattle, Austin or Silicon Valley.
Obviously, there is a wide range of MBA programs, so entrepreneurs should carefully research programs to help determine which one is the right fit.  Use the MetroMBA Program Search Tool to help find your best fit!
About the Author