Rutgers Launches New Center for Real Estate Studies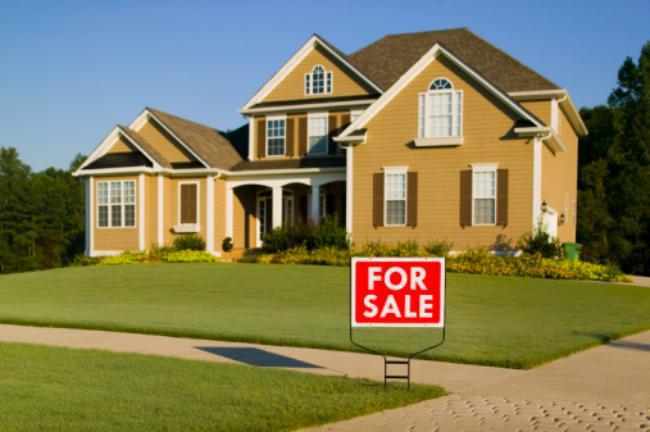 Newark real estate lawyers, developers, and investors recent attended a breakfast celebrating the launch of Rutgers Business School Newark's new Center for Real Estate Studies. Rutgers had an MBA program in real estate, but it ended fifteen years ago. The new Center intends to revitalize real estate study at Rutgers, and to be "deeply involved" in real estate development across New Jersey and the revitalization of downtown Newark. The center will offer an MBA concentration in real estate, real-estate related courses, lecture series, and career development opportunities, while working with the local and global community on real estate related issues.
Rutgers' goal to create a Center for Real Estate Studies became possible after Paul V. Profeta, a New Jersey real estate businessman, donated $1.5 million to Rutgers to develop a real estate curriculum and endow a chair of real estate. It was not Profeta's first donation to Rutgers: in 2008, he created the Profeta Urban Investment Foundation at Rutgers, an organization that provides consulting and seed money to minority-owned Newark businesses.
Profeta observed that MBA students in the New York metro area have two primary areas of focus: Wall Street and real estate. He hoped that his donation would allow Rutgers to meet the needs of MBAs interested in real estate as it helps MBAs interested in Wall Street.
Rutgers announced in August of this year that it had chosen former banking and real estate executive Ronald Shapiro to become the director of the Center for Real Estate Studies. Shapiro has already begun planning events and lectures for the center, and has began conversations with local banks about partnerships to offer internships for real estate students.
About the Author