How To Begin Your MBA Search, Pt. 3: Recognizing the Best Resources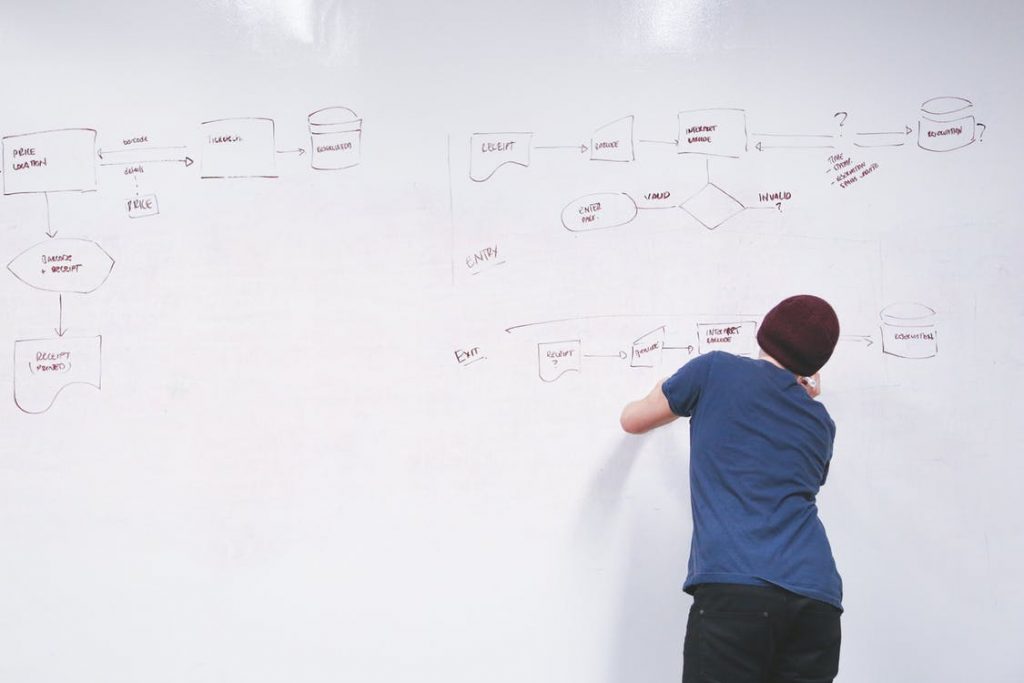 You can find the first and second installments of our ongoing "How To Begin Your MBA Search" here.
---
So, you've narrowed down the list of business schools to which you're applying, keeping in mind location, student body make-up, potential networking opportunities, the return on investment, and your professional goals. But while there are an additional host of ineffable qualities that guide a prospective MBA to one program or another, you must also keep in mind the resources of the programs that make up your short list. The importance of these resources will certainly depend upon your own subjective needs, but most potential MBAs will find it necessary to consider the following factors before making decisions on program choices.
Money, Money, Money
Suffice to say, business school is not cheap. Tuition at some programs can soar north of $60,000 USD per year, and unless you are currently working and your employer is chipping in, you will probably worry about how you will pay for school (particularly if you're out of the workforce). Thus, sussing out which schools provide merit, and finding need-based scholarships is a good method of finding which schools might make the top of your list. And while a significant return on investment is almost guaranteed with an MBA, it goes without saying that graduating with less debt is preferable to graduating saddled with loads of it. Luckily, according to U.S. News & World Report, many more schools are offering such financial assistance, so if you do your research and get busy applying for fellowships and awards, you might be able to lighten the dreaded b-school burden!
I Went Looking for a Job and Then I Found a Job
Hillary Schubach of Shine MBA Admissions Consulting says that potential b-school applicants should ask, "Are there campus resources, student organizations, and activities that align with your interests?" As discussed in the second part of our series on starting the MBA search, while building a network is important, a b-school's career services resources are also well worth researching. Where are alumni placed? Does the career services office seem robust and well-staffed, and are the advisors in-house or outsourced? These should be pertinent questions to you and any future MBA.
Know Who You'll Be Learning From
Finally, before settling on any program, identify the professors whom you'll most likely be learning from, and maybe try to find out more about their teaching style. Stacy Blackman of Stacy Blackman Consulting suggests asking, "what teaching methods appeal to you? Are there particular teachers, courses, fields of study or extracurriculars that appeal to you at certain schools?"
While some of these questions might have been answered when you asked yourself questions regarding where you want to end up after graduation, it is worth reiterating that if you're unable to learn in certain environments or within certain teaching styles, you won't be able to achieve your goals as smoothly.
Schubach gives the following advice :
"Core classes and electives that fit your career goals are extremely important. Do your needs align with the academic strengths of the school? Are you looking for a general management program, or one where you can select a concentration in your target field?"
In other words, it isn't just the professors, but the structure of the program itself that is worth looking at closely— are the core classes suitable to your end goals? Do you need more or less structure in an academic setting?
While it seems like there are an infinite number of factors to weigh when finding the right MBA program, remember that on graduation day, you will want to look back on your b-school experience as one that was well worth it, which makes the questions all the more necessary.
About the Author