The Best Toronto Business School Internship Opportunities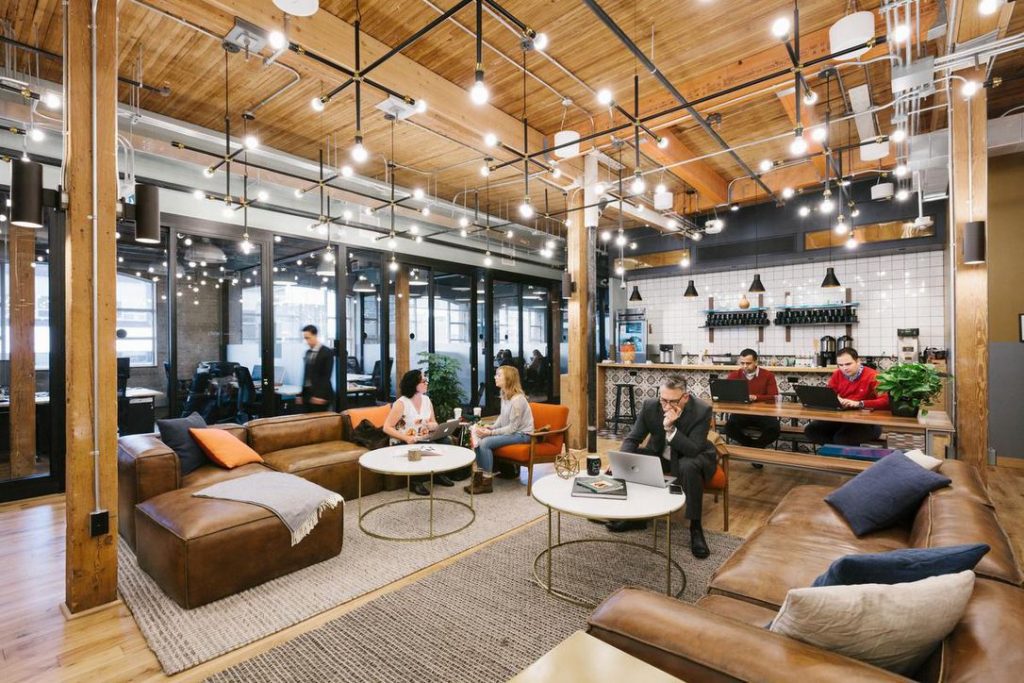 Toronto is known as one of the major financial centers in North America, and boasts a high concentration of banks and brokerage firms in its bustling Financial District. The city is also home to the Toronto Stock Exchange—the world's seventh-largest stock exchange by market capitalization.
But all business isn't finance in Toronto: The city is also an important center of media, publishing, telecommunication, information technology and film production in Canada, and home to Bell Media, Rogers Communications, and Hudson's Bay Company.
Because there's no shortage of quality business operating in Toronto—not to mention the collection of top-notch business schools that call the surrounding area home—there is no shortage of quality MBA internships in Toronto. Whether in banking, tech, or other sectors, here is our list of some of the best Toronto internship opportunities.

Traditional business students looking to pursue careers in actuarial, finance, data management, or human resource fields can find internship opportunities at SunLife Financial. Best known as a provider of life insurance, SunLife is one of the largest insurance companies in the world, and one of the oldest with a history spanning back to 1865.
The company offers summer internships to hungry business students who want to learn more about the ins and outs of the the financial services industry. Positions run from May to August in a variety of areas, including finance, customer service, office administration, information technology and human resources. Sun Life's hiring cycle is May through August, and the application deadline falls in February.
Students from Ivey Business School, the Rotman School of Management, and the Schulich School of Business have all secured internships at Sun Life Financial. You can look into career opportunities at Sun Life Financial here.

Nestle is the world's largest food and beverage company. Founded in 1866 by German-born pharmacist Henri Nestlé, today the company maintains more than 2000 brands in 189 countries around the world.
Nestle Canada, the Canadian branch of the food and beverage giant, is making huge strides in hiring young, driven individuals through internship programs. The company recently launched The Youth Initiative: a multifaceted program that provide jobs and training opportunities in addition to 'readiness for work' activities for young adults across Nestlé Canada. The company has committed to hiring more than 5,000 young Canadians to develop their professional skills, increase their employability and expand their network. Past interns at Nestle Canada have received hands-on experience in analysis, reporting, and internal audit and tax processes.
MBAs from the DeGroote School of Business, Rotman, and Schulich have been brought on board at the company. You can look into career opportunities at Nestle Canada here.

FinTech (financial technology) is a sector looking to find "innovation in financial services." This new sector is mainly composed of startups and established financial and technology companies looking to enhance or replace traditional financial services, such as RedMobile Consulting.
The Canadian company is seeking talented individuals in digital technology/market strategy roles, which include trend watching in blockchain, analytics, and cloud computing. Overall, the firm's other strategic & planning services include:
Business & Technology Strategy Development
Marketing Strategy & Planning
Master Plan Development
Business & Partnership Model Development
Business Plan Development & Financial Modelling
Funding Application Development
Technology & Service Roadmap Development
Spectrum Planning, Valuation & Acquisition
Students from the Rotman School have earned internships with RedMobile Consulting.

The Royal Bank of Canada (RBC) is a Canadian financial services company as well as the largest bank in Canada. The bank serves over 16 million clients and has 80,000 employees worldwide. Founded in 1864 in Halifax, the bank holds corporate headquarters in Montreal, Quebec and, of course, Toronto.
RBC offers a number of internship opportunities, including a Summer Students Internship for graduate students. Interns gain access to RBC mentors and coaches and are challenged with real-world assignments.
MBAs from Ivey, DeGroote, Rotman, and Schulich have earned summer internship positions at RBC. You can look through the bank's array summer internships here.
---
MetroMBA is your one-stop shop for all MBA internship advice! For more on the best Toronto internship opportunities and why you should be interested, check out this recent article. Also be sure to check out our 10 tips to make the most of your MBA internship here.
About the Author