New MBA Jobs: IBM, BB&T, Comcast, Deloitte, and Chevron

Want to know the best new MBA jobs out there? This guide is where you want to be. Browse some of the top job openings at the following top MBA employers below, and apply today!
Senior Consultant, Digital Strategy – IBM
IBM is hiring Digital Strategy Consultants across the country to help advise public and private sector clients on how to transform their business models to mesh with today's digital landscape. Consultants help deliver high-impact client recommendations by working side by side with senior executives across industries. An MBA degree is required for this job MBA, as well as two-plus years of experience in modern marketing optimization, sales optimization, service optimization, ventures and partnership development, product management, supply chain management, organizational design, operating model design, and performance management.
The Senior Consultant's responsibilities include:
Understanding emerging technologies and adapting modern approaches to client problems
Communicating and defending points of view to business leaders and team members
Building direct working relationships across all levels of the IBM and client teams
Ensuring the success of your team and client, multi-tasking, meeting deadlines, and incorporating feedback
You can browse the IBM careers page to find more jobs.
Transaction Manager – BB&T
BB&T is hiring new Transaction Manager for the Grandbridge Real Estate office in Atlanta. Grandbridge Real Estate Capital is financing company that provides real estate brokerage services including arranging and servicing commercial real estate loans. A subsidiary of BB&T, Grandbridge has a servicing portfolio of over $29.1 billion. The manager will analyze, structure, underwrite and manage financing transactions for production offices. An MBA in Finance or Real Estate and sales and or marketing training is necessary for this position.
Responsibilities of the Transaction Manager include:
Loan underwriting, analysis, presentation and submission process.
Coordinating the delivery of financing submissions and tracking capital source quotes.
Managing expectations and timeframes for the capital user and capital providers
Researching and identifying customers that need income producing commercial real estate loans
See this job, and many more, at the BB&T careers page.
Integrated Supply Chain Director – Comcast
Comcast has an Integrated Supply Chain Director position open in its Philadelphia office. The job is specifically for the Director of Business Process Reengineering (BPR)—a key role within Comcast's Integrated Supply Chain Organization. The BPR will partner with stakeholders and leadership to develop and achieve short and long-term goals and priorities The Director is ultimately be responsible for team development of leading highly visible supply chain initiatives. This position requires 10-plus years related experience and is MBA preferred.
Other responsibilities of the Integrated Supply Chain Director include:
Leading and organizing a dynamic, fast-paced team
Leading team development and mentorship
Designing supply chain systems strategy and roadmaps to support scale, efficiency, and improved customer experience
Owning the development of business project plans and schedules
Visit the Comcast careers page to see more job openings.
Capital Projects Consultant – Deloitte
Deloitte is hiring a new Capital Projects Consultant at its Chicago offices. Deloitte Advisory's Valuation and Capital Projects Consultants help clients complete major projects on-time and within budget, and advise firms on how to use of new technologies. Ultimately, they create value and minimize risk for clients. The position is MBA preferred, but requires some construction industry related work experience.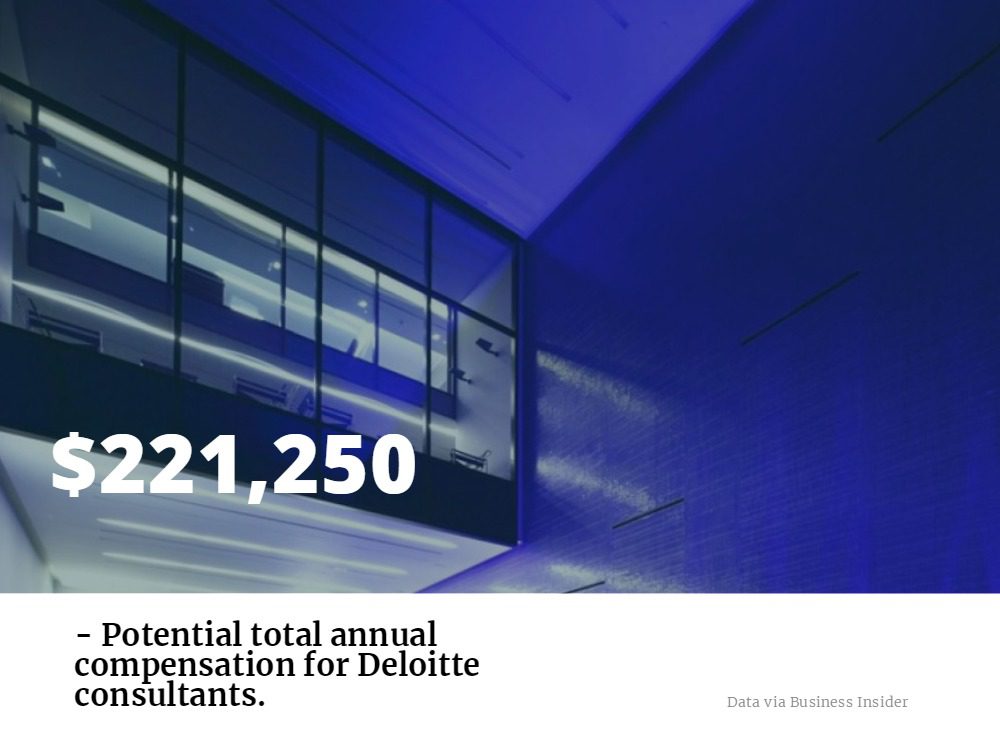 Major Capital Projects Consultant responsibilities include:
Helping clients make infrastructure decisions
Building structures, systems and controls so clients can deliver capital projects with confidence
Helping plan, manage and control project cost and schedule through construction auditing, schedule analysis and litigation support
Deploying analytics to help clients use data to their advantage
See more jobs like this at Deloitte's careers page.
Business & Commercial MBA Program – Chevron
Chevron's Business & Commercial MBA Program is designed for recent MBA graduates. The two-year program offers the opportunity to broaden critical skills while receiving mentoring from senior managers. Comprised of four six-month rotations, candidates have the opportunity to join Chevron's business and commercial development program following the program's completion.
Assignments may be in the following business functions:
Strategy, planning and business analysis
Supply chain / Value chain optimization
Business development
Asset commercialization
Decision analysis
Hydrocarbon scheduling and logistics
Hydrocarbon trading analytics
Marketing and sales
You can see more opportunities at Chevron on the company's careers page.
About the Author