New MBA Jobs: GE, Tesla, Microsoft, and More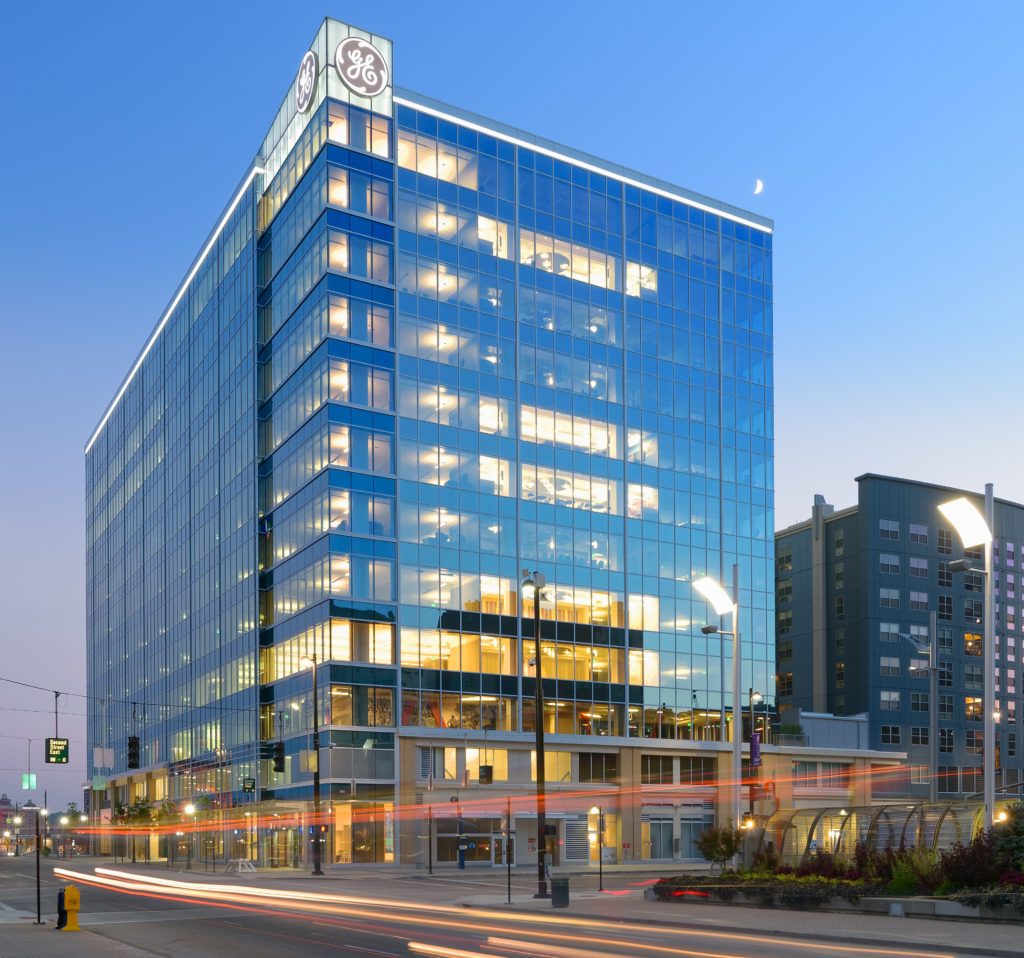 Current MBAs and business school grads looking for jobs have come to the right place: Here's our weekly listing of new and exciting MBA jobs. This week's list features opportunities areas like supply chain and tech, and in a number of exciting metros and locations.
Technical Product Analyst – General Electric
A Technical Product Analyst position in General Electric's Chicago and Atlanta offices is open. According to the job description, analysts work alongside product managers to direct product development teams. Analysts must clearly communicate directions to development and systems teams to ensure new products and features are carried out. This MBA-preferred posting also requires a minimum of two years of professional experience in intermodal terminal operations.
Activities of the Technical Product Analyst include:
Ensuring that products meet stakeholder requirements, retain functional and technical integrity and is scalable
Providing input to the short-term product roadmap and product design
Assisting product managers in grooming product backlog
Showing an understanding of technology stack and how tech works with products
You can take a look at the General Electric careers page to see more jobs.
Product Manager – Tesla
Tesla has a Product Management position open in its financial services division, located at the company's San Francisco offices. According to the job description, this Product Manager will be part of a start-up team focused on designing scalable global financial products, and help grow current products and services for Tesla customers. Applicants with MBAs are preferred and seven-plus years of experience in product management, product development and in shipping quality products that had customer impact with evidence of exceptional ability is also a must.
Other responsibilities of the Product Manager include:
Defining and delivering a product vision and roadmap
Working with engineering, UX, and business stakeholders to deliver business specific value
Working with engineering teams to deliver a scalable architecture
Prioritizing existing versus new customers, features, and architectural improvements
Visit the Tesla careers page to see more job openings.
---
---
Raytheon – Technical Project Manager
Raytheon is hiring a new Technical Project Manager for it cyber division, with openings at the Morrisville, NC and Falls Church, VA offices. This candidate will join the firm's security team and support the customer team. The ideal candidate for this job will be an experienced technical project manager in the tech sector.
Technical Project Managers will perform the following duties for several teams:
Defining weekly, quarterly and annual goals
Developing metrics to measure value, efficiency and effectiveness
Tracking and reporting up to 20 project teams or technology functions
Transitioning projects and services into ongoing operational modes
See more jobs like this at Raytheon's careers page.
Drilling Services Procurement Associate – ExxonMobil
ExxonMobil is hiring a Drilling Services Procurement Associate at its Houston offices. Associates must drive value and efficiency while ensuring operational integrity. Associates support directional drilling, cementing, pressure pumping, packers, and completions equipment activities world-wide. An MBA is required for this position, as is a minimum of eight years of contracting experience is required and a minimum of five years of upstream procurement experience is preferred.
Job responsibilities of the Drilling Services Procurement Associate include:
Developing and maintaining a portfolio of agreements within the Drilling Services division
Identifying business value and opportunities within the portfolio
Providing portfolio specific information to other associates
Managing relationships with suppliers
ExxonMobil posts this job, and many others, on its careers page.
MACH Full-Time Opportunity – Microsoft
Our last pick is a little different, and in a land down under. Microsoft has a special full-time employment opportunity for recent MBA graduates in its Sydney and Melbourne, Australia offices. According to the job posting, the Microsoft Academy for College Hires (MACH) is an accelerated career development program designed to recruit, hire and develop top-performing MBA graduates. What sets this 18-month program apart from an internship is that it runs alongside a full-time job.
MACH participants face a number of challenging roles with specific learning roadmaps. Full-Time MACH jobs include: Product Marketing Manager, Audience Marketing Manager, Marcomm Manager, Licensing Sales Specialist, Customer Program, Account Executive, Sales Excellence Manager, and Business Planning Manager.
See this job, and many more, at the Microsoft careers page.
About the Author