October MBA Deadlines: NYU Stern, Ivey, Lehigh, and More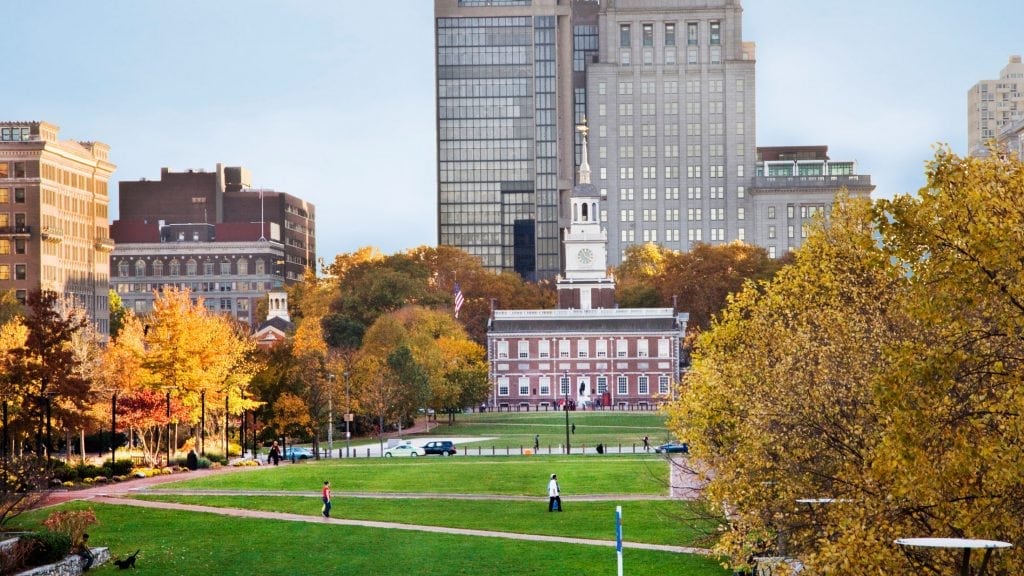 Douglas Adams once wrote, "I love deadlines. I love the whooshing noise they make as they go by." Prospective MBAs applying for business school can appreciate Adams' humorous writing, but should do their best to not live by the British author's procrastinating prose. That's where MetroMBA comes in! Check out our list of upcoming MBA program application deadlines in our top metros:
October MBA Deadlines
New York City
New York metro business schools have two application deadlines coming up in the first week of October. The early application deadline for the 22-month NYU Stern's Executive MBA program is October 1. EMBA students can take courses in any of NYU's programs for their electives, including the NYU School of Law, the Robert F. Wagner School of Public Service, and NYU's Real Estate Institute.
On October 3, Columbia's Early Decision MBA deadline arrives. The Columbia full-time MBA program is intended to be completed across two years of study. During their studies, students can choose from over 200 elective offerings.
To see more information on upcoming events and deadlines in New York, click here.
Los Angeles
There are no current LA deadlines for October, but, the Chapman Argyros full-time MBA round 1 deadline arrives November 1. This full-time program is a traditional graduate program taken over 21 months. Core courses are taken as a cohort in a planned, sequential order. Students can then select an elective emphasis in entrepreneurship, finance, international business, or marketing to round out their degree.
Click here for more information on important deadlines in the Los Angeles metro.
Toronto
Toronto MBA hopefuls have to wait until November 12 for the next MBA deadline in the metro. On November 12, the Ivey Business School full-time MBA application arrives. The Ivey full-time program can be completed in one year and is known as Canada's only case-based MBA program. Ivey uses over 300 cases a year, allowing students to experience real-world business scenarios and giving them plenty of hands-on experience that will prepare them for their careers.
More information on Toronto deadlines can be found here.
Philadelphia
The Lehigh University College of Business and Economics is hosting an On-Campus Information Session on October 23. Participants will  learn how Lehigh's FLEX MBA program can help lead applicants to their career goals. During the information session, participants will explore concentrations, degree requirements and how to balance their lives with the pursuit of an MBA. You can register to attend the session here.
The Rowan University Rohrer College of Business spring 2019 full-time MBA deadline and spring 2019 Online MBA application deadline both arrive November 1. The Rohrer full-time MBA consists of 12 courses, nine of which are required and three of which are electives. Meanwhile, the school's Online MBA is offered in an accelerated format that can be completed in less than 24 months.
For more upcoming deadlines in the Philadelphia metro, click here.
Washington DC
The round one deadline for UMD Smith's full-time MBA program is October 1.
Georgetown McDonough's full-time round one deadline comes about week later on October 9. The full-time MBA at the McDonough School of Business is a 21-month, daytime program run in a cohort structure. Students are given the opportunity to participate in four residencies, including one international opportunity, and several study abroad options.
The priority application deadline for American University Kogod School of Business January 2018 start closes out the month's deadlines on October 29. The 21-month full-time MBA offers students can take up an internship, international travel, or additional coursework opportunities during the summer between the first and second years of the program.
More deadlines for the Washington DC metro can be found here.
For updated deadline information in Chicago, Boston, Baltimore, Atlanta, Dallas, Houston, Denver, San Francisco, San Diego, Seattle, and London, click here.
About the Author