Finding The Best Affordable Full-Time MBA Programs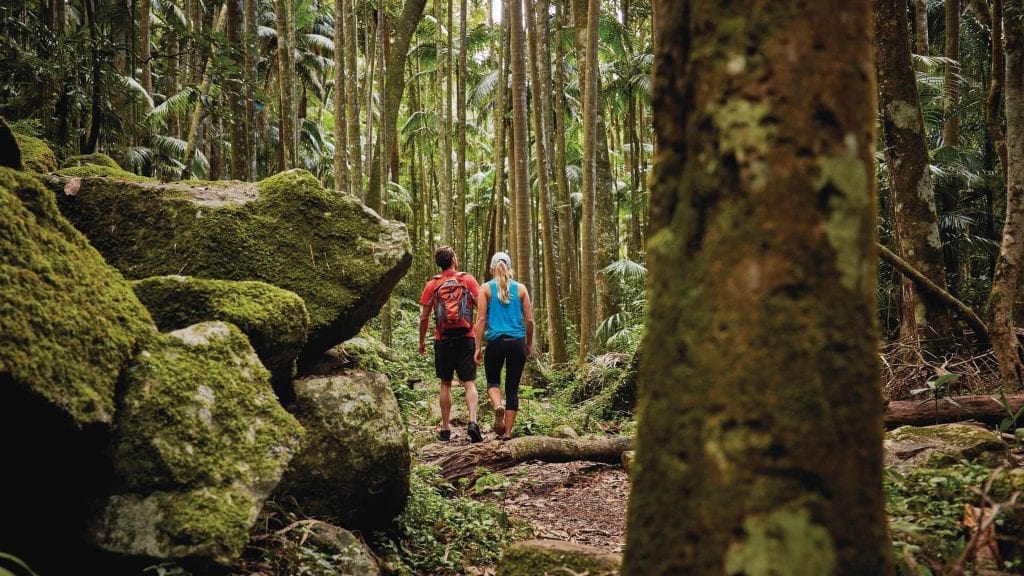 Earning an MBA is a great way to ensure some level of financial security in the future. However, if earning the degree leaves you with mountains of debt, that security can start to seem like a pipe dream. Fortunately, there are business schools that provide some of the best affordable full-time MBA programs in the country.
Analyzing the full-time MBA rankings from U.S. News & World Report, we outline ten of the best MBA programs throughout the country that don't come with the hefty price tag. Check out the ten programs that cost less than $25,000 per semester below.
---
The Best Affordable Full-Time MBA Programs


The D'Amore-McKim School of Business at Northeastern University charges $1,600 per credit for their 55-credit program. The cost comes to about $22,000 per semester, which is not bad considering the average starting salary for recent grads is $88,000. The Boston school also offers its students a corporate residency while pursuing their degree, which helps alleviate financial pressure. The average salary for the Corporate Residencies was a respectable $32.52 per hour in 2018. Moreover, 91 percent of MBAs receive job offers within three months of graduation. Students with an interest in international business can participate in the Global Consulting Project or International Field Study.

At $11,855 per semester, going to La Salle University allows students to earn their MBAs without breaking the bank. The length of the program varies depending on a student's previous credits and scheduling choices. Students who majored or minored in business can complete their degree in 12 months, whereas students without a business major or minor may take up to 24 months. Options for specialization include: accounting, business systems and analytics, finance, general business administration, management, and marketing.
Despite the reasonable price tag, La Salle grads have gone on to work high-level positions at well-known companies like Deloitte LLP and Morgan Chase.

The University of Colorado, Boulder Leeds School of Business ranks 65th overall among the best full-time MBA programs on U.S. News, and has a welcoming price tag to back it up. For in-state residents, the program is only $900 per credit ($1,200 for out-of-state residents). Over the course of 55 credits, this comes to just $49,500 for in-state residents over the entire two years of the program: $24,750 per year.
Leeds emphasizes entrepreneurship and a global outlook. The degree electives encourage students to concentrate on finance, marketing, management, or systems-operations. Students can complement this "functional focus" with a more tailored specialization like entrepreneurship, real estate, or sustainability. MBAs are not limited to MBA courses, as the program allows them to take up to four electives in other schools at CU Boulder. Additionally, students earning their MBA in Sustainability have the opportunity to take courses in University of Colorado's Environmental Studies, Engineering, and Law Schools.


Upstate New Yorkers will be pleased to learn that the Binghamton University School of Management costs about $17,205 (with fees) per year for in-state residents. Non-residents pay about $26,745 (with fees) per year. Binghamton also does not require that entering MBAs have a business background, though they recommend a rudimentary knowledge of calculus, as well as strong skills in English and IT. The standard four-semester MBA is open to students from all undergrad majors. The school is currently 76th on the U.S. News list. Binghamton, NY may also be a strategic career-launch location, as the city made the Forbes list of "The Best Small Places For Business And Careers."

Internships and opportunities to hobnob abound in the U.S. capital, making DC an excellent place to earn an MBA. However, with the cost of living on the rise, finding a relatively affordable school is key to maximizing return on investment. The cost of pursuing an MBA at the Kogod School of Business at American University comes out to about $20,923 per semester, for a total cost of $83,692. And, with a mean graduate salary of $84,725, it should not take grads long to see a respectable ROI. Kogod offers features like weekly Business Leadership Luncheons, wherein local business pioneers share their experiences and insights with students. Speakers have included senior executives from PayPal, IBM, and Marriott International. Graduates of the program have gone on to work at companies like Amazon, Deloitte, and Ford Motor Company.
---
---

MBAs at the Argryros School of Business—the 79th overall school on the U.S. News list—pay $1,655 per credit. Which, for the 50-credit program, averages to about $20,687 per semester. The Orange County, CA school offers tracks in accounting, business analytics, entertainment and media management, entrepreneurship, finance, global business, marketing, and strategic management. The school also offers a variety of dual degrees, including an MBA/MFA in Film & TV Producing.

The University of San Diego School of Business Administration MBA currently costs $1,420 per credit. With a 56-credit requirement for the two-year program, the cost without fees comes to around $19,880 per semester. It is tied with the aforementioned Argyros School of Business at 79th overall on the U.S. News list of the country's best business schools.
USD's curriculum is based on four pillars: Leadership development; business function core; corporate social responsibility, sustainability, and ethics; integrative problem solving. For students with a global mindset, the International MBA has the same cost per credit, but requires only 44 credits.

In addition to being affordable, the Lerner College of Business is located in Delaware, where tax-free shopping makes the cost of living far less daunting. The Lerner MBA costs just $825 per credit for Delaware residents, and $1,000 per credit for those from out of state. This puts total cost per semester in a range from $9,075-$11,000.
Lerner MBAs can choose from a variety of concentrations, including (but not limited to): business analytics, international business, and sport management. Students can pursue a full-time, part-time, online, or hybrid MBA. Pursuing a hybrid of online and on-campus courses may also be fiscally helpful, since online credits tend to be more cost-effective.

The CSU College of Business offers several options for students pursuing an MBA. The school has a nationally renowned online MBA program, and also offers a Global Social and Sustainable Enterprise MBA, an Executive MBA, and an Evening MBA.
According to U.S. News, tuition for the full-time program is $757 per credit for in-state students and $1,557 per credit for out-of-state students. Given the huge cost cut for Colorado natives, CSU may be a prudent choice for residents of the state.

Students who are NYC-bound might consider applying to the Pace University Lubin School of Business. The total cost of an MBA education at Lubin education can vary, as different tracks require a different number of credits. However, at $1,267 per credit, the cost can be very manageable, particularly considering its prime spot in downtown Manhattan and all of the internship and job opportunities this location presents. Particularly for those with a bent toward accounting or finance, Lubin may be the perfect launching pad for a career in the big city. A substantial 92 percent of recent grads found jobs upon graduating.
About the Author