3 More Online MBA Scholarships You Should Know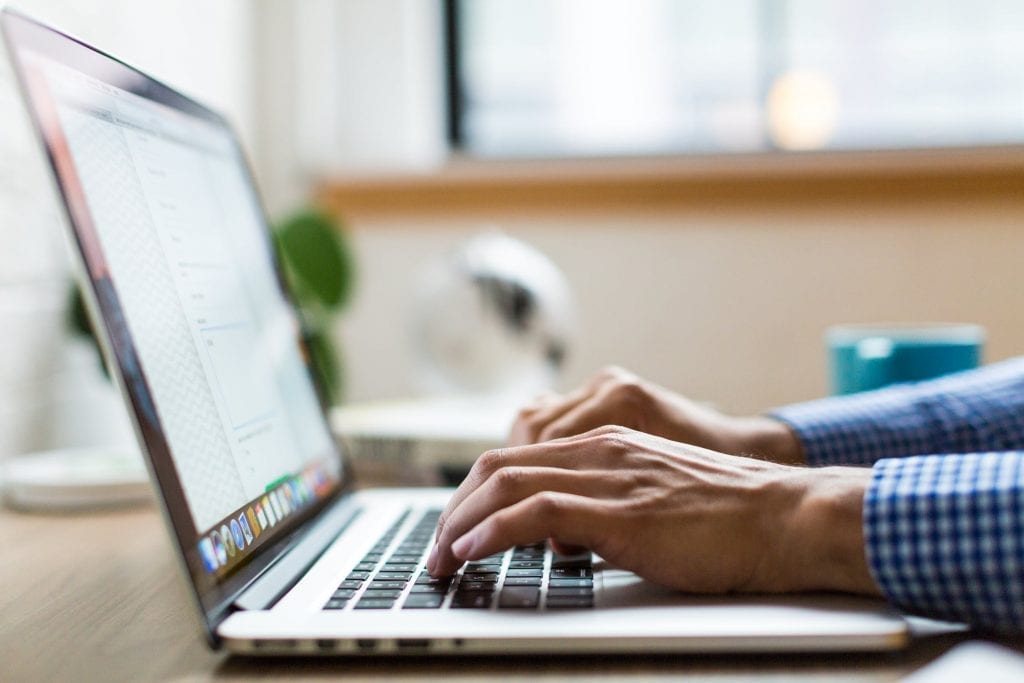 Last month, three of the best Online MBA scholarships in the U.S. caught our imagination. These advantageous opportunities can be found at celebrated academic institutions like the USC Marshall School of Business and the University of North Carolina Kenan-Flagler Business School.
However, we would be remiss if we stopped there. Here are three more Online MBA scholarships you need to remember before you start sending out applications.
3 More Online MBA Scholarships You Should Know


The Lehigh University College of Business and Economics FLEX MBA gives students the opportunity to participate in classes either online or on campus. The nationally-ranked program emphasizes values like leadership, social responsibility, and understanding global business. FLEX MBA students who have received an offer of admission as a regular students may be considered for a variety of scholarship options. For example, the Dean's Scholarship may be awarded based on academic merit, and the Nanovic '60G Endowed Fellowship Fund will go to students who show outstanding performance within the FLEX MBA Program and "contribution to the program outside of the classroom."

Dayton University's MBA@Dayton offers tracks based on applicants' academic and/or professional experience. Students can pursue the Foundational Online MBA, the Accelerated Online MBA, or the One-Year Online MBA, depending on their experience and goals. According to the school, applicants will be considered for "select competitive awards offered by the MBA@Dayton program or can identify private independent scholarships for which they can apply separate of the application or the federal aid process."

The Santa Clara University Leavey School of Business has multiple scholarship opportunities in its Online MBA program. Enrolled students can apply for merit-based scholarships, including "a $1,000 Online MBA Referral Scholarship, and a $500 Online MBA GMAT Test Bonus for those who submit GMAT scores with an application." In addition, Certificate of Advanced Accounting Proficiency (CAAP) program grads can apply for a $3,000 Online MBA scholarship.
About the Author