Top MBA Recruiters: Bridgewater Associates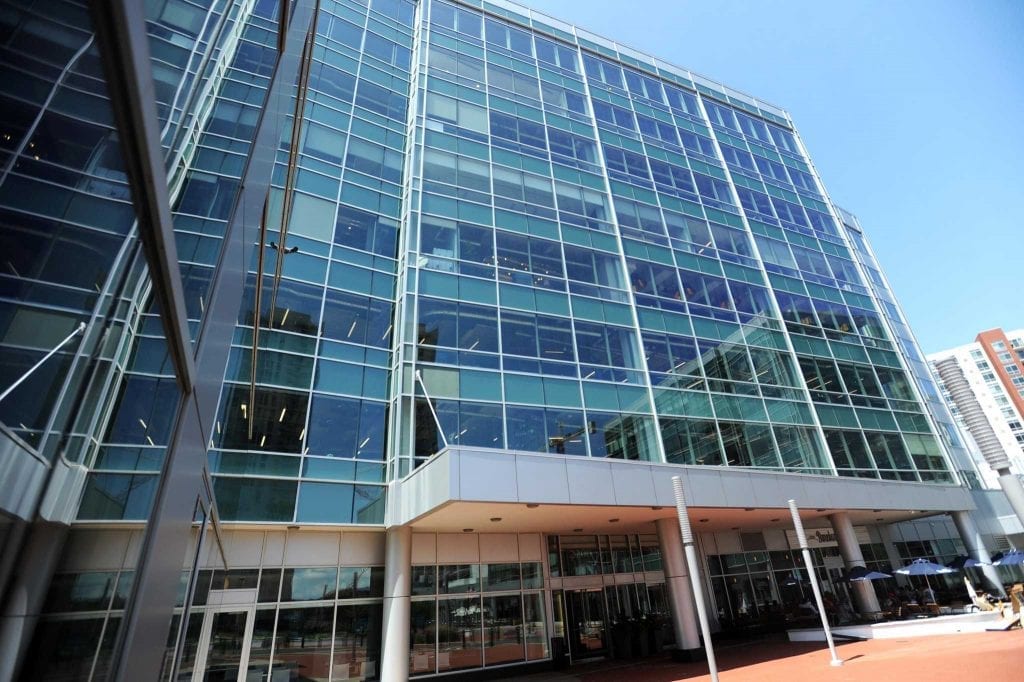 Of the manifold of competing hedge funds, one clearly stands out above the rest: Bridgewater Associates.
With over $150 billion in assets under management, the Westport, Connecticut, firm is highly-regarded for its ability to consistently make gains—even during the 2008 economic crisis. In 2018, the firm's flagship Pure Alpha fund gained 14.6 percent.
Let's take a closer look at why MBA graduates should consider a Bridgewater Associates career.
Why MBAs Love Working at Bridgewater
Given its position in the market, Bridgewater provides a generous starting salary. According to Glassdoor, Management Associates—a position which MBAs would start their careers—are paid an average of $120,199 per year.
As with most investment jobs, bonuses from a successful year can raise this total even higher. This base rate puts Bridgewater well ahead of many of its peers in terms of compensation.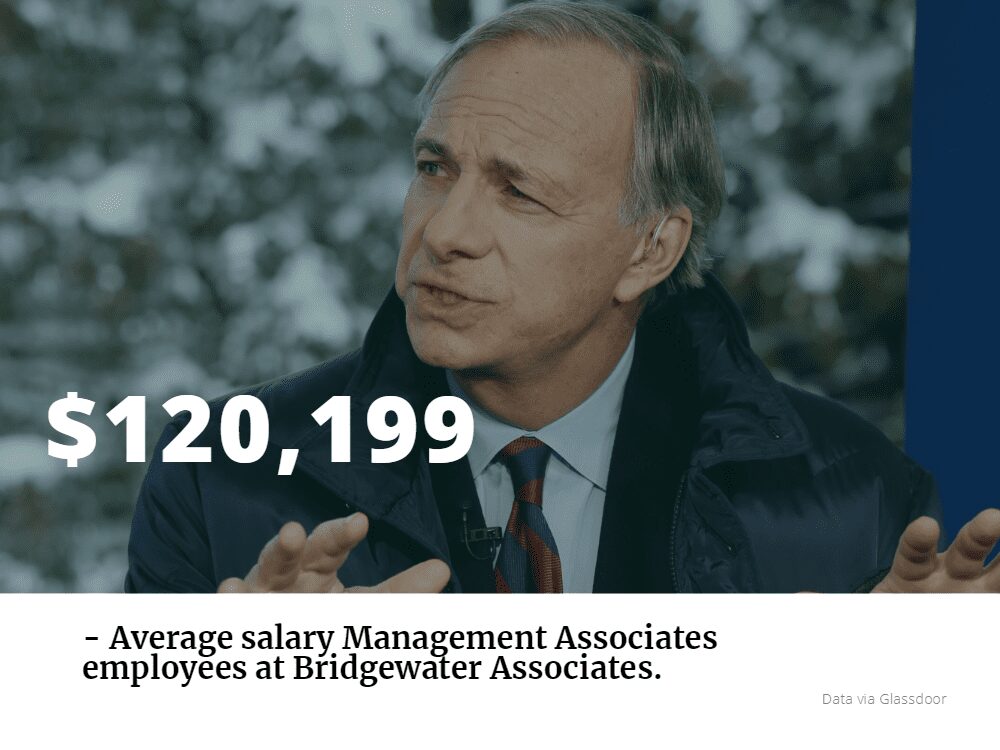 In addition to the starting salary, many MBAs are drawn to Ray Dalio, Bridgewater's idiosyncratic leader. Dalio runs Bridgewater according to a series of principles that he developed early in the firm's life that all employees are expected to follow.
Life at Bridgewater
Bridgewater's culture is rooted in two major policies: radical truth and radical transparency.
Unlike other hedge funds, there is a flat hierarchy at Bridgewater. No one person is above criticism, meaning that anyone can criticize anyone else if they have done something incorrect. Since the company thrives on openness, employees' ideas are often challenged by others to ensure that they are the best possible ones. Every person at Bridgewater is held accountable; all communication and meetings are recorded and made available to anyone who cares to access them.
While some find this environment to be too intense, many thrive in it. The openness of the company has created a tight-knit community that supports and takes care of one another. In terms of perks, the company offers employees free breakfast, lunch, and dinner; on-site meditation rooms, gyms, and laundry facilities; and shuttle service for those commuting from New York City or north.
Bridgewater Associates Career Prospects
Given that Bridgewater is extremely tight-lipped to the public about many aspects of its business, it is unclear where they recruit people and how many people they pull from particular locations. It can be said that they do engage in on-campus recruiting. When interviewing a managerial candidate, Bridgewater looks for "intellectually curious people" who value "truth, openness, and the pursuit of excellence at all costs."
Candidates undergo the Bridgewater interview process. Often described as weird, the process involves many different interviews and tests to assess a candidate's skills, as well as his/her potential fit with the organization. This can be a grueling process that wears down less interested candidates.
As noted earlier, the most important aspect is whether a candidate fits into the Bridgewater culture. To this end, anyone who is considering applying to work at Bridgewater must read Dalio's Principles. This will let potential applicants know if Bridgewater is for them and give them a leg up during the interview process.
About the Author