MBA Jobs: Business Development Manager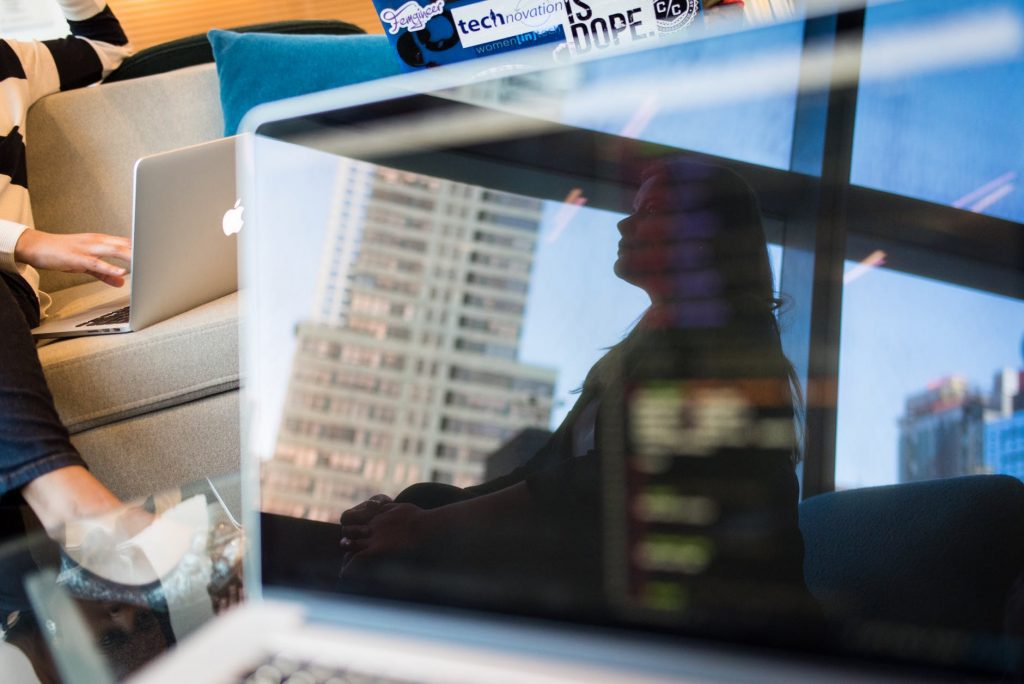 One fact of life in any business, large or small, is that a strategic vision for future growth is a necessity. Equally important is translating that vision into a workable plan, which is the primary focus of the Business Development Manager. The combination of lead generation, targeting the most profitable markets, and perhaps most importantly, making and keeping healthy client relationship are the hallmarks of this role. An MBA with this specialty affords a host of opportunities for jobs in an impressive array of industries. Here, we will take a look at some of the profession's required skills, along with salary ranges, specialty programs, and a brief summary of some current job opportunities.
Business Development (BD), briefly, is the creation and management of new leads and relationships in order to achieve sales targets. Strong communication skills are an obvious foundation in any career, but in BD it is imperative that one can express ideas to a wide variety of audiences at all levels of business. Acquiring new clients requires the ability to put oneself in another's shoes, as opposed to just delivering a sales pitch. Other necessary BD skills include
Negotiation
Data analysis
Accounting and forecasting
Business Development Manager Salary
According to Glassdoor data, the average salary for a Business Development Manager in the U.S. is $77,444 per year, regardless of degree. Typically, the salary range is from $40,000 to $135,000.
An important aspect of a BD  to consider are the long and unpredictable hours. According to one Indeed.com user describing the role:
"If you are not the type of person who is willing to work for and undetermined amount of hours … this is not the job for you." On the other hand, the long hours often result in large payoffs, including bonuses for top performers.
Another BD notes, "My current position primarily entails hunting new prospects … I learn [a lot] by dealing with various business model scenarios."
Getting Started
A bachelor's degree that includes studies in finance, sales, marketing, business administration, or economics is a great place to begin for a future in business development. Studies in these areas, along with organizational and consumer behavior, supplement the "numbers" side of a well rounded education, as a large part of the BD profession involves predicting the movements of trends, markets, and individuals.
University of California, Berkeley Haas School of Business
An MBA with a focus in strategy sets one apart from other applicants. Many of these degrees have an international focus. Berkeley Haas, for instance, offers the International Business Development program for MBAs. With the guidance of mentors, students work with globally based clients to help them achieve strategic development goals.
University of Pittsburgh's Katz School of Business
The University of Pittsburgh's Katz School of Business offers the Two Year MBA with a focus in strategy. This focus trains students for "helping a corporation design a path to growth and profitability amidst competition and constant change. The strategic planner's role consists of helping the organization to gather, analyze, and organize information."
University of Pennsylvania Wharton School
The Wharton School's MBA focus in strategic management is geared toward students with sights set on consulting and/or emerging market business developments. Students choose from a selection of courses, such as Strategy and Competitive Advantage, Strategic Implementation, Entrepreneurship Innovation, and Change & Entrepreneurship.
Duke University Fuqua School of Business
Fuqua School of Business at Duke offers the strategy focus as well, with the goal of training MBAs to gain insight on the question: "Why do some firms consistently outperform others?" This concentration requires students to choose from both advanced strategy and advanced analytical courses.
Pace University Lubin School of Business
The Lubin School of Business at Pace University's MBA with a focus in strategic management provides a well rounded approach to training future managers, with special focus in areas of Strategic Thinking, Long and Short Term Planning, and Research.
Current Business Development Manager Openings
Among the companies currently hiring for a Business Development Manager are Amazon in New York City, Glaxo Smith Kline in Upper Providence, PA, and Verizon in New York City and New Jersey. Other firms looking for Business Development Management positions are KPMG, Microsoft, and American Express.
About the Author