New Pharmaceutical MBA Jobs That Will Catch Your Attention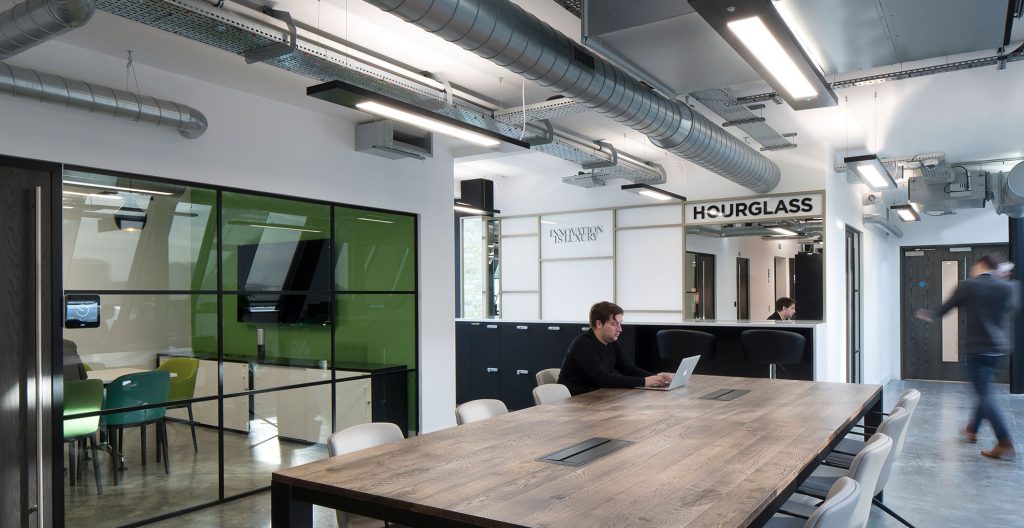 Any time you're making a run to your local CVS, Duane Reade, Wallgreens or Rite Aid, you're surrounded by a cornucopia of consumer goods. From soaps to over the counter medicines, cleaning products to make-up, there's no shortage of stuff you can conveniently buy. As such, there's also no shortage of new MBA jobs at the companies who manufacture and distribute the goods. Here's a selection of new pharmaceutical MBA jobs at companies you should remember.
Marketing Technologist – Procter and Gamble
The Procter & Gamble Company is an American consumer goods corporation headquartered in Cincinnati, OH. The company's brands include household names such as Charmin, Crest, Downy, Febreze, Gillette, Tide, and Vicks.
P&G is hiring a new Marketing Technologist at its Cincinnati offices. The new hire must successfully execute DTC, CRM, eCommerce, Search and Media performance marketing programs. Marketing Technologists can find themselves at the intersection of marketing, data, and analytics. The job requires two years of related experience and is MBA preferred.
Activities of the Marketing Technologist include:
Building and executing plans to win in e-commerce and establish strong Customer Relationship Marketing capabilities
Analyzing keyboard digital media, programmatic media, and paid search buying
Delivering insights and opportunities that improve key measures and optimize digital & Ensuring the right set of technological and architectural choices are made
Ensuring that customers are engaged seamlessly across all touch points
Check out the Procter & Gamble careers page to see more new MBA jobs.
Associate Finance Manager – Unilever
Unilever is a consumer goods company with co-headquarters in London and Rotterdam, Netherlands. The company produces and distributes food and beverage products, cleaning agents, beauty products, and personal care products. These brands include Dove, Axe, Brisk, Vaseline, and the Dollar Shave Club.
Unilever is hiring new Associate Finance Manager at its Englewood Cliffs, NJ offices. The new hire will be expected to provide an integrated financial perspective on the impact of business decisions, make recommendations and influence decisions that maximize value for the business. The is an entry level position for recent MBA graduates.
According to Salary.com, the average finance manager with an MBA degree typically earns between $115,750 and $124,345 per year.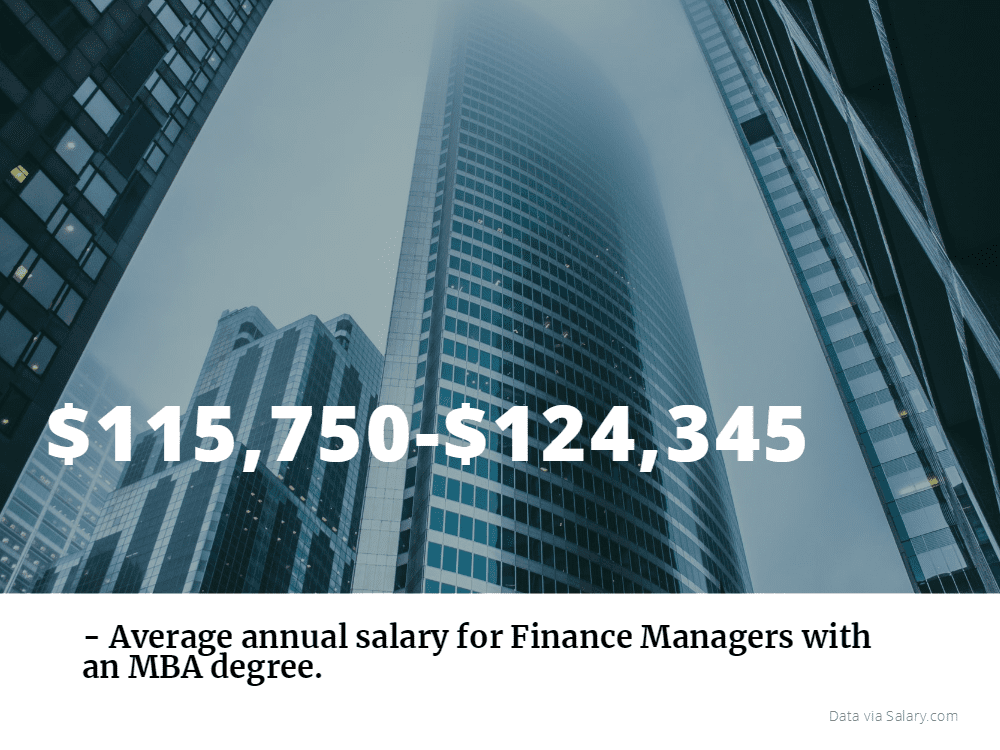 Day-to-day tasks for Associate Finance Manager include:
Supporting analytical and business frameworks for decision-making
Formulating pricing strategies, assessing new product initiatives and economic evaluation of capital expenditures
Analyzing financial results and key trends and assessing current and future business risks
Implementing operational improvement actions in assigned areas in line with development of procedures for required duties.
Maintaining effective working relationships with business partners to develop annual financial plans and ongoing forecasts for departmental expenses and headcounts
For more employment opportunities, visit Unilever careers page.
Manufacturing Supply Chain Director – L'Oréal
L'Oréal is the world's largest cosmetics company, developing and selling products in hair color, skin care, sun protection, make-up, perfume, and hair care. The French company employs more than 82,000 people.
L'Oréal is hiring new Manufacturing Supply Chain Director at its Clark, NJ offices. The new hire will lead local supply chain function and the development of the overall logistics strategy. The director will work with production, division and business leaders to implement and execute supply chain initiatives. The job requires at least eight years of related experience and is MBA preferred.
Responsibilities of the Manufacturing Supply Chain Director include:
Directing the local supply chain and logistics function
Planning monthly Master Production Schedules, product launch activities and raw materials for production
Driving improvement and coordinating with manufacturing operations
Researching availability of resources to execute launch, promotion and standard business production
Approving Sales Forecasts and initiating changes as necessary
You can visit the L'Oréal careers page to browse other pharmaceutical MBA jobs.
Group Product Director – Johnson & Johnson
Johnson & Johnson is an American multinational medical devices, pharmaceutical and consumer packaged goods manufacturing company based out of New Brunswick, NJ. Some of the companies well-known brands include Band-Aid, Benadryl, Listerine, and Zyrtec.
Janssen Pharmaceuticals, a member of Johnson & Johnson's Family of Companies, is hiring new Group Product Director at its Hopewell Township, NJ offices. The Director will join the Neuroscience Mood Marketing team and lead a staff accountable for the professional marketing for a new brand. The job requires at least seven years of related experience and is MBA preferred.
Other responsibilities of the Johnson & Johnson include:
Shaping marketing strategy and tactics for a launch indication in late stage development
Developing and executing market development and launch execution for a new product
Partnering with market research to establish key insights for the brand
Developing direct reports in a fast-paced launch environment
Stop by the Johnson & Johnson careers page to see more pharmaceutical MBA jobs.
About the Author