These Tech Companies Are Looking Out for More MBA Talent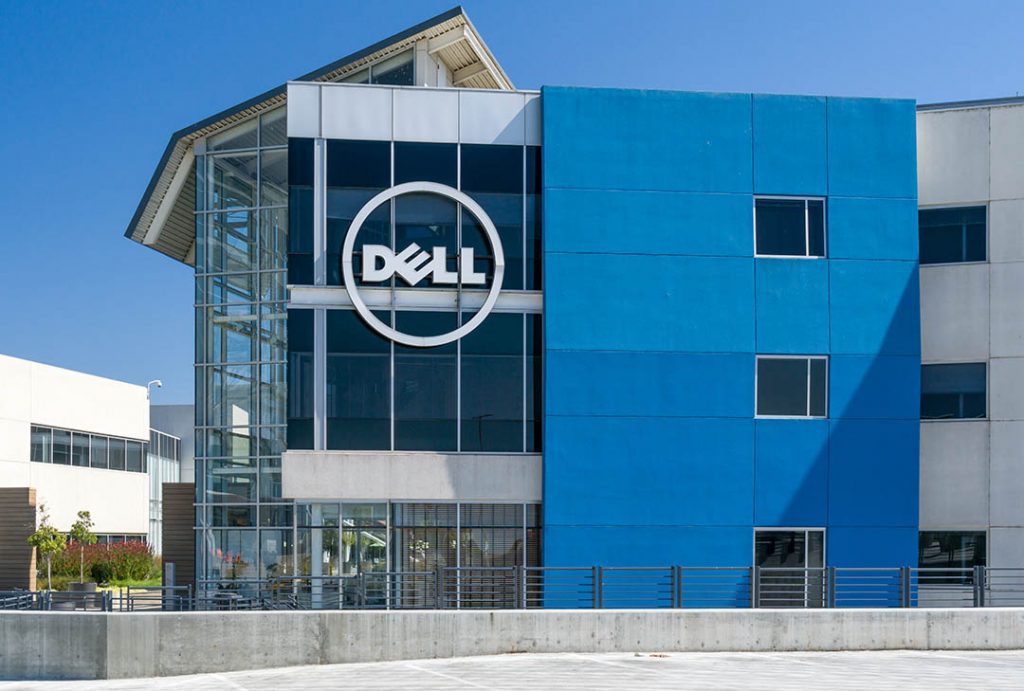 LinkedIn may be one of the go-to places to grow a professional network and find job listings, but it's also an MBA recruiter. Check out this list of exciting new MBA jobs at LinkedIn, as well as a handful of other tech companies, and see how well your resume lines up with these job descriptions.
Monetization Strategy Senior Manager – LinkedIn
LinkedIn is hiring a new Monetization Strategy Senior Manager at its San Francisco offices. The new hire will join the LinkedIn Monetization Strategy & Ops Team and help accelerate growth and improve go-to-market strategy for our Talent Solution Business. The manager will work closely with marketing, sales, and product teams to create new business models, define monetization strategies for new offerings, optimize packaging & pricing for existing offers, and develop global processes to ensure successful pricing execution. The job requires at least six years of related experience and is MBA preferred.
Responsibilities of the Monetization Strategy Senior Manager include:
Leading several monetization strategy initiatives concurrently
Identifying opportunities to accelerate penetration and generate growth
Developing monetization strategies, offers, packaging, & pricing changes
Leveraging analyses to identify and evaluate pricing and packaging opportunities
Building analytical models to inform, size and influence pricing strategy
You can visit the LinkedIn careers page to browse other job openings.
Go to Market Consultant – Dell
Dell is hiring a new Product Go to Market Consultant at its Round Rock, TX headquarters. The new hire will join the Flexible Consumption team—a high growth and strategic part of Dell Financial Services focusing on pay-as-you-go solutions—and support new initiatives to drive overall portfolio adoption among sales teams. The job requires at least eight years of marketing, product management, or sales experience and is MBA preferred.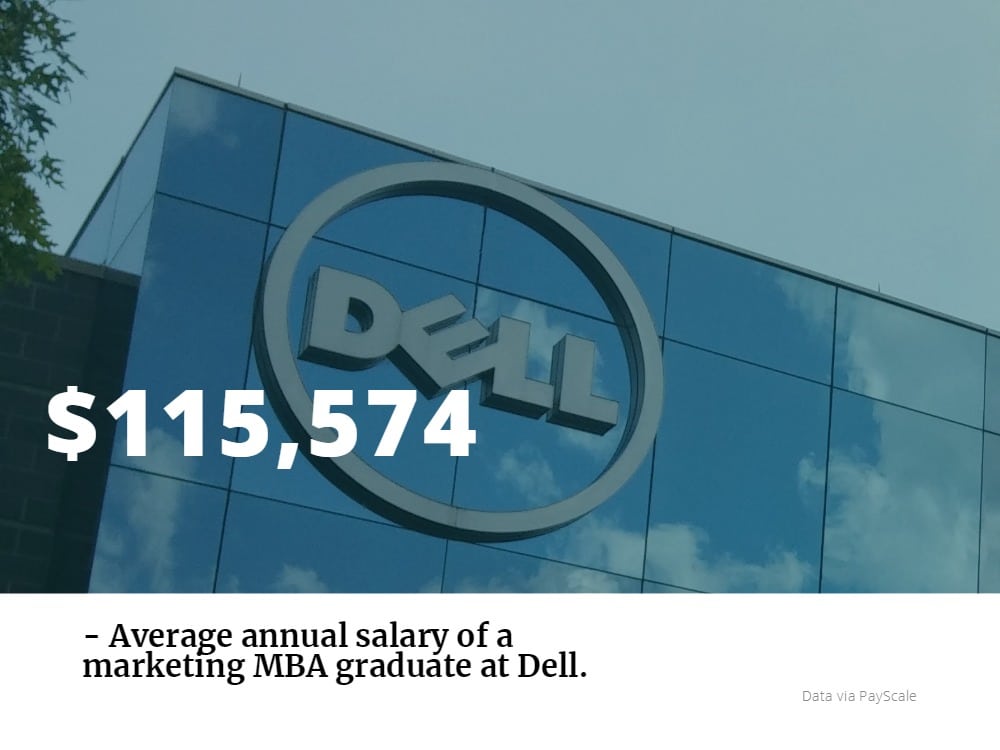 Activities of the Go to Market Consultant include:
Owning messaging strategy, creating internal content, and contributing to external marketing efforts
Engaging with key stakeholders including senior leadership within marketing and sales organizations globally
Coordinating activities ranging from launch planning to ongoing education
Identifying business needs, creating relevant content and leading presentations to ensure maximum engagement and knowledge retention
Developing and launching a social media strategy around Flexible Consumption
Check out the Dell careers page to see more new MBA jobs.
Automation Consultant – IBM
IBM is hiring new Automation Consultant at its Phoenix, AZ offices, joining the company's Innovation Unit for Automation. Automation consultants will partner IBM clients to create value-based automation and process transformation solutions, as well as plan, coordinate, and execute client workshops for the identification, refinement, and prioritization of processes for automation. The job requires at least five years of related experience and is MBA preferred.
Other responsibilities of the Automation Consultant include:
Collaborating with client business and technical leads on automation opportunity identification, solution development and functional design
Assisting in the development of business case, price case and associated ROI calculations as part of pursuits
Aligning customer requirements with technical capabilities and solutions
Determining performance indicators, metrics, and outcomes associated with automation pursuits
Managing multiple client engagements simultaneously
Stop by the IBM careers page to see more job openings for MBAs.
Sr. Analyst (Salesforce Ventures) – Salesforce
Salesforce is hiring a new Senior Analyst to join Salesforce Ventures at its San Francisco offices. Since 2009, the Ventures team has formed partnerships and accelerated the growth software companies such as Docusign, Dropbox, Hubspot, and Twilio. Senior Analysts will joining the investing team and help accelerate the growth of companies post investment. The job requires at least two years of experience investing in the technology sector at a top-tier venture capital fund, private equity fund, investment bank, corporate finance role, or consulting firm, and is MBA preferred.
Day-to-day tasks for Sr. Analysts include:
Managing the end-to-end investing process for live deals, including initial analysis, strategic fit, diligence, and deal execution
Developing a working knowledge of the Salesforce platform, ecosystem, and partners
Screening of potential investments, evaluating business model, product, and strategic fit
Preparing deal opportunities to the greater investing team
Researching emerging trends and disruptive companies relevant to Salesforce
For more employment opportunities, visit Salesforce careers page.
About the Author