Invest in Your Future By Applying to New MBA Jobs at Top Investment Firms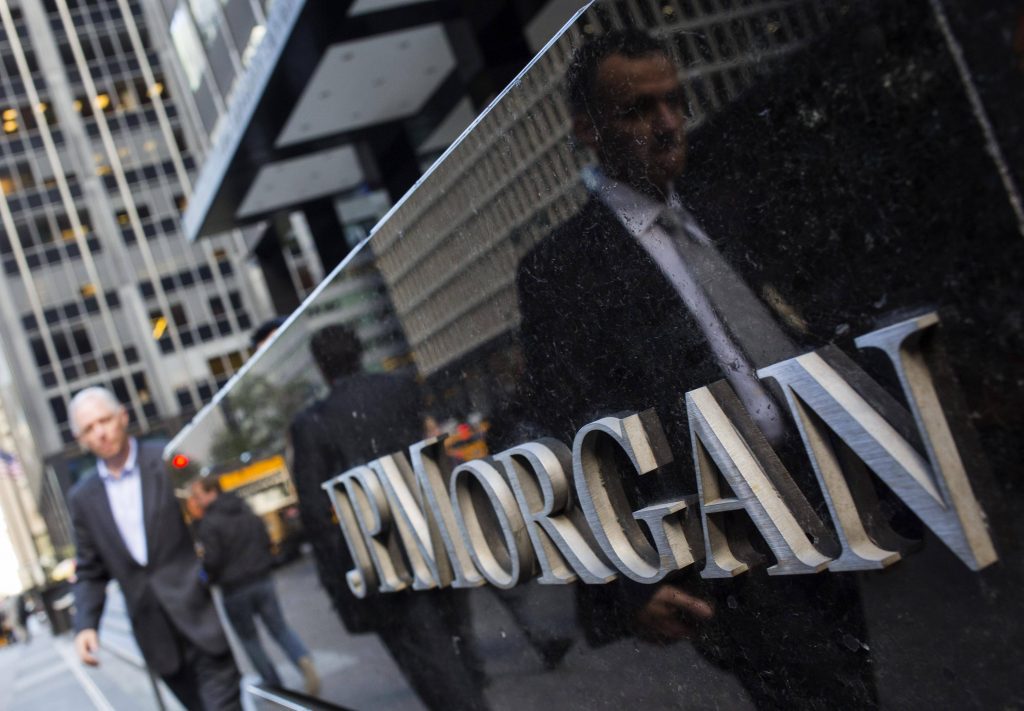 You've invested all this time in earning your MBA degree, now invest some time in applying to new MBA jobs at these top investment firms. Working at an investment firm can be widely varied and rewarding, with the average graduate earns more than $140,000 according U.S. News & World Report. Here are just a few potential landing spots for MBAs to bring their talents after earning their degree:
Fraud Policy Initiative Manager – Bank of America Merrill Lynch
Bank of America Merrill Lynch is hiring a new Fraud Policy Initiative Manager at its Charlotte, NC offices. The new hire will lead cross-functional fraud initiatives and implement changes to better detect, deter, recover and prevent fraud. Additionally, they will help evaluate end-to-end fraud processes to uncover additional opportunities for fraud reduction, and quickly perform analysis/sizing of those opportunities. The job requires three years of related experience and is MBA preferred.
Activities of the Fraud Policy Initiative Manager include:
Documenting fraud policies and ensuring adherence to fraud policies
Communicate policies to relevant organizations
Understanding and quantifying risks associated with new or proposed processes or procedural changes, new products or programs
Implementing and tracking key fraud portfolio and policy metrics.
Designing and implementing initiatives that reduce deposits and lending fraud
Check out the Bank of America Merrill Lynch careers page to see more new MBA jobs.
Investment Banking Technology Associate – Morgan Stanley
Morgan Stanley is hiring a new Investment Banking Technology Associate at its Menlo Park, CA offices. The new hire will work closely with professionals throughout the firm to deliver high quality advice to clients. The job is MBA preferred.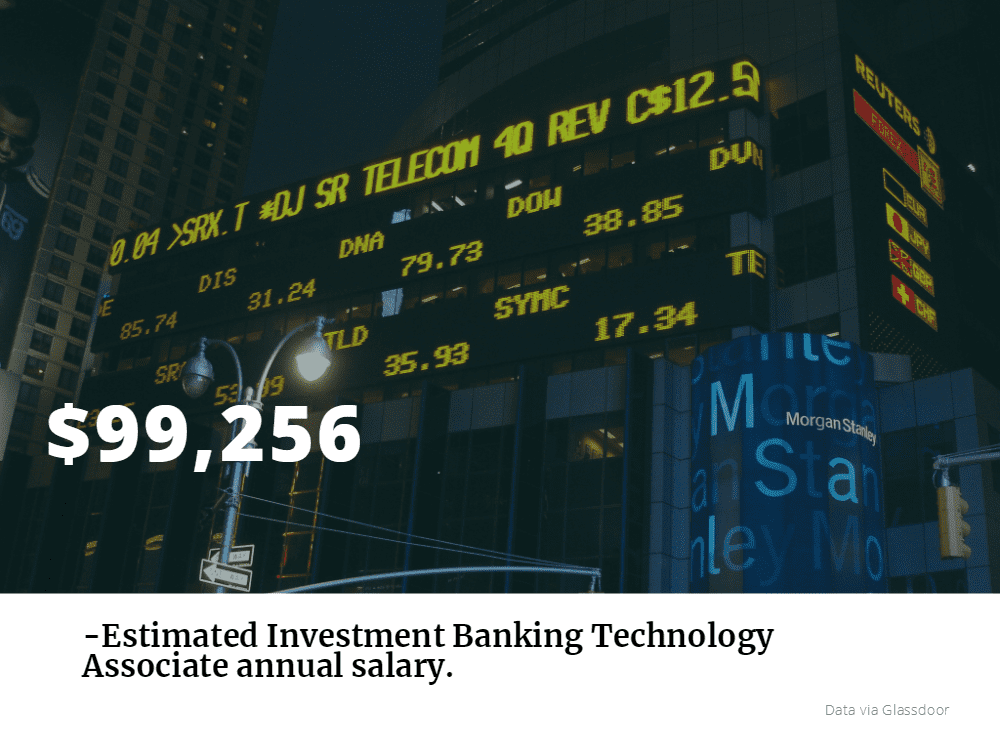 Investment Banking Technology Associates are expected to work with regional and international clients on the following areas:
Acquisitions, divestitures, mergers
Joint ventures, corporate restructurings, shareholder relations
Recapitalizations, demergers, leveraged buyouts and defenses against unsolicited takeover attempts
Strategic advisory assignments
Executions of public and private capital markets transactions
Find this job listing and many more like it on the Morgan Stanley careers page.
Credit Risk Associate – JP Morgan Chase
JP Morgan Chase is hiring a new Credit Risk Associate at its New York City offices. These associates work with a team of technology bankers and product partners to risk grade borrowers, analyze and approve credit requests, structure credit facilities, and negotiate credit agreements and other loan documentation. The credit risk associate is also responsible for on-going monitoring and risk management of an assigned portfolio of credit clients. The job requires at least three years of related experience and is MBA preferred.
Responsibilities of the Credit Risk Associate include:
Risk Assessment
Identifying key risk factors associated with clients, transactions, and industries
Developing dynamic, forward-looking risk assessments of clients
Leading client due diligence meetings as necessary
Using financial models to incorporate the impact of forward-looking risk assessment on key value drivers
You can visit the JP Morgan Chase careers page to browse other job openings.
Senior Associate – CitiGroup
CitiGroup is hiring a new Senior Associate to join its West Coast Technology Corporate Banking team within Banking, Capital Markets & Advisory (BCMA) at its San Francisco offices. The new hire will work with senior bankers to provide overall relationship management support, including providing a wide range of treasury and corporate finance solutions such as: day-to-day cash management, trade, vendor finance, foreign exchange, loans, debt capital markets (fixed income and bank), share repurchase, and interest rate and equity derivatives. The job requires at least three years of related experience and is MBA preferred.
Other responsibilities of the Senior Associate include:
Supporting bankers in cross-selling Citi's full spectrum of products and services
Driving marketing and execution in coordination with Bankers, Relationship Analysts and Associates, Citi's international offices, and product/investment banking partners
Understanding all credit, transactional and franchise risks in coordination with senior coverage officers to facilitate deal execution and risk mitigation processes
Evaluating public filings, research reports, operations, business plans, and financial forecasts to produce strategic and financial analyses
Staying abreast of market and industry trends, "best practices" and competitive landscape
Stop by the CitiGroup careers page to see more job openings for MBAs.
About the Author