Best Companies in Indianapolis for MBA Graduates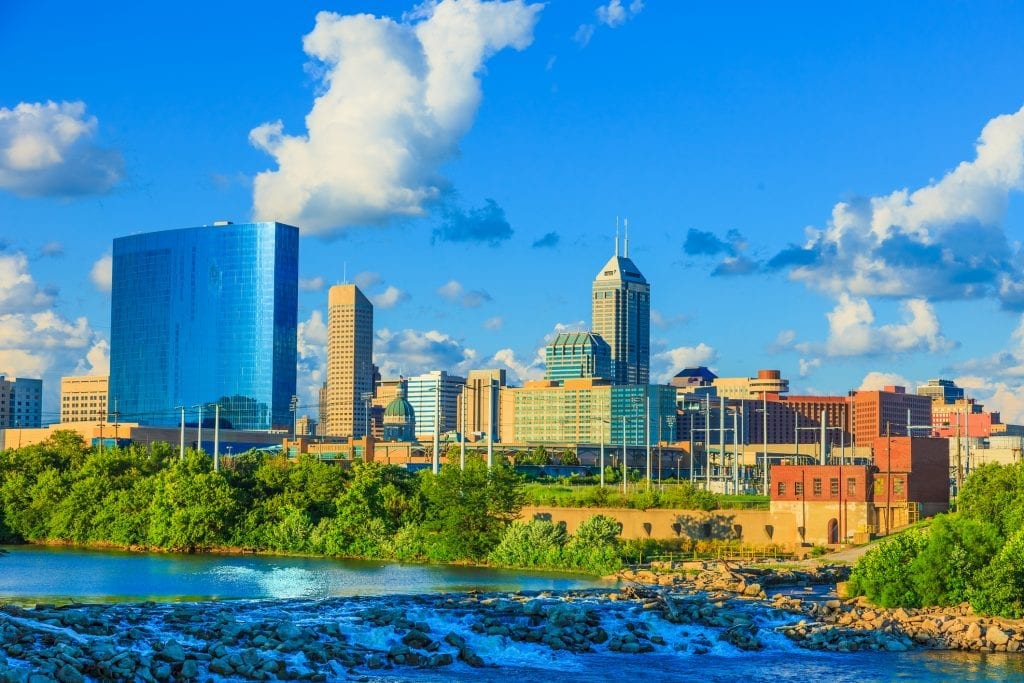 Indianapolis is a great place to live in the U.S. It frequently appears on "Best Places to Live" lists, ranking 38th according to the U.S. News & World Report. Forbes ranks Indianapolis 30th on its "Best Places for Business and Careers" list and 80th in "Job Growth."  
It's a bustling and diversified city that offers major contributions in education, health care, and finance. Not to mention the city is home to the Indianapolis 500 as well as major Men's and Women's NCAA Basketball Tournaments.
People tend to fall in love with Indianapolis even after the shortest visit. And if you earn your MBA from either Purdue University's Krannert School of Management or the IU Kelley School of Business, there's a good chance you'll want to stay. The question is, "Where should you work?"
To help you out, we're breaking the top 5 Indianapolis companies for business school graduates.
Top 5 Indianapolis Companies for Business School Graduates
Simon Property Group
Worth an estimated revenue of $5.7 billion a year, Simon Property Group is a prestigious self-administered and self-managed real estate investment trust located in Indianapolis. The company develops, manages, and owns retail real estate properties such as regional malls, outlets, and mills throughout the U.S. It ranks 590th on Forbes Global 2000 2019 list.
Simon Property Group recruits highly qualified candidates from some of the best schools across the country through various campus recruiting programs. For graduate students, they offer both Internship and Training programs across a variety of disciplines including Leasing, Finance, Accounting, Marketing, IT, Legal Services, Design, and HR.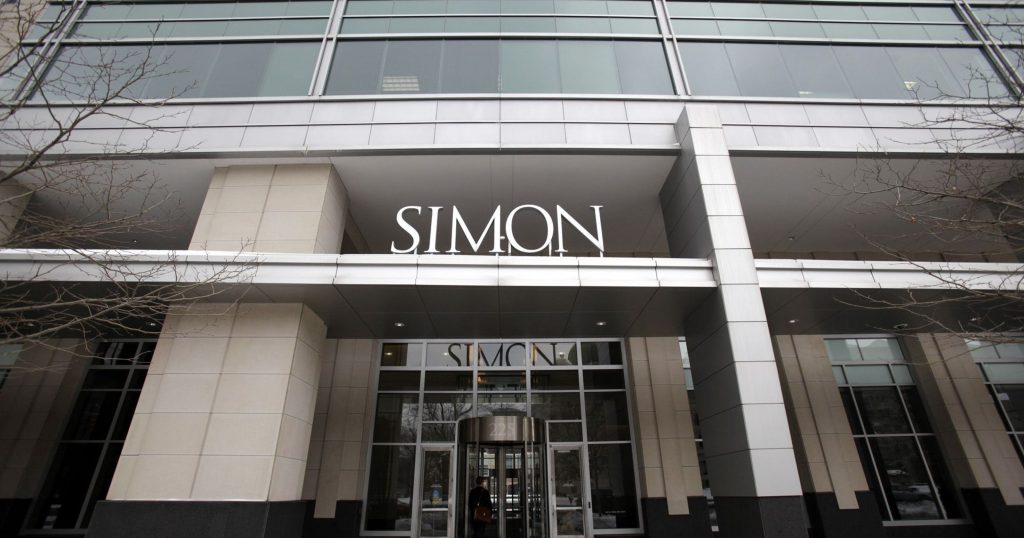 They are currently looking for a Vice President of Risk Management with an MBA and at least ten years of risk management experience. Expect to earn between $145-236,000 for a VP position according to PayScale.
Eskenazi Health
Eskenazi Health is one of America's largest essential health care systems. A partner of the Indiana University School of Medicine, the company provides treatment to nearly 1 million outpatient visitors each year.
Eskenazi Health might only have 1,000 employees at its Indianapolis, IN headquarters, but those employees are happy in their careers. In 2018, the company was ranked as the 32nd Best Employer for Women and 478th for America's Best Midsize Employers, according to Forbes.
They are currently looking to hire an Operations Manager for Patient Access Services to handle the day-to-day operations. MBA graduates are highly preferred
Eli Lilly and Company
Eli Lilly and Company is an American pharmaceutical company with 40,655 employees. Headquartered in Indianapolis, Lilly offers many great employment opportunities for MBA candidates.
The Lilly Leadership Development Program is designed specifically for MBAs and includes 12-week internships in Management, R&D Leadership, Finance, HR, Strategy & Analytics, Marketing, and Technology Management. Then, post-graduation, MBAs can apply to become an Advanced Analytics Consultant and help drive the company forward. 
Why should you work for Lilly? According to Forbes lists, they are a top employer in the U.S. Below are a few of the company's rankings:
#97 Best Employers for New Grads 2019
#44 Best Employers for Women 2019
#3 America's Best Employers 2019
#435 Best Employers for Diversity 2019
Anthem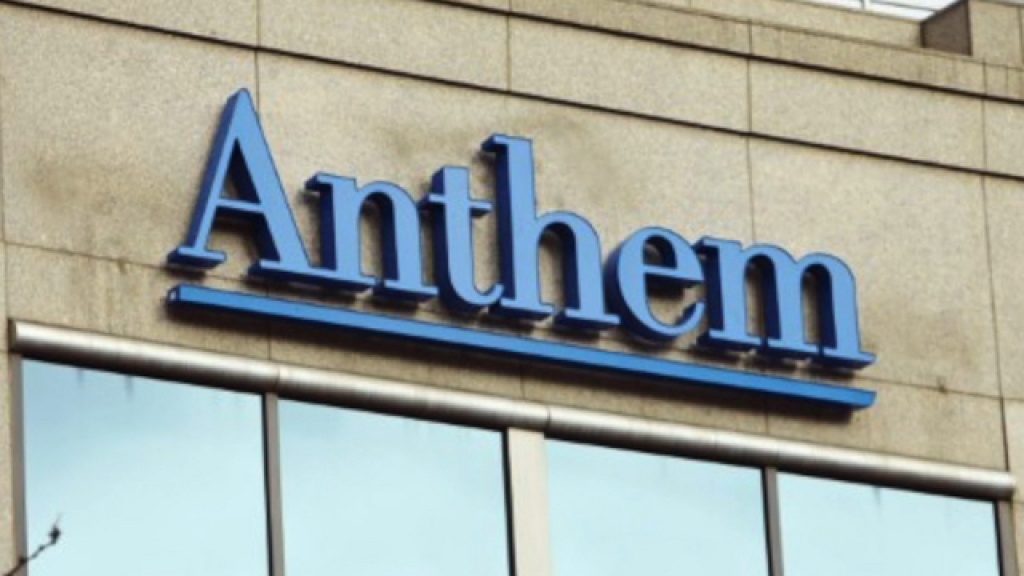 Anthem, Inc. is one of the largest managed health care companies in the U.S. The company currently ranks 107th on the Forbes ranking, the Indianapolis company is known for providing life, hospital, and medical insurance plans for large and small employers, individuals, and Medicaid & Medicare markets. The company operates in three segments: Commercial and Specialty, Government Business, and Other.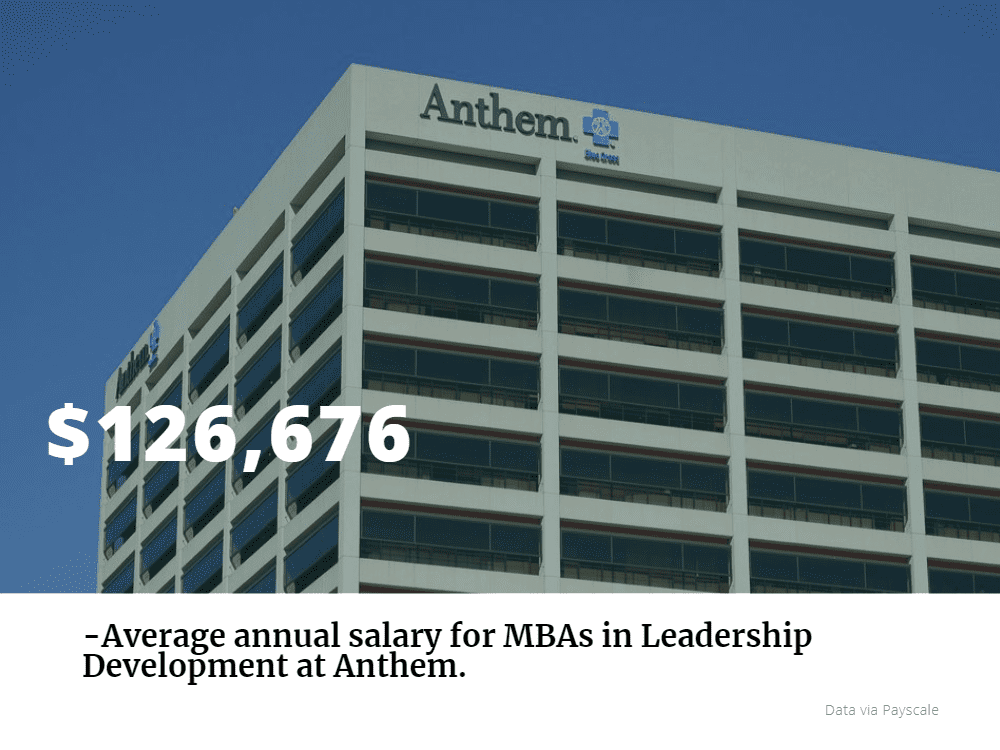 As for why MBA grads should consider a job at Anthem, Forbes considers the company a great place to work in 2019:
#107 Best Employers for New Grads
#35 Best Employers for Women
#269 America's Best Employers
#197 Best Employers for Diversity
#52 Just Companies
To get started, graduates should look into Anthem's MBA Leadership Development Program. It's a two-year rotational program designed specifically to develop future executives. You'll learn end-to-end industry knowledge, collaborative management, and leadership skills.
Allison Transmission
Allison Transmission is the world's largest manufacturer specializing in commercial automatic transmissions and hybrid propulsion systems. Over 250 vehicle manufacturers use their products across a range of sectors including bus, refuse, fire, construction, military, distribution, and more.
Headquartered in Indianapolis, IN, the company is considered a great place to work for career growth and development. It offers generous tuition reimbursement and an on-site MBA program.
The company is currently looking for a Strategic Growth Analyst with an MBA and a minimum of three years of industry financial experience.
About the Author