Where Should I Work: Accenture or KPMG

Accenture and KPMG are two of the world's leading professional service providers. Accenture is the world's largest independent technology services provider, while KPMG is one of the top providers in consulting and accounting. Both offer an array of career trajectories with global reaches and venerable reputations, perfect for business school graduates. Deciding between the two, however, is another issue.
To help reduce the guesswork involved in figuring out which employer is right for you, we've laid it all out for you in our "Where Should I Work?" series. Let's a take a closer look at what Accenture and KPMG have to offer.
About Accenture
Accenture is a global professional services company, based out of Dublin, Ireland, that provides strategy, consulting, digital, technology and operations solutions. Clients include 91 of the Fortune Global 100 companies and more than three-quarters of the Fortune Global 500. Ranked among the Global 500 itself, the firm employees more than 500,000 people world-wide. For its 2019 fiscal year, Accenture's revenue was reported at $43.2 billion.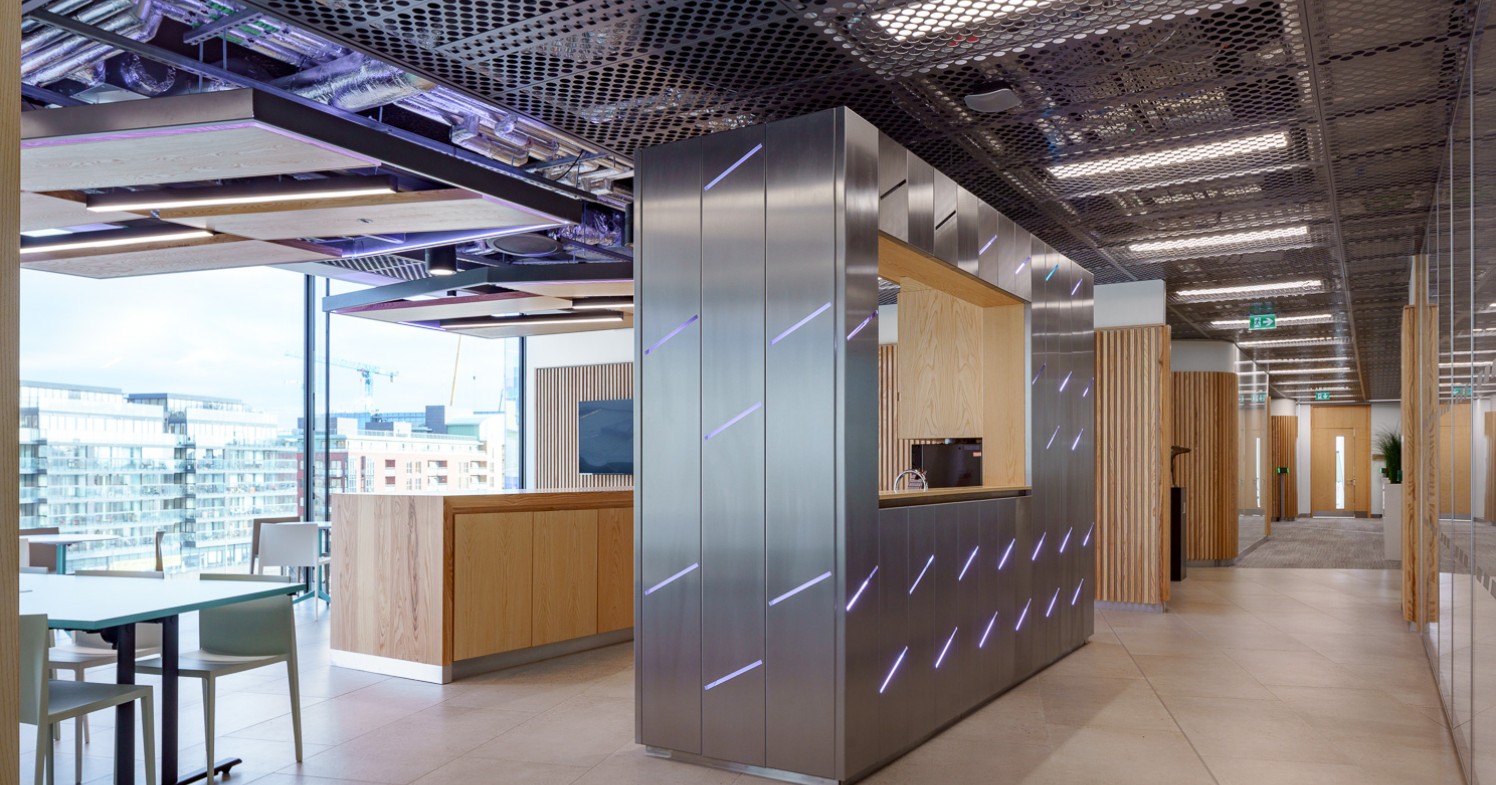 With offices and operations in more than 200 cities in 51 countries around the world, Accenture offers multiple points of employment entry for MBAs. While new hires may not have full access to benefits, Accenture offers moderate base salaries for professionals and a significant benefits package.
About KPMG
KPMG International Cooperative (KPMG) is a multinational professional services network that offers accounting, auditing, and tax services. Additional services, such as advisory, business, and innovation and technology, vary by firm. As one of the Big Four, the KPMG member firms collectively employ nearly 220,000 employees. In the 2019 fiscal year, KPMG generated $29.75 billion (USD) worldwide. The cooperative serves more than 80 percent of the Fortune Global 500.
Operating 700 offices in 152 countries around the world, KPMG touts the ability of its employees to transfer and move offices. MBA salary is relatively low compared to similar companies. However, KPMG offers its management hires a competitive benefits package.
Internships and Graduate Opportunities
Accenture offers a 10-12 week Summer Analyst Program internship. For MBA candidates, the Global MBA program recruits candidates directly from schools. Additionally, Accenture's Strategy Consultant Development Program (ASCDP) pairs MBA graduates with client firms and assists MBAs in developing experience in areas related to strategy.
KPMG's Build Your Own Internship Program (BYOIP) allows participants to choose a "core" and then "developmental" learning experience in two of three of KPMG's services. The Global Internship Program gives students the chance to learn both at home (U.S.) and work abroad. Also available is KPMG's Ideation Challenge, where students create, prototype and pitch innovative business idea to business leaders. In terms of graduates, KPMG lays out a host of STEM opportunities for science-oriented leaders.
Accenture or KPMG: Interviews
Accenture's application and interview process involves three stages, including an online application, two-part manager interview HR-directed case study, and a three-part final stage including a senior manager interview, second HR-lead case study, and finally managing director interview.
KPMG's application and interview process involves four stages, including an online application, an online small business challenge scenario, a related online project scenario, and then (for those invited) attendance of a KPMG Launch Pad event that combines group and online assessments with a KPMG colleague interview.
Accenture or KPMG: Compensation
MBAs who land a consulting role with either Accenture or KPMG can expect a lofty annual salary. Here's the breakdown:
| Firm | Salary (USD) | Performance Bonus (USD) | Signing Bonus (USD) | Total Compensation (USD) |
| --- | --- | --- | --- | --- |
| Accenture | $150,000 | $30,000 | $25,000 | $210,000 |
| KPMG | $150,000 | $25,000 | $35,000 | $210,000 |
Accenture or KPMG: Culture
Global operators, workplace cultures, and employee experiences for both companies will vary depending on location and client. That said, some notable distinctions persist.
Accenture management consultants report excellent co-workers, training, and mentorship; however, mobility within the company and work-life balance can be a challenge. The firm publishes a Code of Ethics and states in stark contrast to many employee reviews that it values a work-life balance by providing schedule flexibility and telecommuting opportunities for its employees.
Consultants at KPMG cite good work-life balance, travel opportunities, and solid career-building value. On the downside, mobility within the firm and broader network can be challenging, salary is the lowest among the Big Four, and the demands of travel can be high. Officially, KPMG lays out a host of Values, which the network says guides the way they operate, as well as a statement on its commitment to inclusion, diversity and social equality.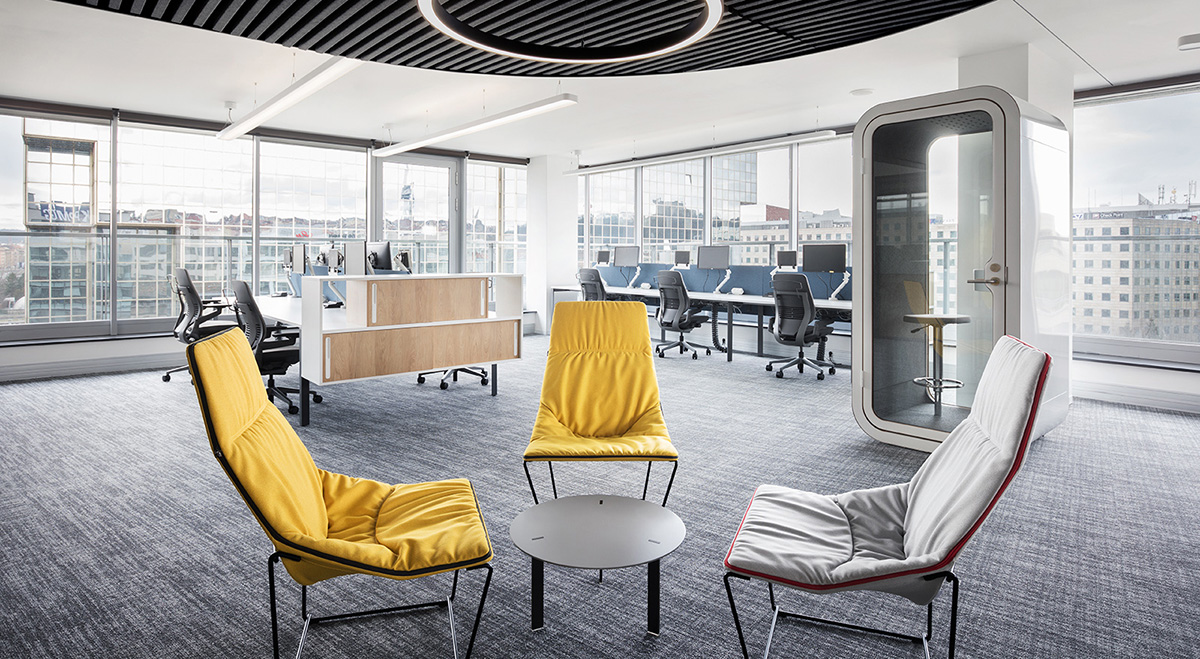 Recruiting Opportunities
While both Accenture and KPMG vary their recruiting practices by country, both have a substantial campus presence within the U.S.
Accenture regularly attends campus events and the Global MBA Program recruits directly from 11 elite U.S. business schools, while KPMG maintains a calendar of school-based events and competitions, which serve a mode student recruitment.
About the Author