Investment or Tech: Which Industry is Right For Your Career?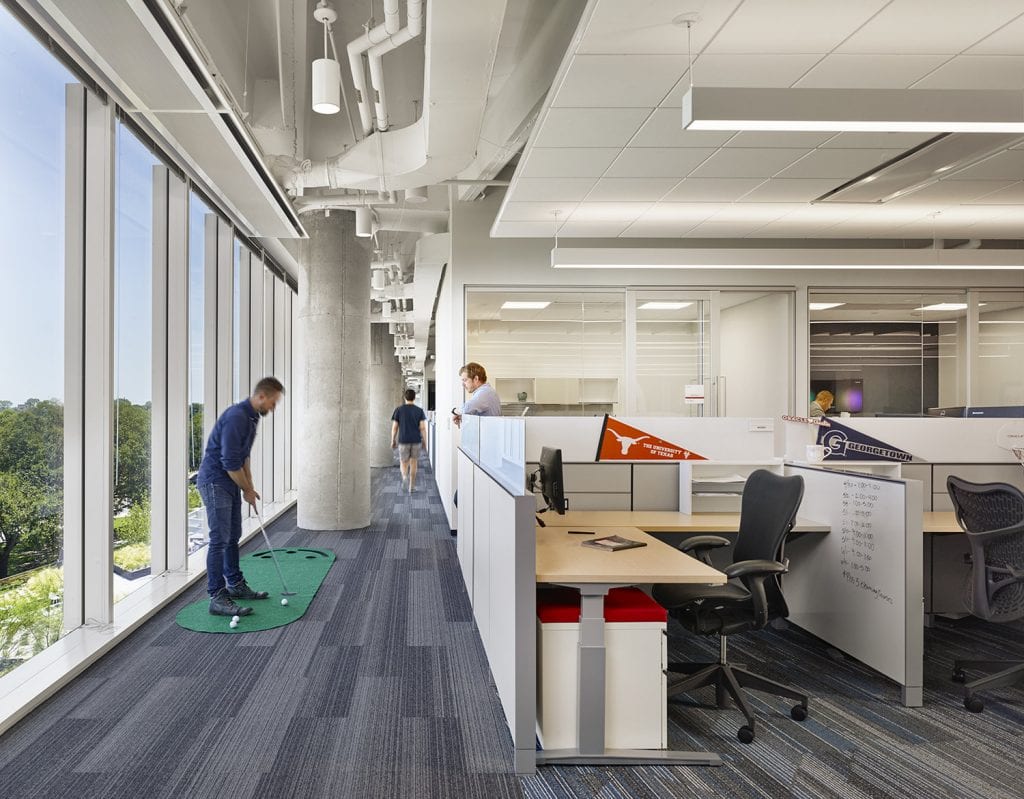 Job hunting between a career in investments or tech is a good problem to have. Each one, especially with an MBA under your belt, has enormous earning and growth potential, job security, and perks.
But if you're at a crossroads in your studies or are thinking about a shift in your job hunting, you may have a lot of questions about which fits you best. Here, we'll break down some of the aspects of each career in an effort to help you decide.
Investment or Tech: Roles and Salaries
Investment banking, which is characterized by high level transactions like mergers and acquisitions, actually has many different moving parts that make it run. Breaking into this industry requires a highly specialized set of skills, along with the awareness that there is a hierarchy to which you'll adhere. The experience you'll acquire can lead to a future position in corporate development or private equity, or you may choose to advance in the ranks of an investment bank. The point here is that investment banking is a specialty service. Though client bases for IBs may be made up of many types of organizations such as schools or universities, non-profit groups, and governments, you will be performing a specific set of tasks for a certain scale of institution. Also, your career track is linear. You'll start as an intern, then advance along a path to analyst, associate and then ideally into a Managing Director, VP, or similar role. Average salaries for these roles within investment banks are as follows:
Analyst – $60,426
Associate – $62,208
Vice President – $136,000
Managing Director – $150,000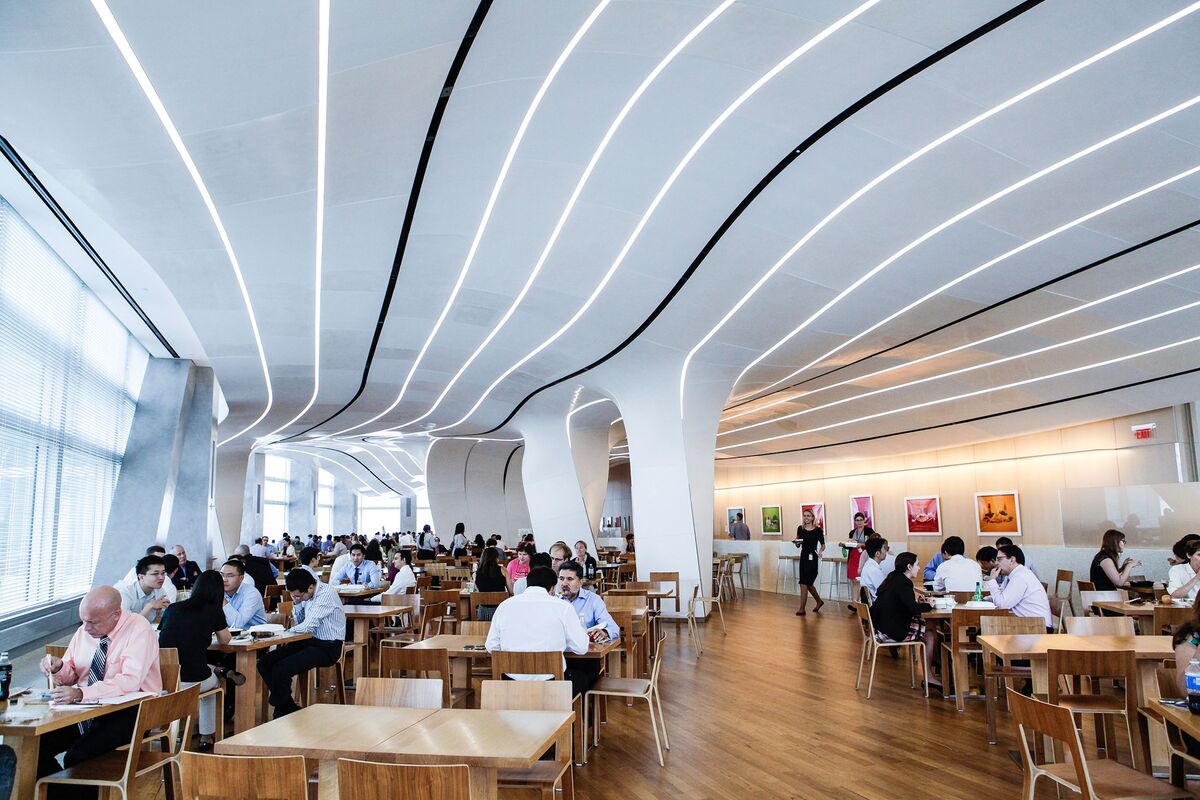 Tech careers, on the other hand, afford a wider swath of options in terms of function within a company. MBAs with a tech focus are in high demand these days, so job growth is on the rise. With this background, you'll have the advantage of starting either at a highly established company (think Google or Oracle), or perhaps the more risky option of a fledgling startup. Product Management is one of the top jobs available to those with these dual skills; others are Business Development, Corporate Finance, Supply Chain, Marketing, or Operations. These positions offer the following average salaries.
Corporate Finance – $62,000
Supply Chain Manager – $62,000
Business Development Director – $66,000
Operations Manager – $93,000
Product Manager – $110,000
Business Development Manager – $112,000
Investment or Tech: Culture and Expectations
While the cultures in the two industries can be generalized as 'buttoned up vs. laid back,' this ignores the subtleties of each. Yes, at an investments firm your dress code will likely not include hoodies or Doc Marten's, and you won't be able to play ping-pong on your lunch breaks. But, many investment firms do have attractive perks such as meals and transportation reimbursement, on site gyms, and a reliable bonus structure. Even at the entry levels of working at an investment bank, employees interact frequently with CEOs and CFOs. This grants valuable experience and networking potential, which is a perk that shouldn't be overlooked.
The hours in any tech role can be long as well, but also more unpredictable. Flexibility is required of any employee in a startup, an established firm, and anywhere in between. More hours may be necessary with product launches, research, or sales pitches. But as evidenced below, face time has a different meaning in tech.
One former investment banking professional turned tech worker, Sameer Syed, had this observation of the differing expectations at each workplace:
"[He] would sometimes see his coworkers sitting around in the office waiting for more work, even after they completed their tasks for the day. 'People sometimes sit there because they've got to be there in case something comes up … [In] tech, you don't really have that because there's a trust factor at a smaller company. I trust you to get something done. I don't need you to sit in the office with us. I don't need you always to be there."
Investment banking professionals, on the other hand, are more likely to be required to put their time in at their desk for the most part.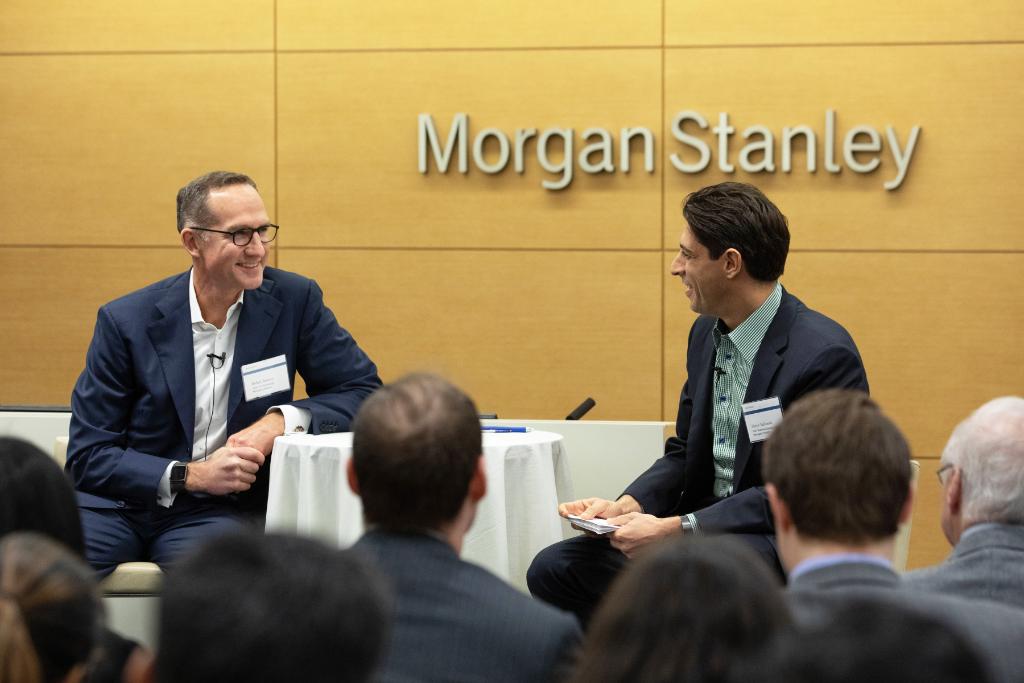 Investment or Tech: Top Schools
Here are several of the top technology focused MBA programs, based on the 2019 rankings from U.S. News and World Report:
Top Programs for investment banking (finance), according to 2019 U.S. News and World Report rankings:
About the Author