Dynamic Diversity at Imperial College Business School – Opportunities for Female Students are Changing the MBA Landscape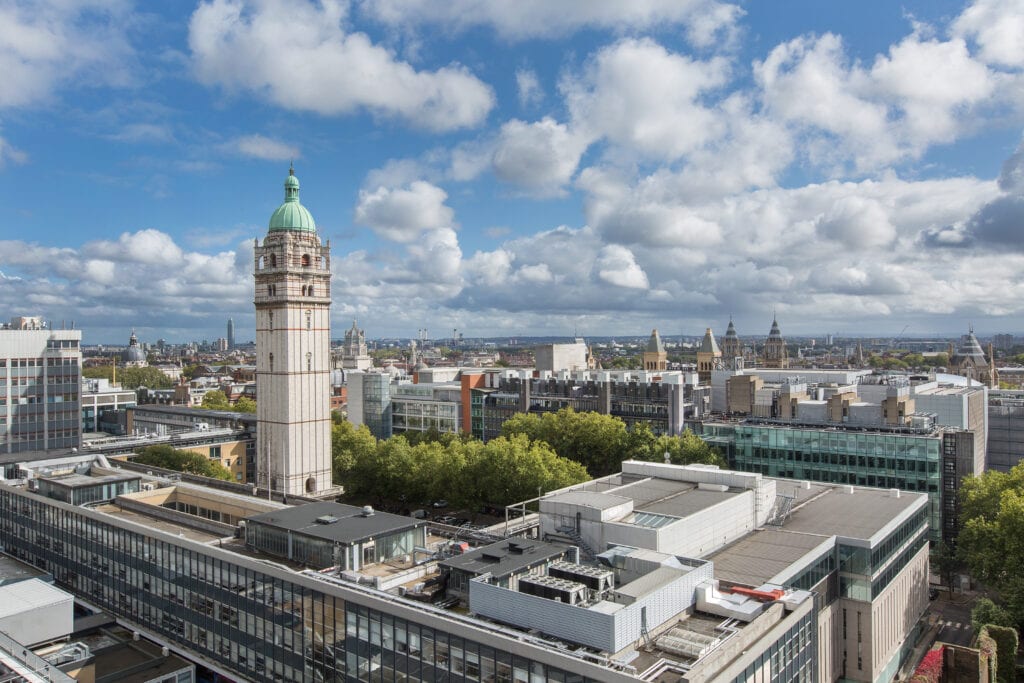 As the deadline draws near for the upcoming Full-Time MBA class to apply, Imperial College Business School hopefuls may be weighing their funding options. Female students in particular are making up more and more of the demographic seeking an MBA. In fact, this past Full-Time cohort at London's Imperial College Business School saw 43% of its class identify as female. They're hoping to raise that number to 50% and to do so, they've got resources. 
A Forté Foundation partner, Imperial College hosts the Imperial MBA Women group to create a support system and foster networking opportunities for current and graduated female students. The group holds virtual meetings and utilizes a WhatsApp chat to continue open communication during the current pandemic. The school offers a wide array of scholarships including Forté Fellowships worth more than £27,000.
MetroMBA spoke with Olivia Xu, a current Forté Fellow and Full-Time MBA student at Imperial College Business School. 'Being a Forté Fellow has not only provided me financial help during the MBA, but also a vast network of other businesswomen who are or have gone through the same journey that I am. It was through Forté that I was able to meet other women across the globe who have similar interests and be able to network and connect with them' stated Olivia. An international student from the US, Olivia said she was attracted to Imperial because her goal was to attend, 'a school with a strong track record of keeping the environment at the forefront.  Her program focus is on sustainability and responsibility and she hopes to work at a fashion start-up that is striving to reduce fast-fashion waste after graduation. With the recently initiated Sustainable Imperial Strategy designed to transform the school into a carbon net-zero institution by 2040, it's no surprise students are opting to attend Imperial College Business School to further their careers while making a global environmental impact. 
Olivia isn't the only student seeking to make this impact and achieve her MBA from abroad. The diverse and inclusive student demographic (currently consisting of students from 23 countries) entices MBA candidates from all over the world. Morgan Mixon is also a Forté Fellow and Full-Time MBA student at Imperial College Business School. She said that her fellowship plugged her into an 'international network of women who are thinking about, pursuing or graduates of MBA programmes'. Morgan is currently specializing in innovation and entrepreneurship. She chose Imperial because it's a top STEM university with, 'a business school whose leaders and students also are passionate about driving bold change in the world'. She is the co-founder of Cleanest, striving to reduce the diaper industry's environmental footprint and create healthier, more sustainable wear for infants.  
The success of these MBA candidates should come as no surprise. Imperial College Business School's Full-Time MBA program is one of the first to receive a department-level Bronze Athena SWAN award from the Equality Challenge Unit(ECU) in recognition of its commitment to tackling gender inequality in higher education. For female students looking to apply to the program, they should know they're in good company.
Students seeking to apply are encouraged to utilize the scholarship resources offered by the school and complete applications prior to the upcoming June 18th deadline to attend this coming fall.  
About the Author