Black Friday 2016 MBA Guide: Laptops

Best Mid-Tier Deals
Once you enter the mid-tier of laptop pricing, the internals of the computer begin to vastly upgrade. Virtually every PC or Apple computer in this tier runs on Intel Processors that are at least i-3, and the visual capabilities are greatly improved. However, considering you still aren't paying a "premium" price, not every feature will be perfect.
Dell XPS 13
Dell's XPS series may be considered the crown-jewel of the current laptop market. Starting at $799, the XPS 13 model (non-touch screen) earned an Editor's Choice award from PC Mag and Laptop Mag, which crowned it the best laptop of 2016. Similarly, CNET awarded the most recent version of the XPS 13 with a score of 8.5 out of 10 and Engadget tabbed it as one of the best 14 laptops available now.
Considered an "ultrabook" for people who love grand titles, the cheapest iteration of the XPS (which, if desired, can go north of $1,600) comes with the most recent generation i-3 processor, 4 GB of ram and a 128GB solid state drive. The beauty of the model comes in its exterior design and visuals, with a crisp 13.3 inch FHD AG (1920 x 1080) InfinityEdge display and limited bezels for a maximized screen.
Unlike the aforementioned cheaper models, the XPS 13 can handle a lot with its pristine CPU performance with the benefit of a standout battery life and unbeatable Wi-Fi connectivity. It's unclear whether the model will be on sale for the holidays, but even at standard price it's still a fantastic deal.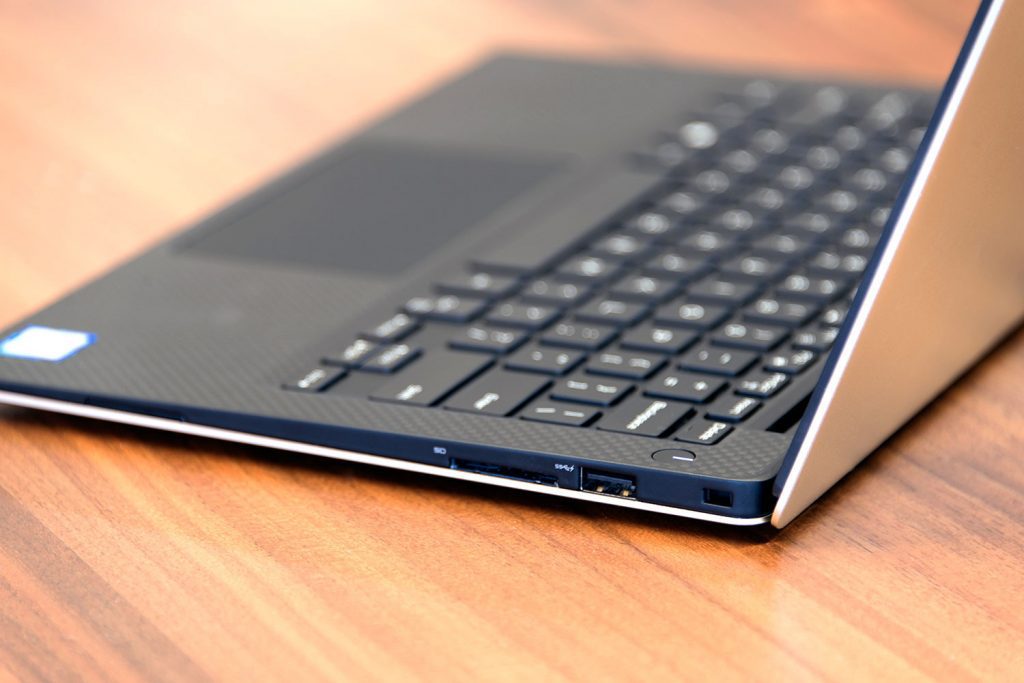 Lenovo Yoga 900
So far, it's hard to beat the Black Friday deal Best Buy is offering for Lenovo's stellar Yoga 900 2-In-1. The model normally floats at or above $1,000, but in stores on Black Friday the model can be had for just $699.
Regularly regarded as one of the best 2-in-1 models on the market, for those that enjoy touchscreen features, the Yoga 900 comes standard with a ridiculous 3200 x 1800 resolution, 256GB of solid state storage and a sixth generation i-7 Intel processing unit. It may not be the prototypical business-type of laptop that MBA students are used to, but for $699 exceptions can be made. Have fun camping!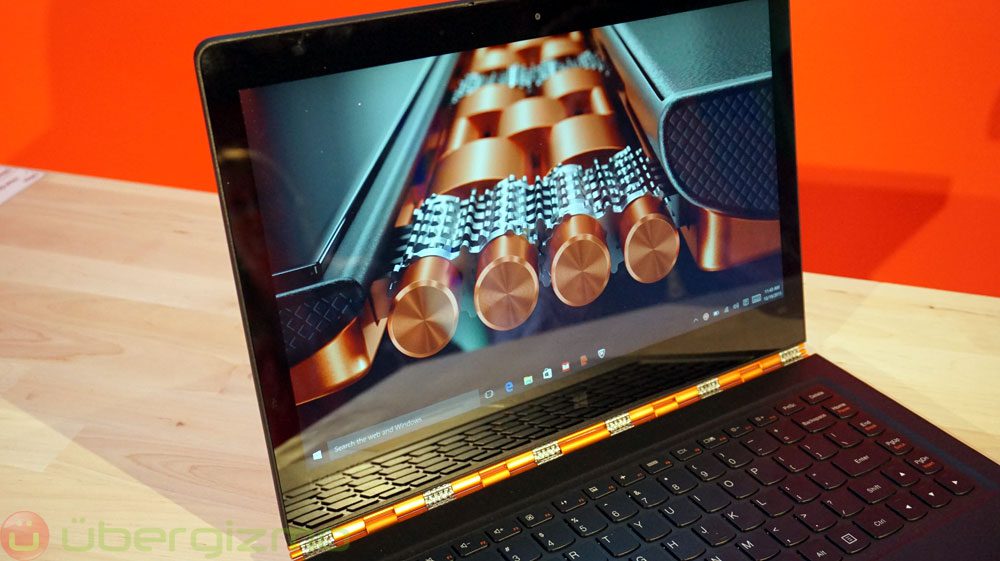 Microsoft Surface Pro 4
Those willing to camp out for the aforementioned Lenovo Yoga 900 might have a tough decision on your hands, because Best Buy is also running a Friday Doorbuster deal for a staggering $400 discount of Microsoft's Surface Pro 4 models. The least costly version is already just $799 without the keyboard, so it's nice to see Best Buy will actually bundle both together even with the discounts.
The cheapest model comes with 128GB of solid state storage, an Intel Core i-5 processor and a 2736 x 1824 resolution display. So it may not touch the Yoga 900 when it comes to hardware, but, it's one of the most easily portable computers on the market – perfect for the amount of traveling an MBA student will have to do. But perhaps more than anything else in our guide, the Surface Pro 4 stands out because of its infinitely fun design. Meaning even when you aren't working, it'll be a joy to use.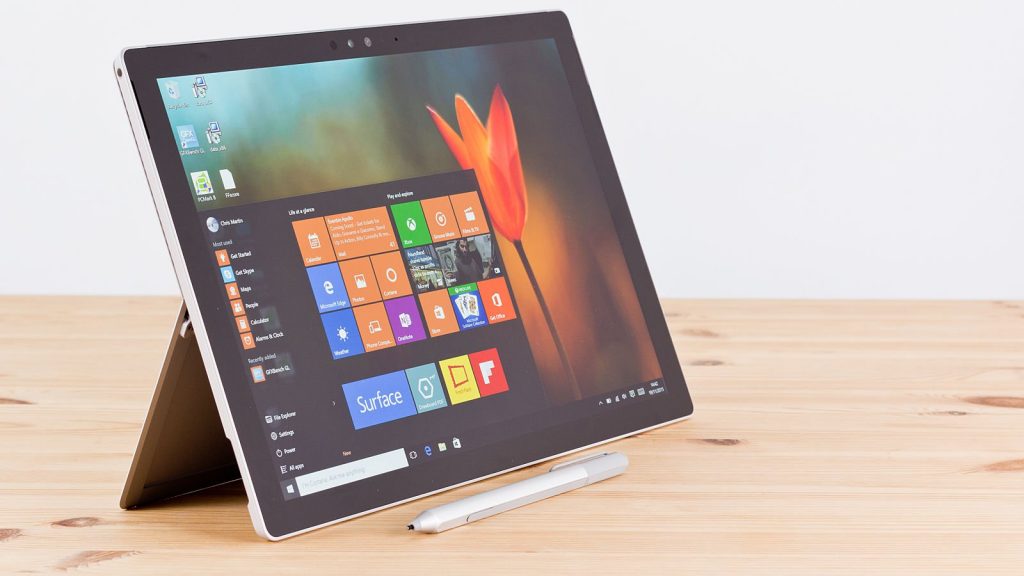 About the Author