Black Friday 2016 MBA Guide: Laptops

Earlier this year, we took a look at 'The Right Laptops For MBA Students.' But, as it is with most large purchases, the market tends to change very quickly. Plus with the holiday season ready to go into full-swing, it's a pretty good time to go shopping again. Here are some of this year's best deals on laptops perfect for MBA students.
There are several important distinctions students must recognize before committing to a purchase. First, will your new computer function for both work and personal use? What is your budget? And what are the most vital components when it comes to using a laptop for business and studying?
Budget Tiers
Laptops generally come in three budgeting tiers: lower, mid and high. For the sake of organization, lower-tier laptops tend to hover below $400, mid-tier range from $400 to as high as $800 and the higher-end range of laptops are usually priced above that threshold.
Important Features
If you're an MBA student looking for a new laptop, features like great gaming graphics and virtual reality aren't generally going to be the most important part of the purchase. Along with price, features like battery power, processing power and memory may be vital when in use. It's important to note that what you prioritize matters most in which laptop you commit to.
Best Budget Laptop Deals
If simple internet access and a decent battery is all that truly matters to you when it comes to owning a laptop, there is long and steadily-growing line of Chromebooks that are perfect for everyday needs.
Acer Chromebook 14
Ranked as the 'Best Chromebook For Business' by Laptop Mag earlier this year, the Acer Chromebook 14 can be had for as low as $299 with the Acer Chromebook 14 For Work starting at $350. The cheapest version comes with an Intel Celeron Processor (the drop-off in price usually comes at the expense of processing power), 4GB of ram and 16GB of flash storage on a 14" screen with minimal bezels (the space between the screen and the edge). Those that opt to pay for higher specs can upgrade to a sixth generation Intel Core i-5 CPU with 8GB of RAM and 32GB of local storage with a pristine 1080p display, which will mark up the price above $700.
The real plus of the model is when it comes to battery life and durability, which is good no matter what the specs are. The Chromebook 14 can last nearly 10 hours, which is above average for Chromebooks and better than similar models from HP and Dell. And despite its thin design (the Acer Chromebook 14 For Work measures at 13.03 x 8.94 x 0.88 while the Chromebook 14 comes in slightly bigger at 13.42 x 9.31 x 0.67 inches, 3.42 pounds), the models are intensely durable. Protected by Gorilla Glass 3, users will not have to worry about dropping the laptop by accident.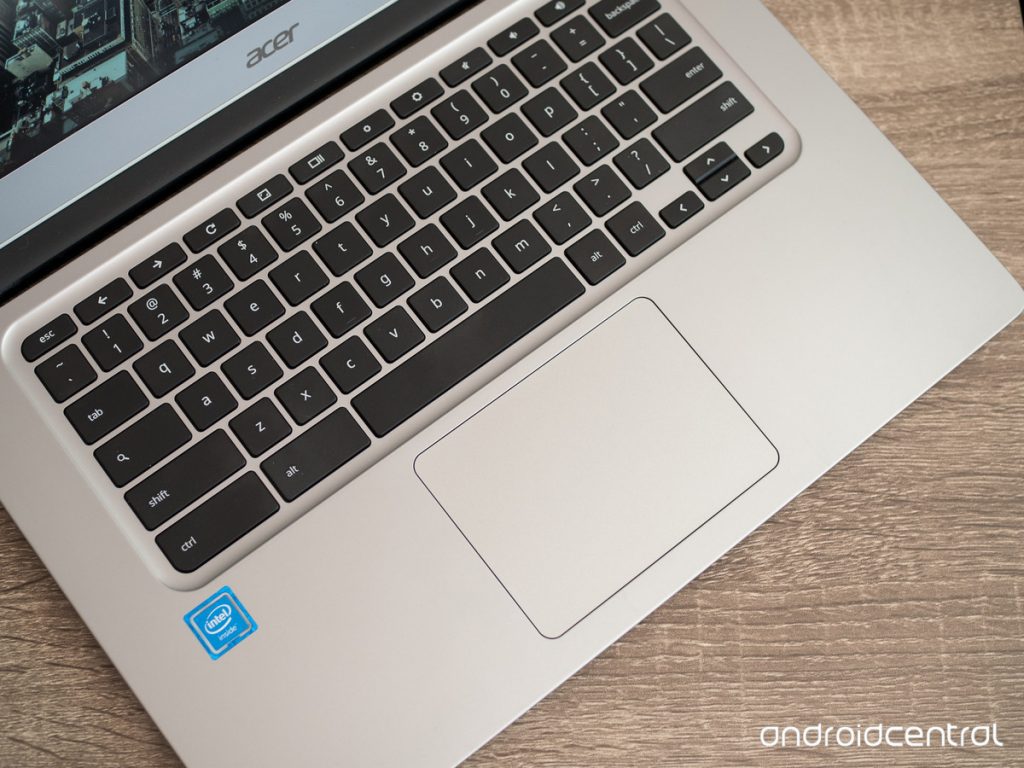 Lenovo Thinkpad 13 Chromebook
No single line of PC's is perhaps more synonymous with business than Lenovo's Thinkpad series. Like the Acer 14 Chromebook, many of the Thinkpad iterations are beloved by Laptop Mag for business purposes, and the inexpensive, reliable Chromebook version is perfect for the budget-conscious buyer.
Right in time for the holidays, the least-pricey version of the Thinkpad 13 Chromebook is available for just $263 on Amazon. This version comes with an Intel Celeron 3855U Processor (which can be upgraded to an i-3 or i-5), and 4GB of SD Ram. As well, the Thinkpad 13 Chromebook beats the majority of the Chromebook market in battery terms of battery-life and SD transfer-speed margins, according to Notebookcheck.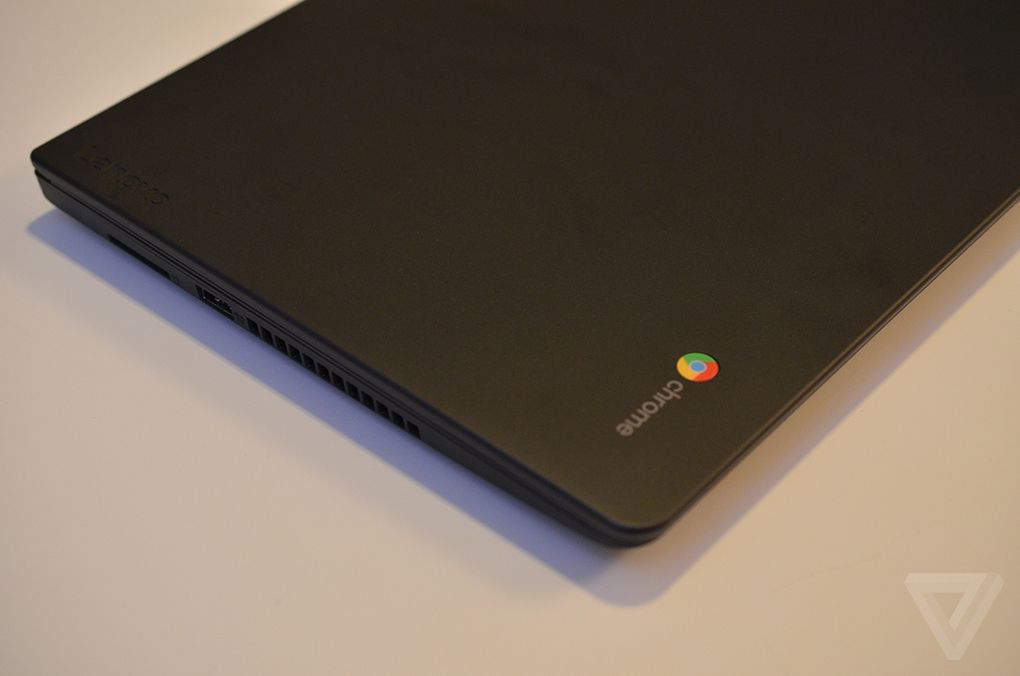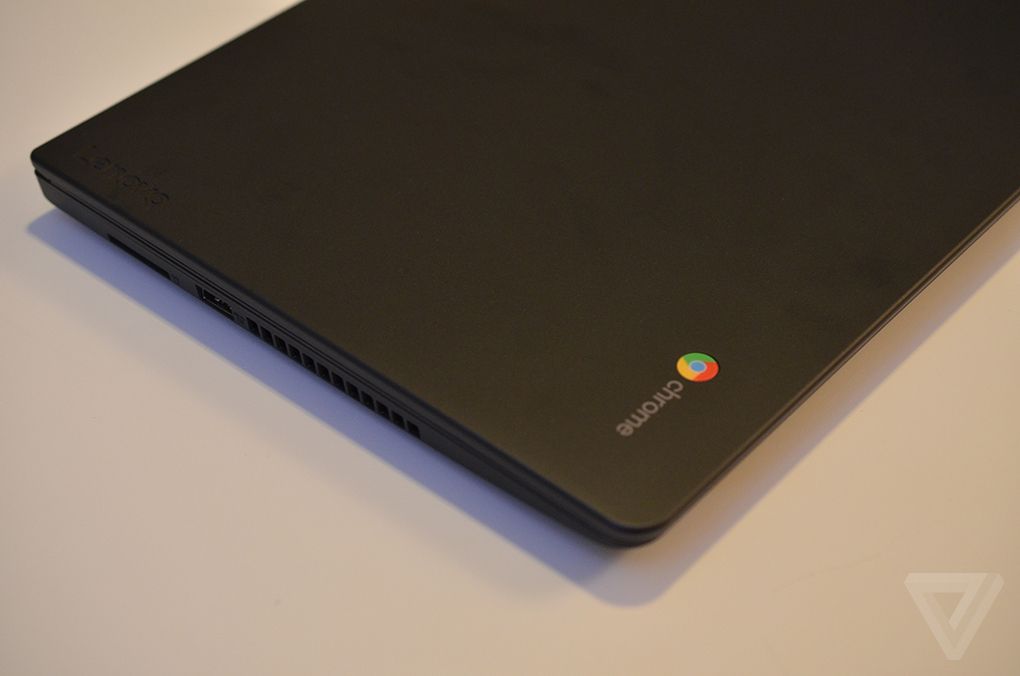 ASUS VivoBook E403SA
If Chromebooks aren't your thing but you still want to keep costs down then there may be no better laptop on Earth for under $500 than the ASUS VivoBook E403SA. Unlike the aforementioned Acer 14 Chromebook and the Lenovo Thinkpad 13 Chromebook, the VivoBook E403SA runs on Windows, rather than Google's ChromeOS, which is likely the more familiar of the two to new buyers.
Beloved by both PC Mag and Laptop Mag, which both gave the notebook at least four out of five stars in their respected rating systems, the VivoBook E403SA boasts some of the best visuals for any budget laptop available (1,920-by-1,080 full-HD resolution) and battery life, with PC Mag clocking it at better than 10 hours on a single charge. The resolution in itself is worth the price alone, but unlike much of the budget laptop market, the ASUS VivoBook E403SA also comes with an all-too-often underrated feature: a beautiful, sleek design.
The rich exterior and display make it seem like a steal, which it might be for just $389 at the ASUS Store.
About the Author