Forté Announces New MBAExplore Program for Pre-MBA Women

Deciding whether or not you want to go to business school to earn your MBA is not usually a spur-of-the-moment decision. There are a lot of questions you need to answer first. Is an MBA the right degree for you? How will it impact your career? Does it make sense financially? To help women who may be considering these and other questions, the Forté Foundation recently launched its new MBAExplore program. The deadline to apply is July 8th.
This half-day program gives women the opportunity to learn more about what an MBA is and isn't. It takes women on an intimate exploration of the myths and questions surrounding business school to help them map their journey to the MBA. Women who have already traveled the MBA path teach the program, sharing their first-hand experience with participants.
Inside MBAExplore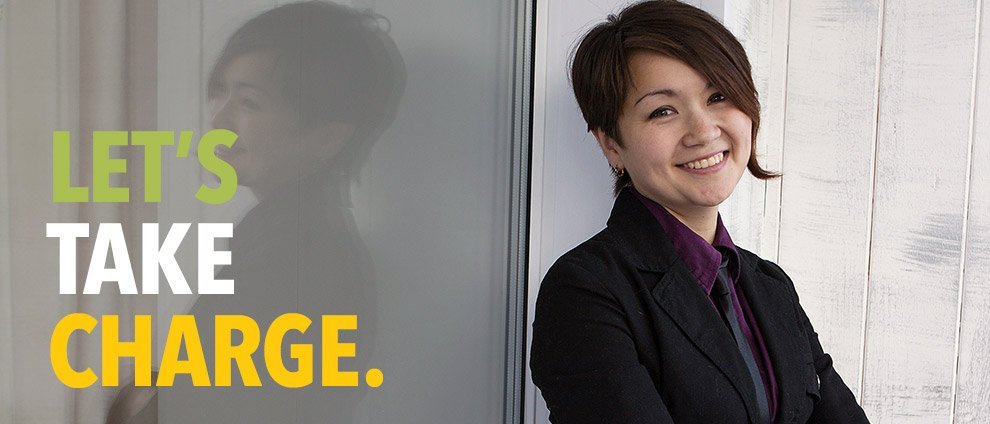 The MBAExplore program provides valuable information around each of the following topics:
Taking and passing the GMAT
Financing and affording the MBA
Understanding the classroom case study
Figuring out if the MBA is right for you
Throughout the half-day, participants will have a chance to learn about the daily life of an MBA student. There will also be an opportunity to ask questions of business school staff as well as current MBA students. The goal is to provide every participant with the information they need to determine if the MBA is right for them.
The MBAExplore program is the precursor to Forté MBALaunch, a 10-month program designed to help prospective women business school applicants build their b-school applications. MBAExplore is all about helping women gain the confidence, guidance, and information they need to take the first step toward their MBA degree. Learn more here.
Register Today
Registration ends July 8, 2018, and the MBAExplore program will be held in Washington DC on August 13, 2018, and New York City on August 28, 2018. You can register now for just $49 at the location of your choosing. Space is limited. Don't miss out.
About the Author